8 August – 4

September

2022
Xin Liu: A Bar of Life
Curated by Wenwen Liu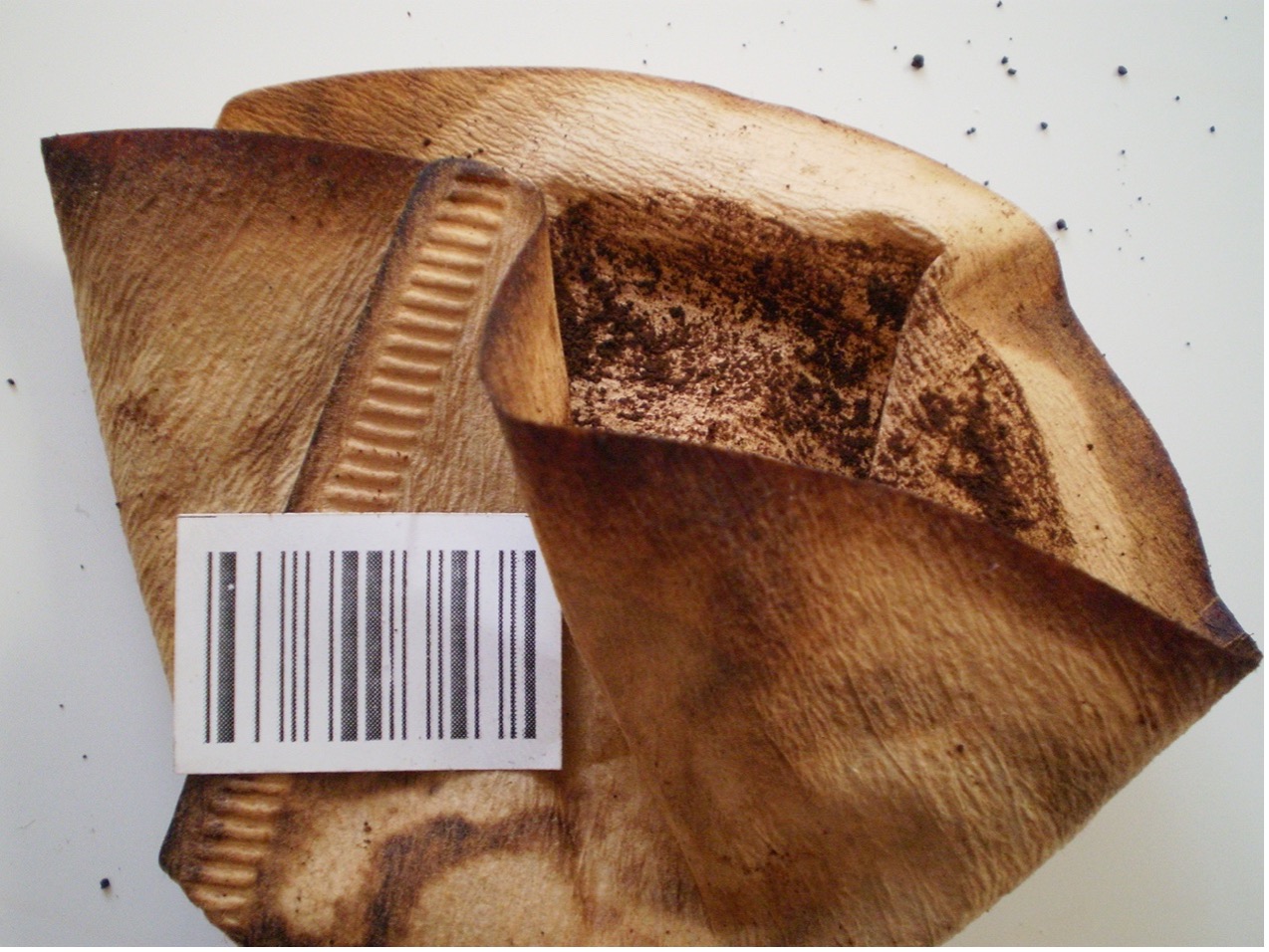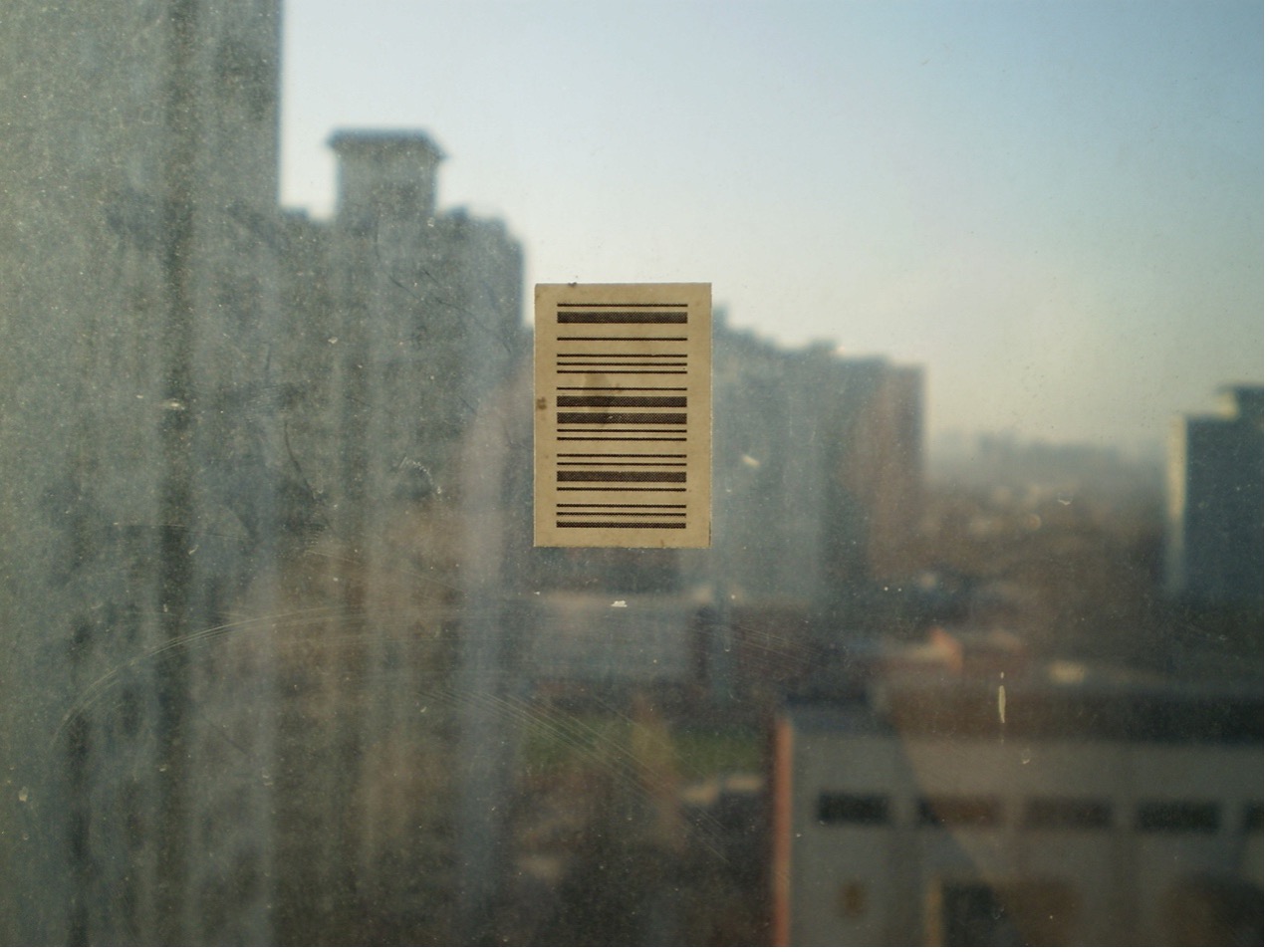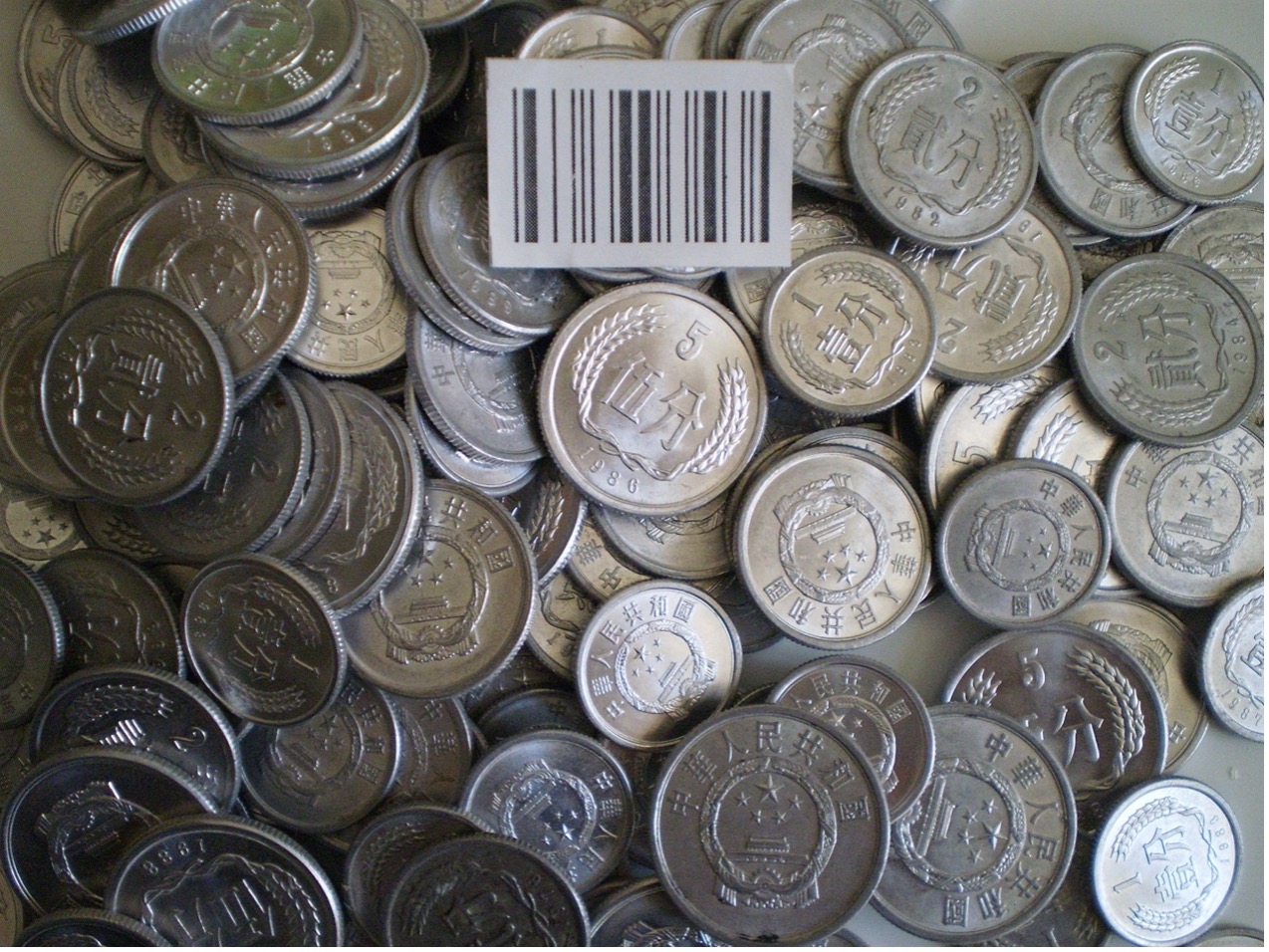 A Bar of Life
This series of photographs was shot in Beijing during the Olympics and the financial crisis. Impressed by the comprehensive connection between Beijing and the world in 2008, the artist tried to rerender normality metaphorically--various everyday objects bond with the same barcode, just like our lives apart sharing the identical spirit, of both robustness and fragility.
In hindsight, the metaphor became a forecast. Due to the COVID-19 pandemic, various codes have been ubiquitous in every conner around the world to serve different purposes. Lives once colourful and diverse, now are uniformed. The meaning of this series is hence gradually shifting to its opposite: to what extent the diversity of life is still appreciated.
Artist:
Xin Liu, working as artist and columnist in China, focuses on detecting poetry and dazedness in the mundane.
Curator:
Wenwen Liu graduated from Victoria University with a PhD specialising in art history of modern China. Before moving to Aotearoa, Wenwen worked as an editor for many art magazines in Beijing.
Large photos: 34.5x43.5cm in aluminium frame, no glass, $250 each
Small photos: 25.8x33.5cm in aluminium frame, no glass, $180 each
Please contact Wenwen for more information: 0211446318 liuwenwen414@gmail.com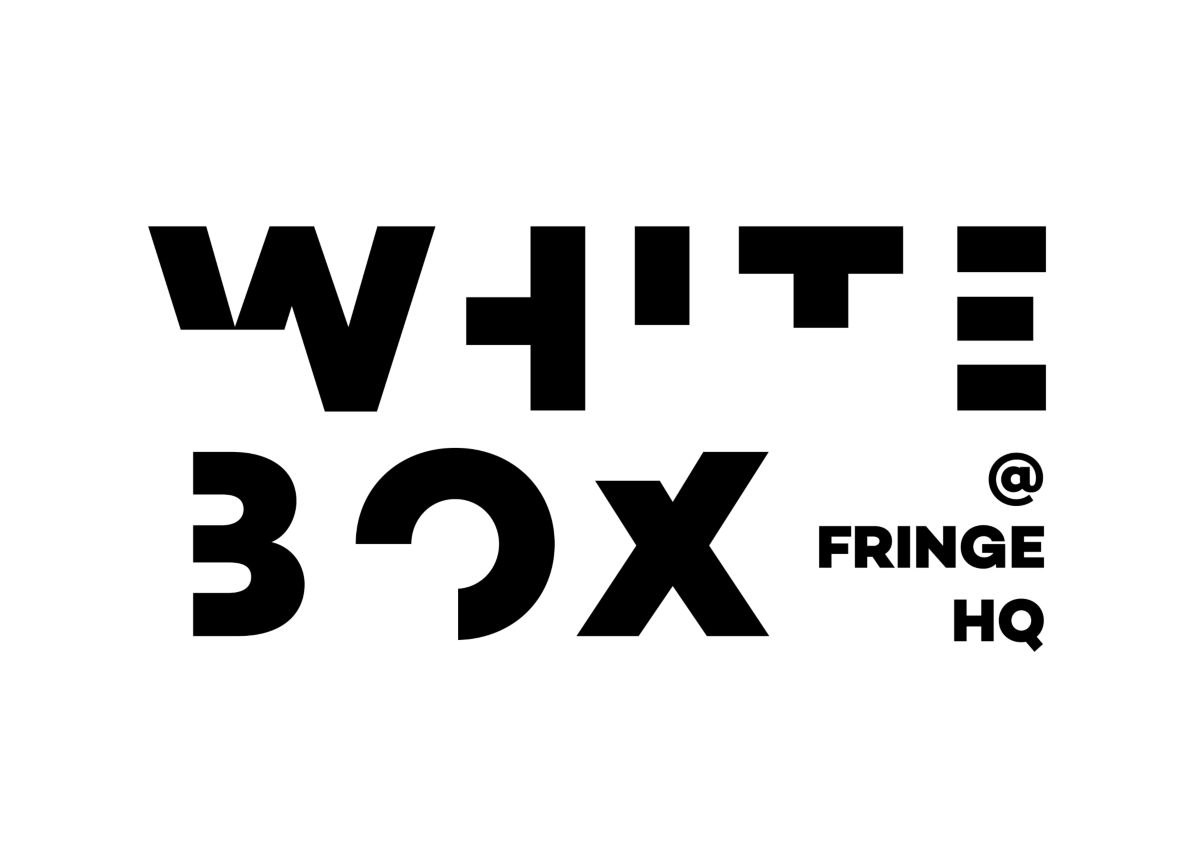 About Us
The Dunedin Fringe Festival is the world's southernmost Fringe Festival. Initiated in 2000, Dunedin Fringe aims to bring experimental contemporary art to a wider audience and to support the work of emerging artists. Dunedin Fringe is an annual event which happens every March timed to coincide with other fringe festivals in New Zealand and Australia.
Our Contacts
Dunedin Fringe Arts Trust
PO Box 1331
Dunedin 9054
New Zealand