8 – 27June 

2021
Collaborative Mural Project with Anita De Soto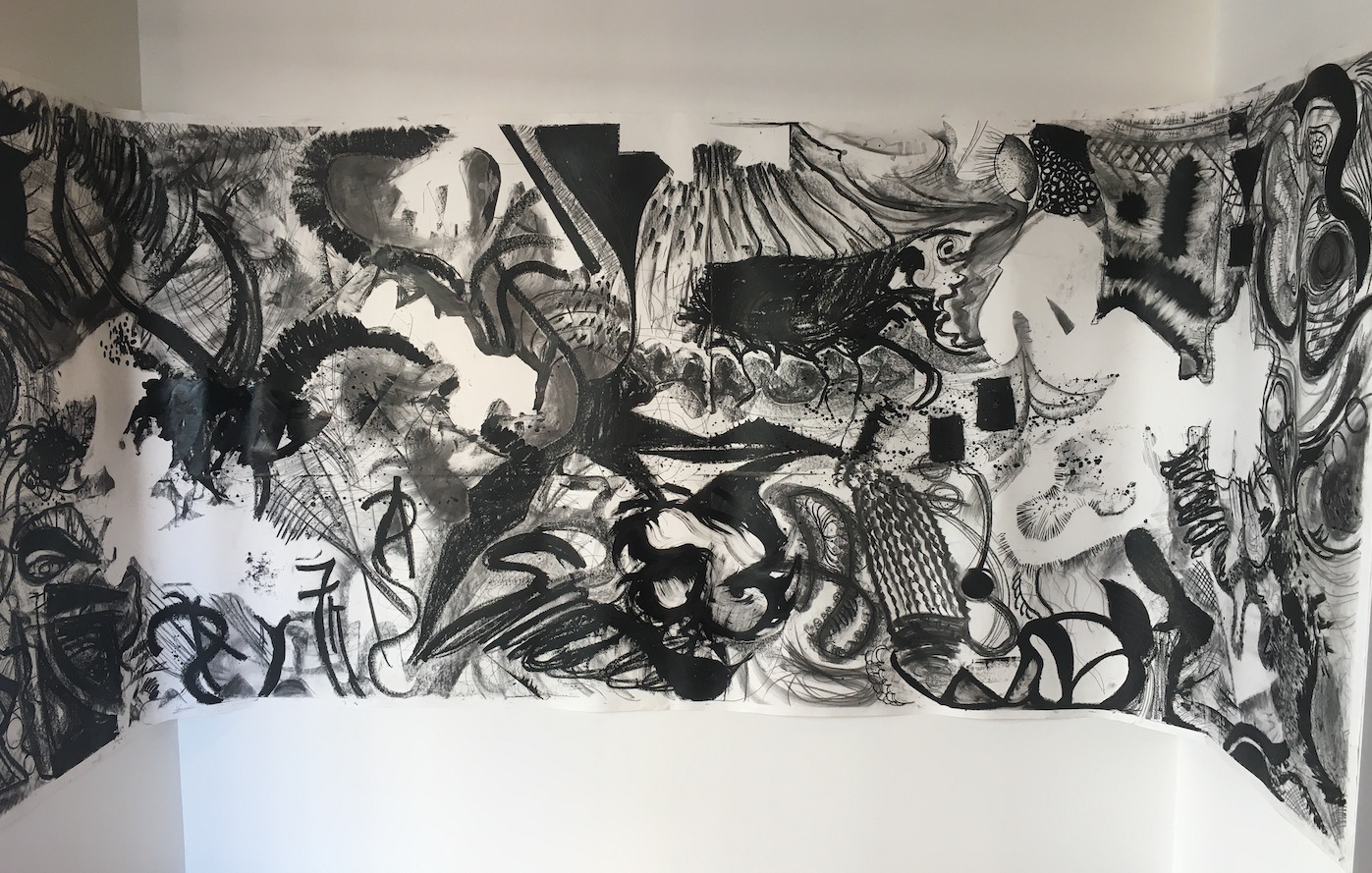 Collaborative Mural 
Oil stick, Ink and Charcoal on paper
400 x 150cm
This mural is the collaborative outcome of a three day Drawing Workshop held at The Dunedin Public Art Gallery in February 2021, with Anita De Soto, Drawing and Painting Lecturer at the Dunedin School of Art.
Collaborators: 
Dianne Everitt, Mike McLeavey, Kirsten McAuley, Jen Lucas, Rosemary Crick, Les McBean, Janet Smith, Eleanor Harris-Brouwer, Pamela Prior, Shirley Miles, Jenny Geelan, Emmanuel Delaborde, Robbitti Stanley, Phillipa Connelly, Dawn McFarlane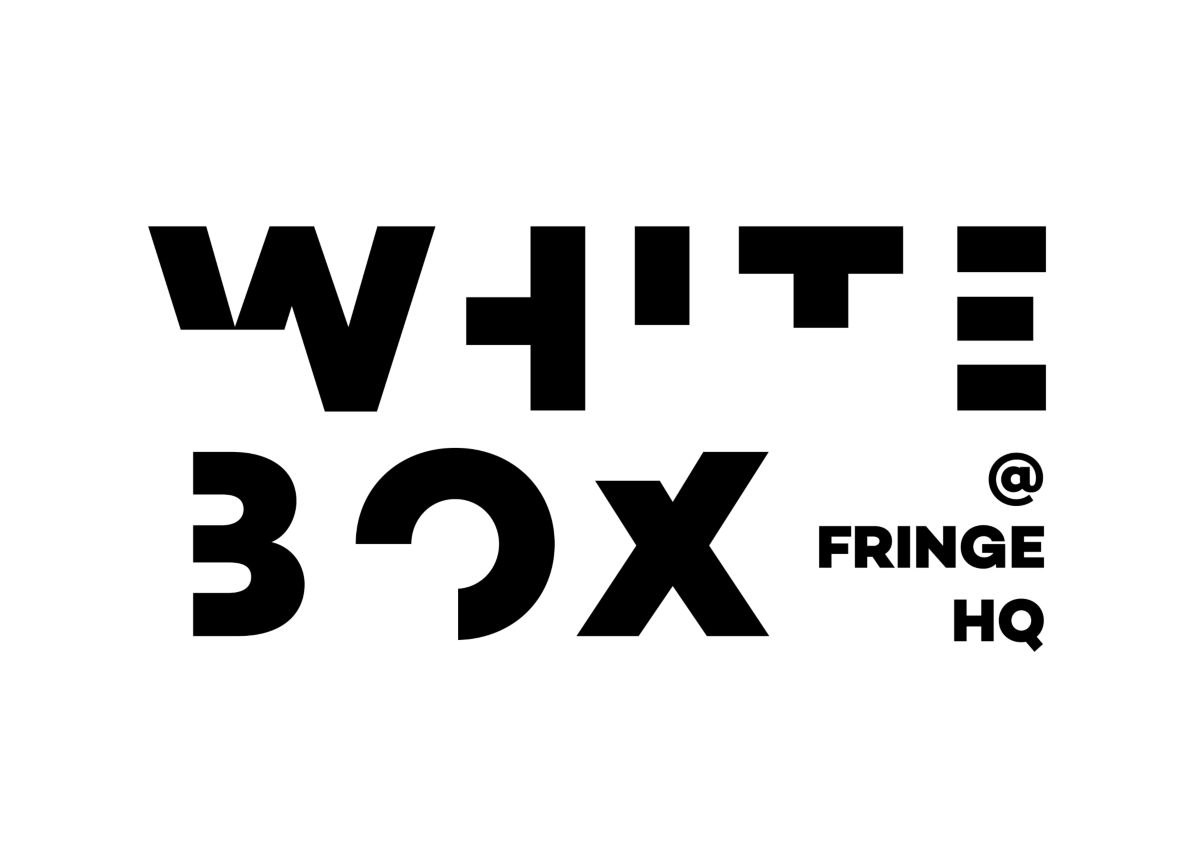 About Us
The Dunedin Fringe Festival is the world's southernmost Fringe Festival. Initiated in 2000, Dunedin Fringe aims to bring experimental contemporary art to a wider audience and to support the work of emerging artists. Dunedin Fringe is an annual event which happens every March timed to coincide with other fringe festivals in New Zealand and Australia.
Our Contacts
Dunedin Fringe Arts Trust
PO Box 1331
Dunedin 9054
New Zealand