About White Box
White Box aims to support and showcase a diverse range of engaging and experimental projects, enabling arts practitioners, students, writers, curators and community projects to present work free from commercial and criterion restraints. The window on Dunedin's main street places art in a highly visible location, giving a wide spectrum of viewers the opportunity and encouragement to engage with the arts.
For Artists
Apart from presenting an exhibition space in the centre of town, we want White Box to be an engaging and professional exhibition experience for local artists, regardless of what stage you are at in your artistic career.  We will provide basic materials to assist with your exhibition such as white paint and filler, basic tools, and equipment including plinths, projectors, a tv monitor, extension cords, and basic gallery lighting. Fringe HQ can also be used for an opening/closing event if desired. Promotional support will be provided through displaying current works on our website and social media pages, media releases, photography, and flyers for each upcoming round of exhibitions. Lastly, and perhaps most importantly, the White Box experience aims to help professional growth, offering a chance for experimentation and promotion of your practice.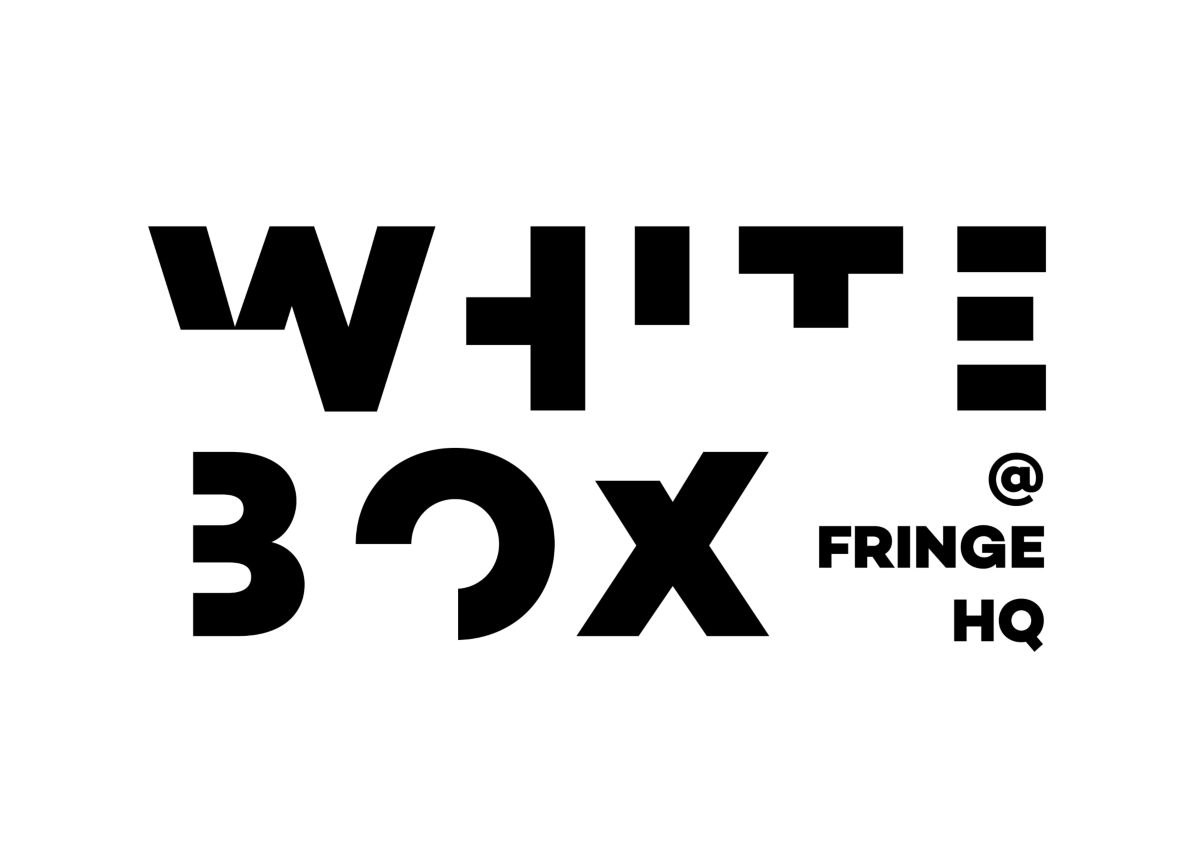 About Us
The Dunedin Fringe Festival is the world's southernmost festival of its kind. Initiated in 2000, Dunedin Fringe aims to bring experimental contemporary art to a wider audience and to support the work of emerging artists. Dunedin Fringe is an annual event which happens every March timed to coincide with other fringe festivals in New Zealand and Australia.
Our Contacts
Dunedin Fringe Arts Trust
PO Box 1331
Dunedin 9054
New Zealand