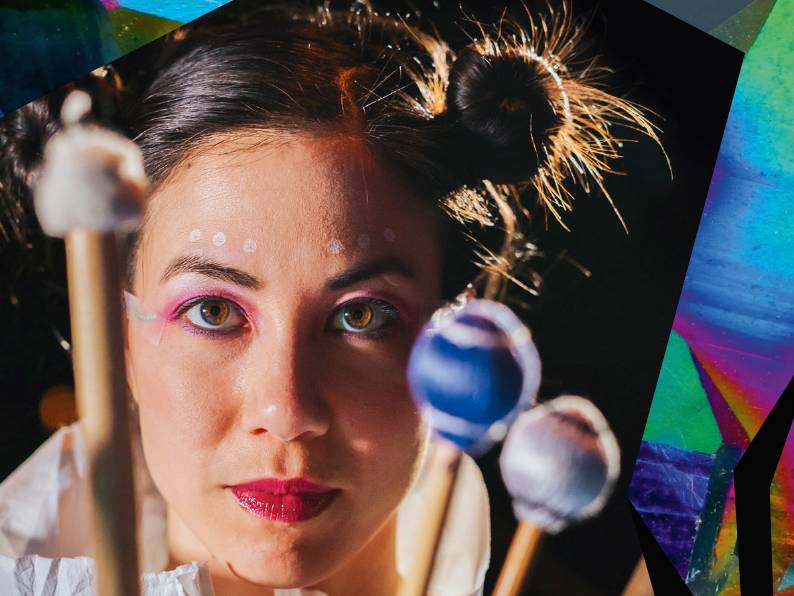 The Dunedin Fringe Festival will deliver another amazing programme of artistic experimentation and any artist can be part of it.
Now is the time to start planning your event for the 2020 Dunedin Fringe Festival which runs from 19-29 March. As an open access Festival we welcome all artists and all art forms. Anyone can register an event and be part of our next Festival.
The Dunedin Fringe Festival is part of an international network of Fringe Festivals. This year's dates follow the end of Auckland, Wellington, and Adelaide Fringe, which puts the Dunedin Fringe at the end of a potential touring circuit.
Artist registrations open: 12 August 2019
Artist registrations close: 31 November 2019
Please contact the Fringe HQ if you have any questions. More information on artists registrations can be found here:
Read more