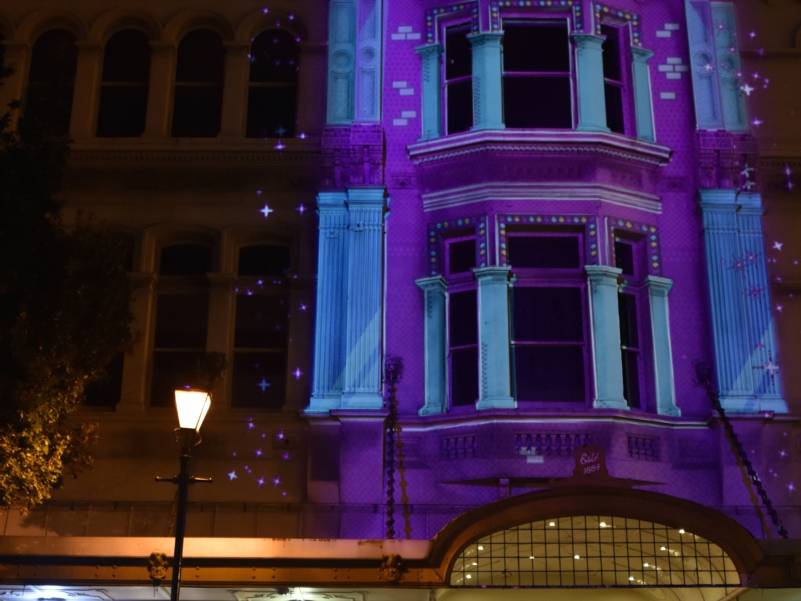 The Dunedin Fringe Arts Trust is a non-profit charitable trust.
Established in April 2004, the Trust provides governance and contributes to the successful delivery of the various projects coming out of Fringe HQ.
Current Trustes: Nicola Mutch (Chair), Sue Marshall (Secretary), Melissa Parker Bentley (Treasurer), Inge Andrew (Trustee), Oonagh McGirr (Trustee), Domi Angelo-Laloli (Trustee).
The Trust employs a full time director, Gareth McMillan, a part time Administrator, and other contracted staff to run its projects and events. 
Read more