4 

– 30 November

2022
Bailey May Gardner: .red
How does one reorder, restructure, and rebuild one's life after trauma? 
An exploration into the experience of PTSD and anxiety, .red seeks to bridge the gap between the lonely individual experience of anxiety and the rising sociocultural anxieties shared by communities in a post-pandemic world, still in the face of an increasingly dire climate crisis. How do we restore both ourselves and the world we live in going forward?
The animation is inspired by a childhood night terror, spurred by a fascination with abstract-minimalist works such as Ralph Hotere's Black Painting and Kazimir Malevich's Black Square, while seeking to challenge the latter's Suprematist notions of non-objectivity via the employ of movement, speed and repetition. 
Using glass as medium for the sculpture was originally thought up in an attempt to tackle the recycling problem of broken glass after seeing it all over Dunedin party streets, but more generally for its reflective properties and their relationship to memory and pastness. The stability of the cube structure combined with the fragility, danger and beauty of broken glass, nods at both the attempt to rebuild one's sense of self after trauma and at the increasing frailty of our social, cultural, and environmental ecosystems.
@artbymayg  |  mayginfo@gmail.com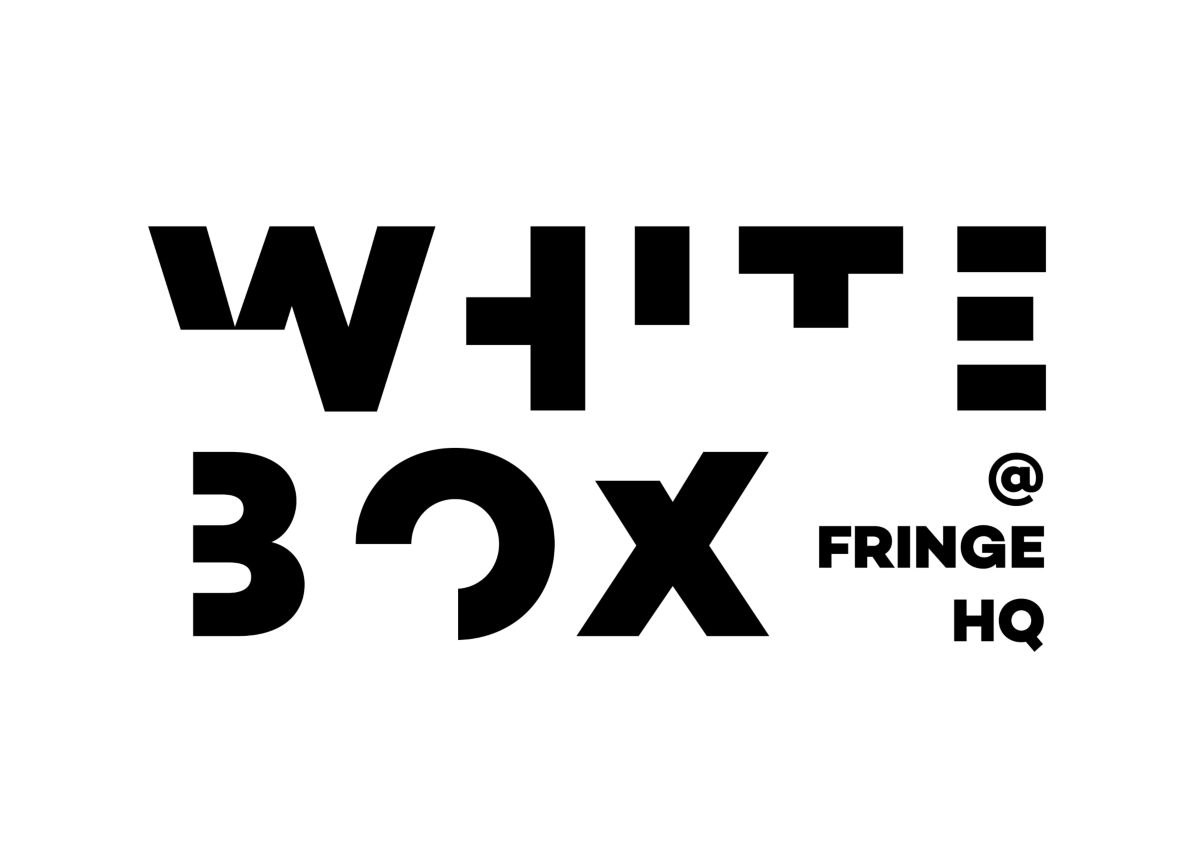 About Us
The Dunedin Fringe Festival is the world's southernmost Fringe Festival. Initiated in 2000, Dunedin Fringe aims to bring experimental contemporary art to a wider audience and to support the work of emerging artists. Dunedin Fringe is an annual event which happens every March timed to coincide with other fringe festivals in New Zealand and Australia.
Our Contacts
Dunedin Fringe Arts Trust
PO Box 1331
Dunedin 9054
New Zealand