6

September

– 28 October

2022
Jon Cox Terrain:Terrane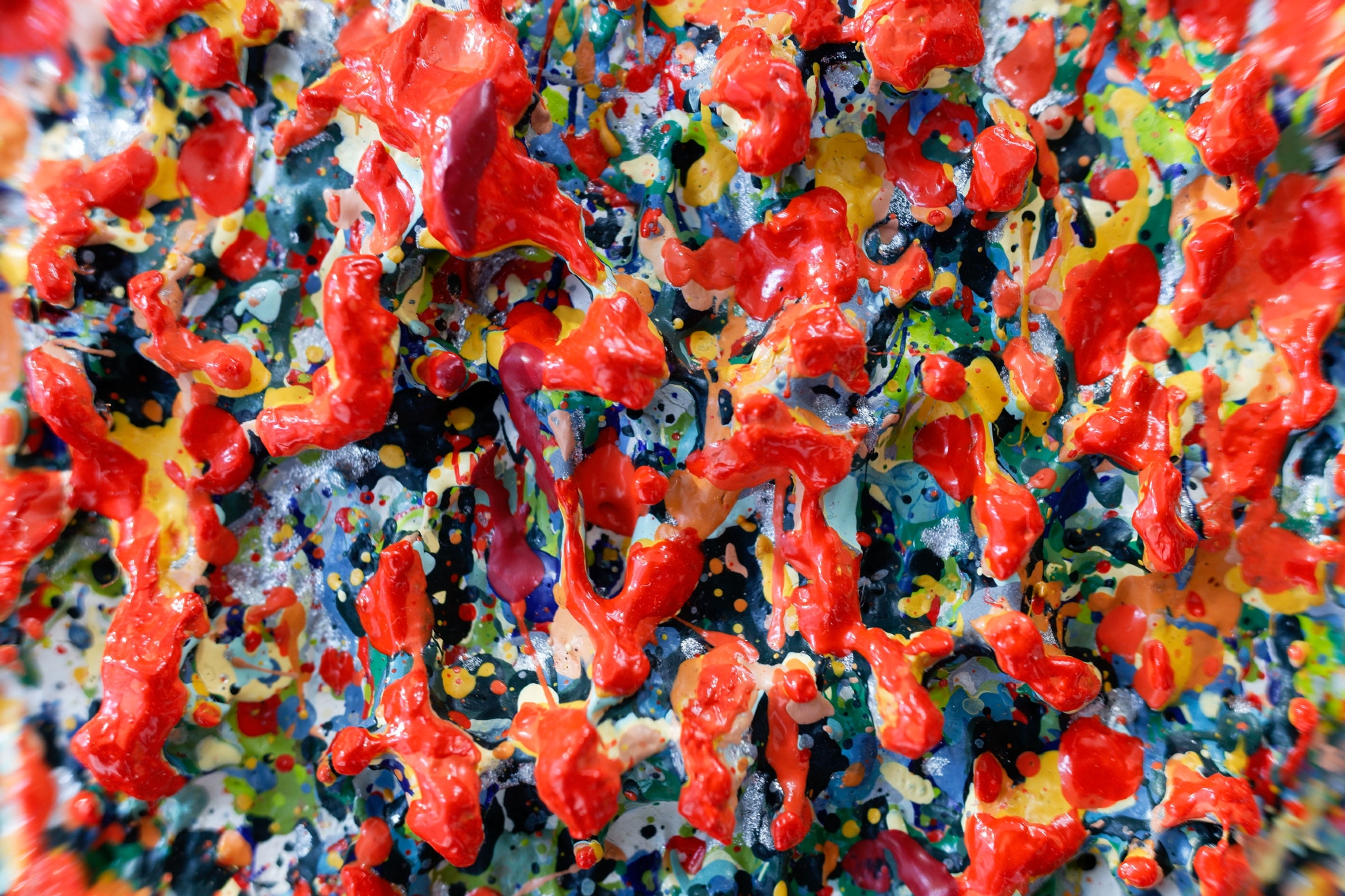 Terrain:Terrane
Although these canvases seem to depict nothing concrete, they are full of detail and dimension. Each work is built in layers of textural media, acrylic, kaolin clay, silica sand, and cotton fibres; layers of matte, layers of gloss. The media react differently. Some drip or sink, others dry, contract or recompose themselves. Alien landscapes are revealed, reflecting what is below in the form above. They are inward expeditions, meditative, mandala-like, trying to find balance, trying to find a remembered colour or texture. The practice itself is remembered in the final form. Essentially experimental, the works are an ordering of the intensity of the world. The irregularities in the surfaces find beauty in imperfection. Made to travel into, they are layers of little worlds made of layers of little worlds.
For all enquiries: IG: jon._.cox  |  jumpingspiders@gmail.com
All canvases $800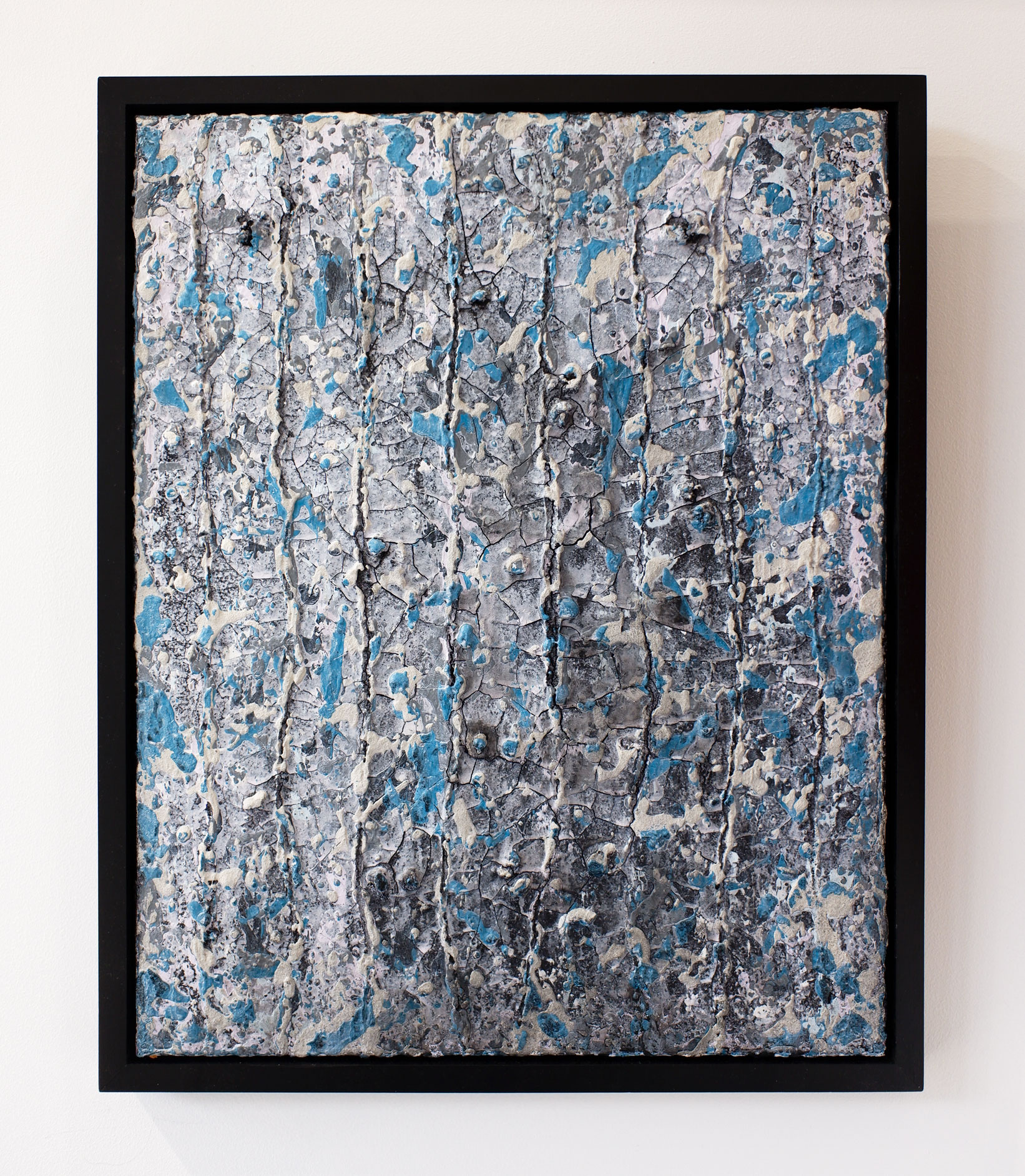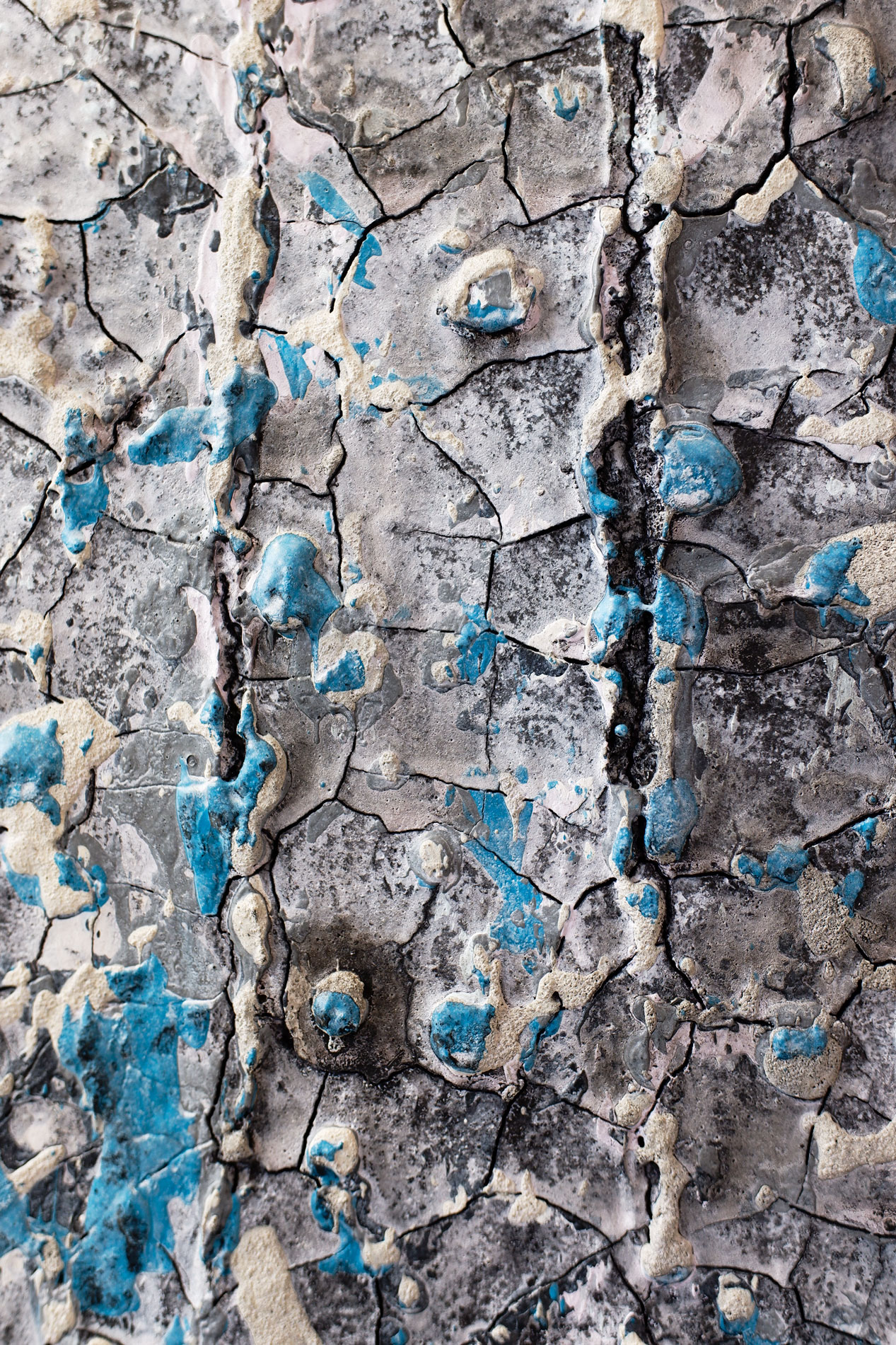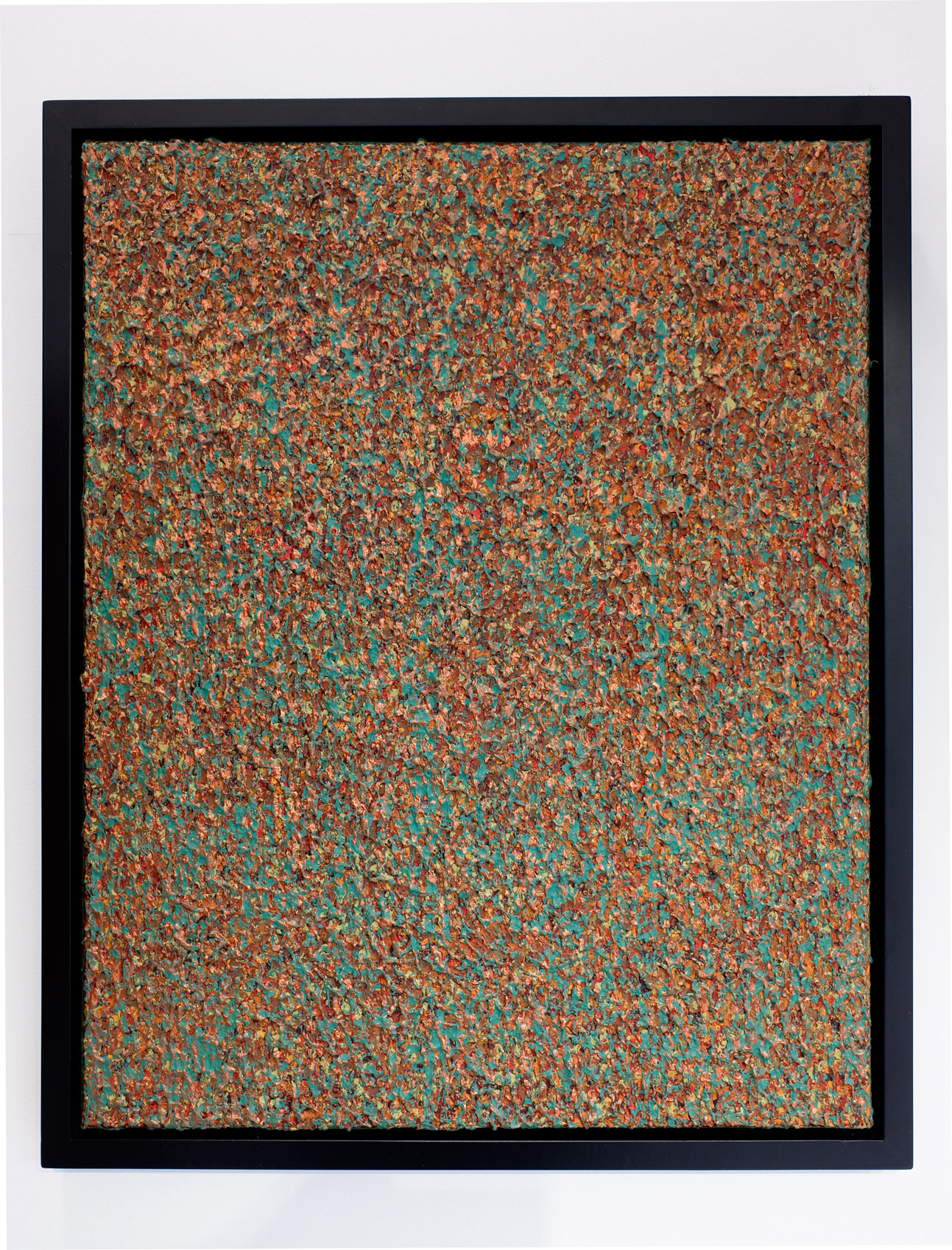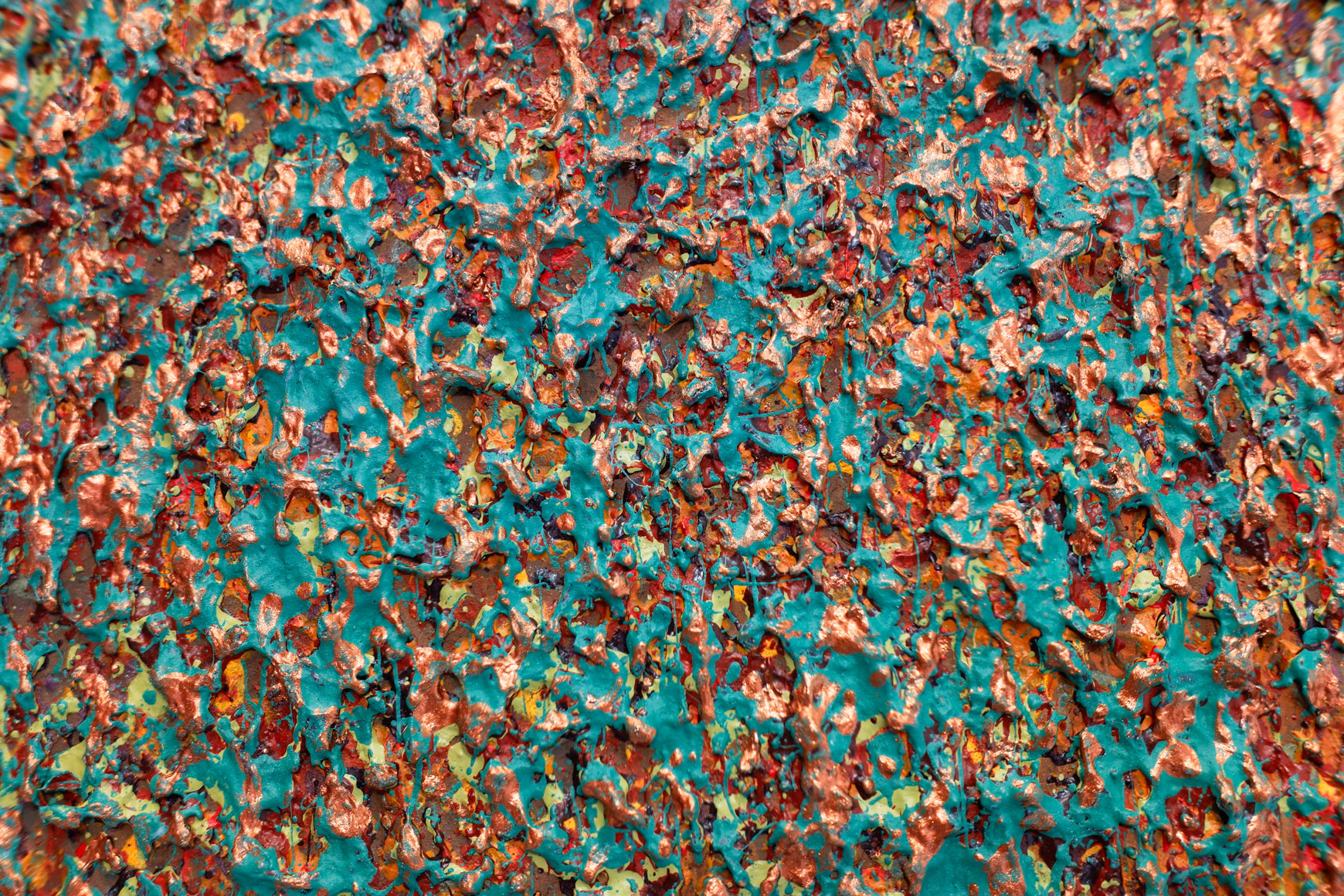 Jon Cox is an Abstract painter-sculptor working primarily with paint on canvas, employing clay and other materials as secondary media, to create  depth and form. Returning to Dunedin from Melbourne after a decade of travel, and missing the experience of exploration and creativity that he had found in travel photography, Jon began painting in earnest.
"Technically, I work to create texture as a key feature of my work. I draw on Modernist, Minimalist and Abstract Expressionist inspiration and am influenced by some of the classic experimentalists in these modes, including Mark Rothko, Yves Klein, Jackson Pollock, more figurative artists such as Joan Miró and Francis Bacon and conceptual artists such as Ralph Hotere and Anish Kapoor. My practice is intentionally experimental, always trying to find new ways to capture the emotion, visceral reaction or real object I am focusing on, using texture and colour over form. At times I recreate the colour and decay of the buildings and facades of India and the Middle East that I have experienced on my travels or make abstractions of individual photographs.
My canvases show the change over time of the medium as it is layered. I enjoy the Japanese concept of wabi-sabi, which can be understood as finding beauty in imperfection and impermanence."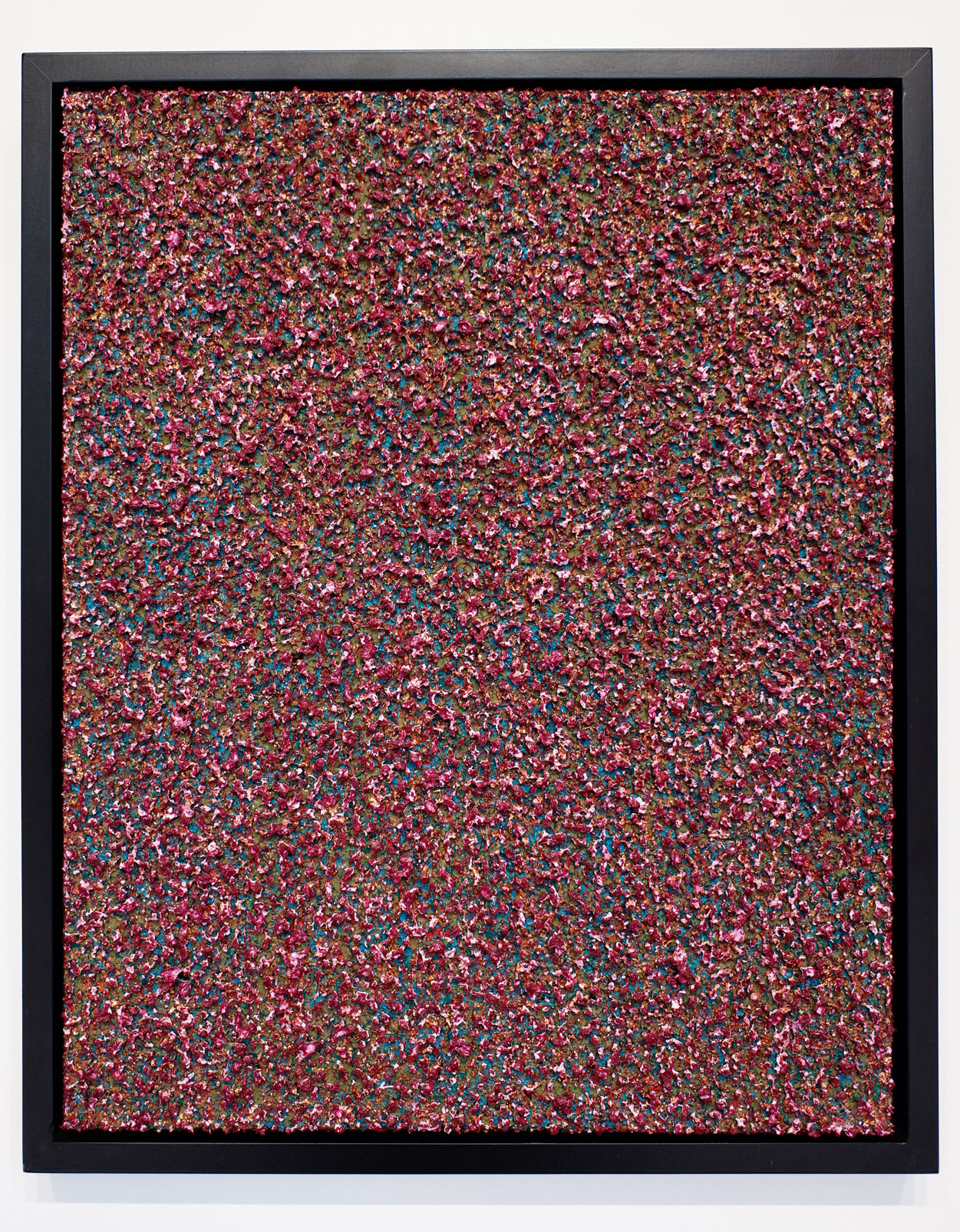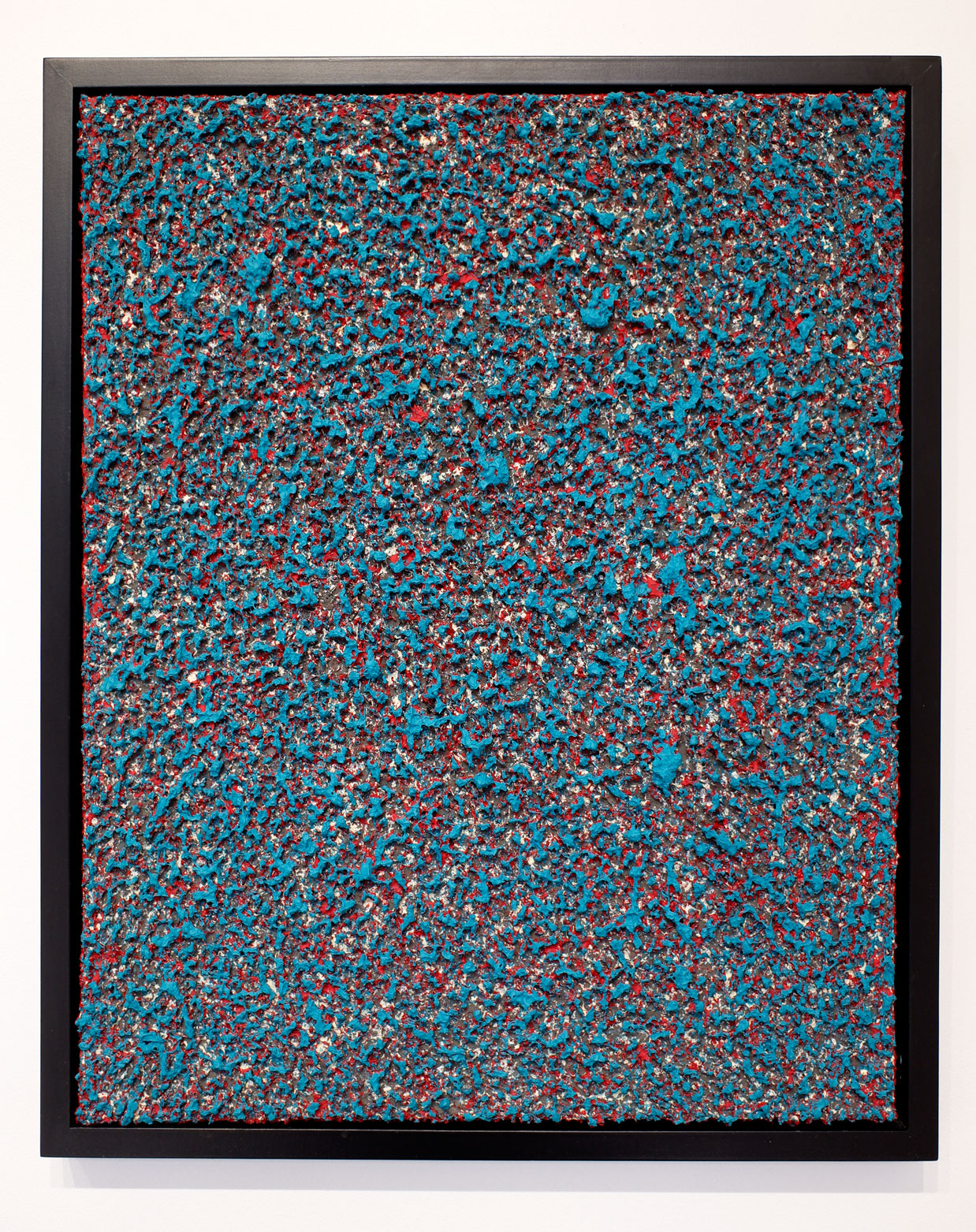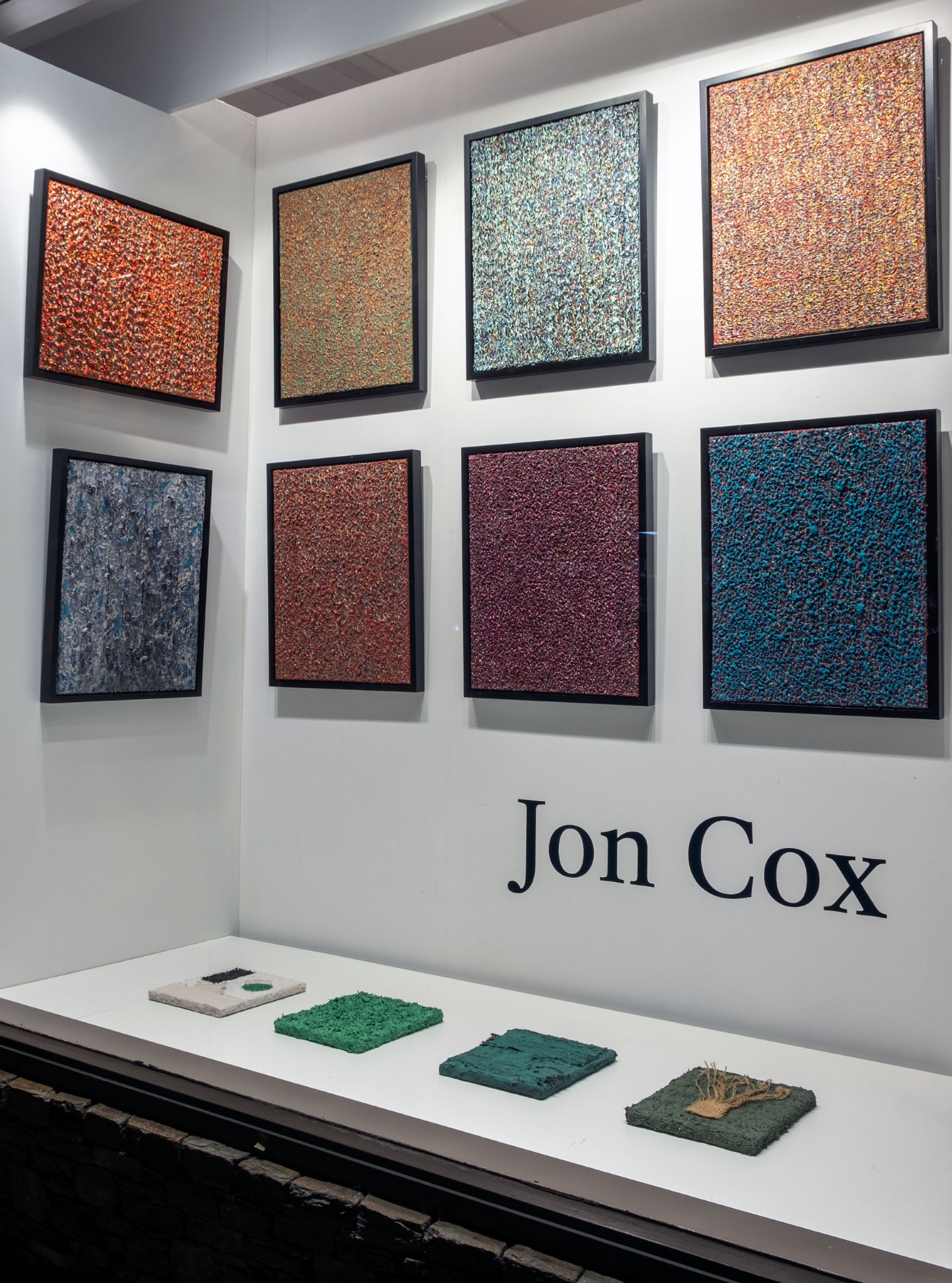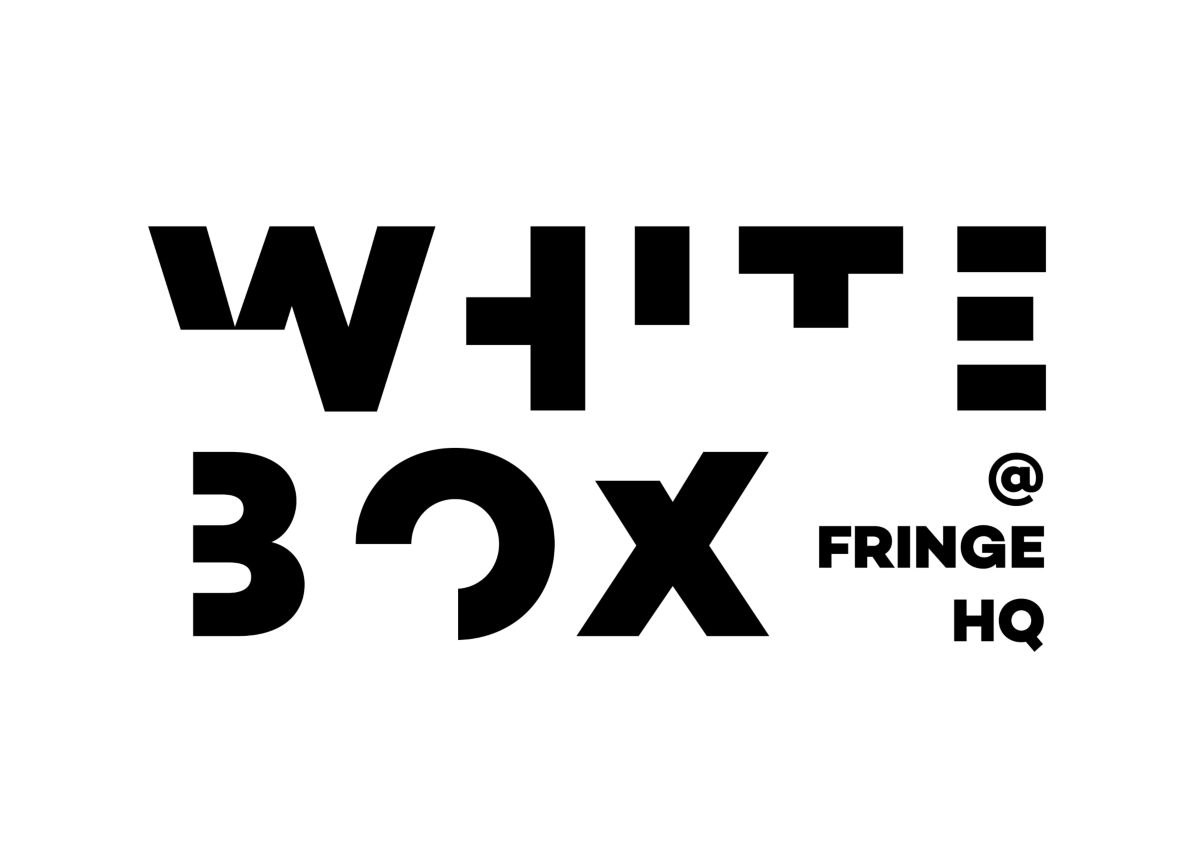 About Us
The Dunedin Fringe Festival is the world's southernmost Fringe Festival. Initiated in 2000, Dunedin Fringe aims to bring experimental contemporary art to a wider audience and to support the work of emerging artists. Dunedin Fringe is an annual event which happens every March timed to coincide with other fringe festivals in New Zealand and Australia.
Our Contacts
Dunedin Fringe Arts Trust
PO Box 1331
Dunedin 9054
New Zealand