16 May

– 11 June

2023
Tess Wing: HIVEMIND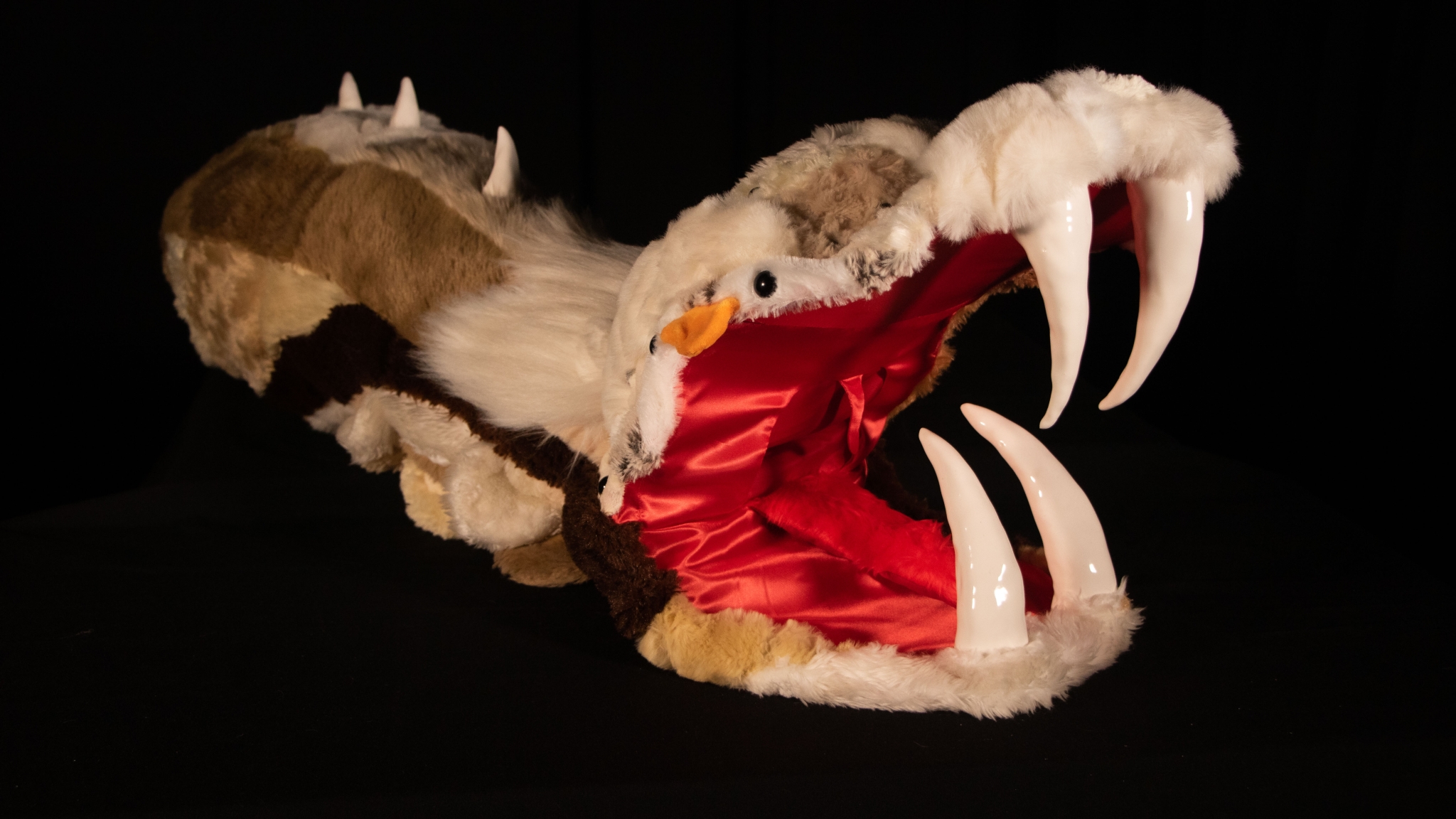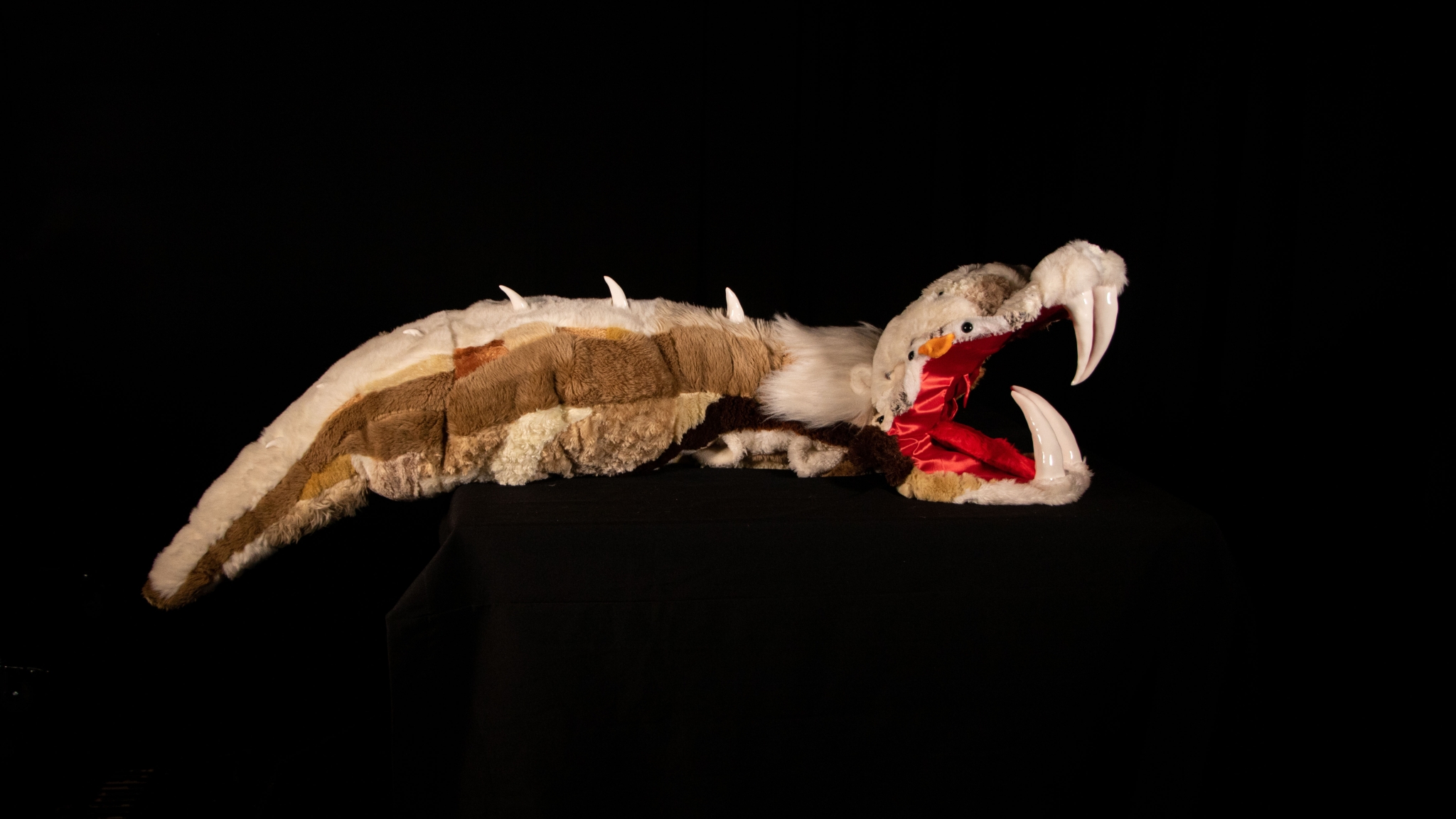 HIVEMIND: Tess Wing (Photo Credit: Emily Crooks)
Hive Mind (2023) is an installation comprising new and old works that explore the complexities of human and animal behaviours using the transitional object as a medium. The intent of the objects I create are to provide a social commentary on relationships, whether that be human or animal relations, domestic family relationships or a combination of the two. I try to make sense of domestic experiences through the observation of other species and use them to help make sense of my own.
Hive Mind brings together two different ends of my exploration into these ideas as the work continues to develop over time. The work I create takes the soft toy - a highly curated impersonation of an animal distorted through the cute aesthetic - and transforms the object into one that does not seek to comfort and sooth. Deploying the transitional object as medium, I unpick and restitch the stuffed animals to create new creatures that produce affect and provoke feelings of parental desires and repulsion.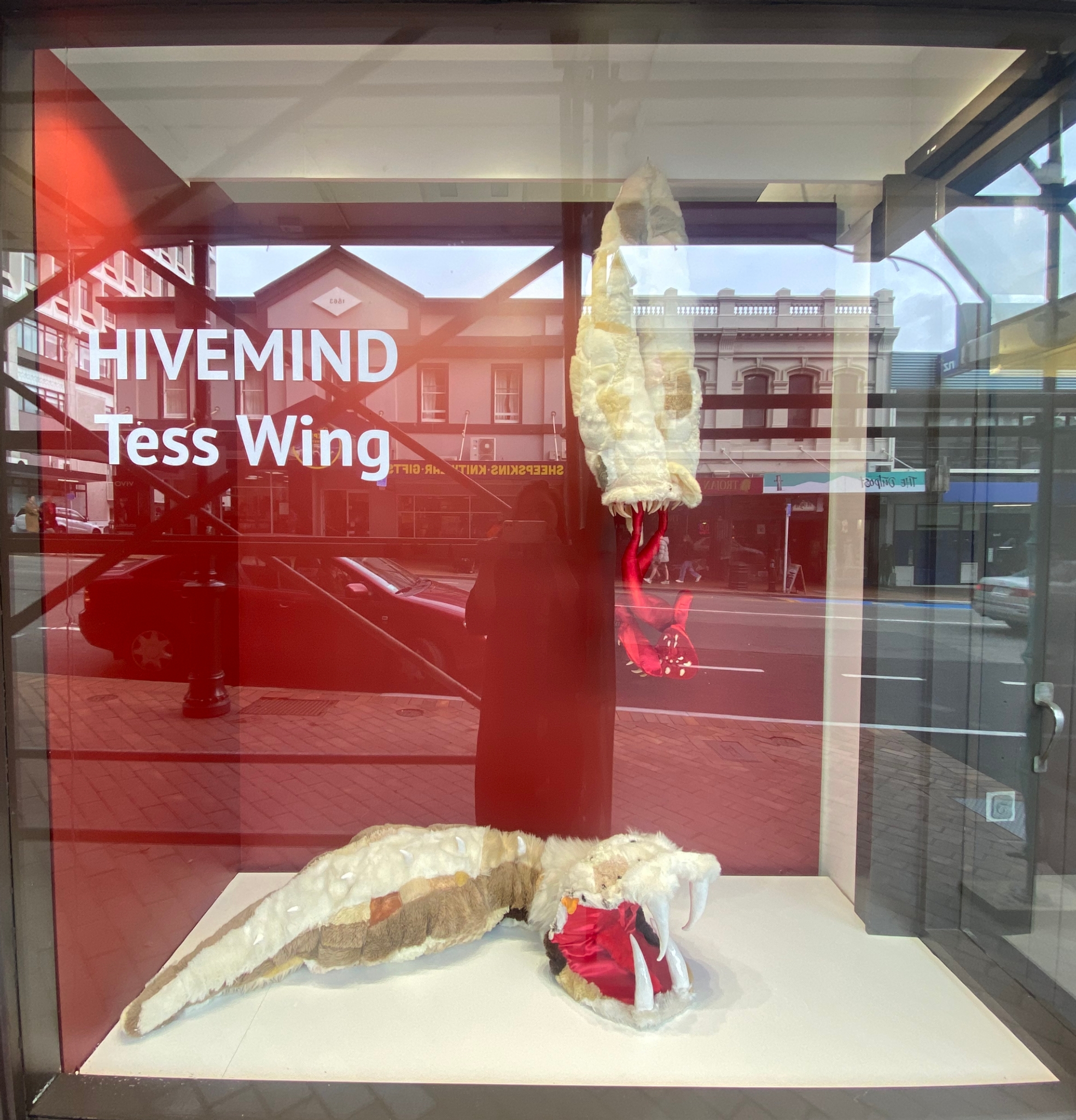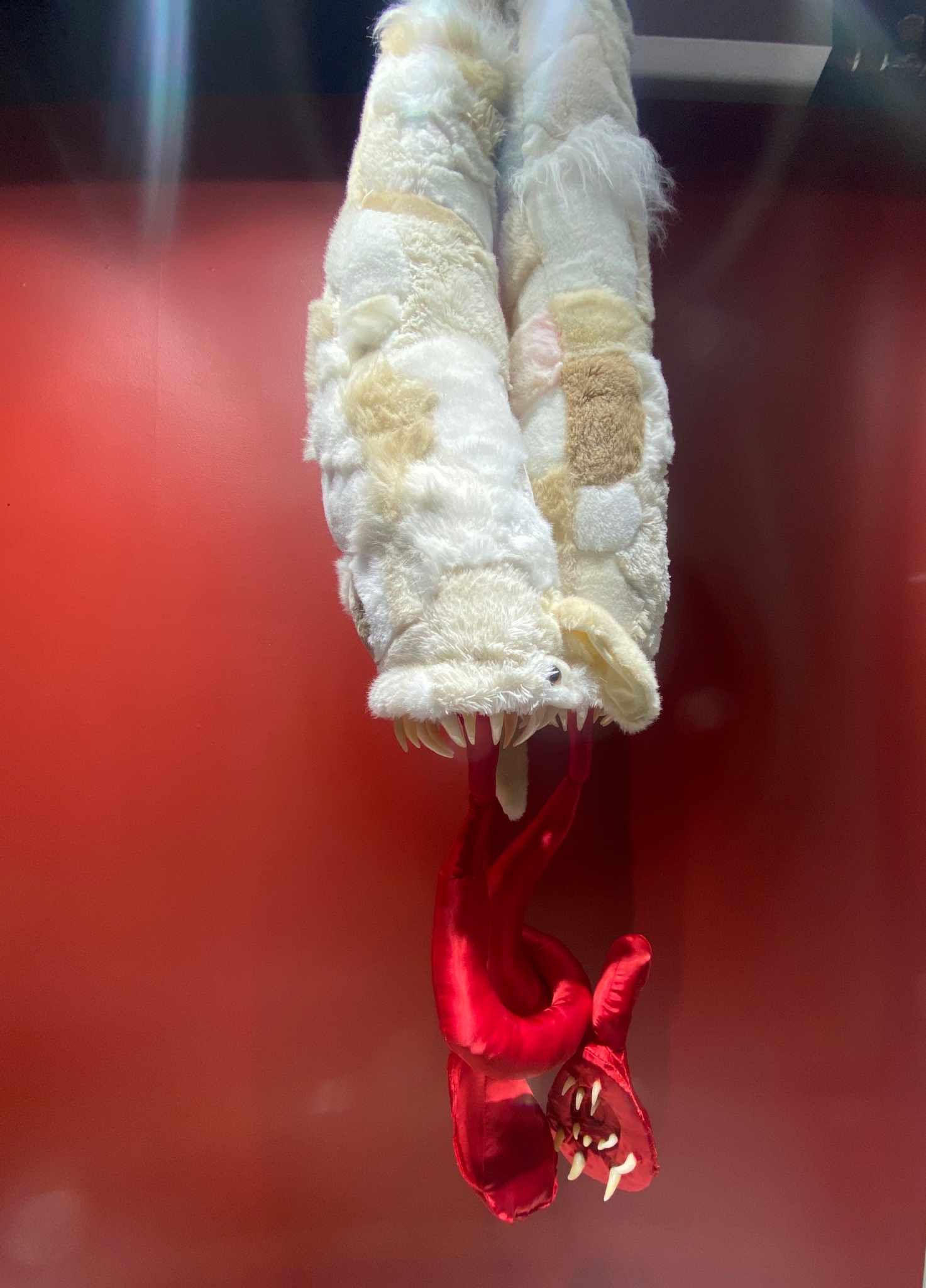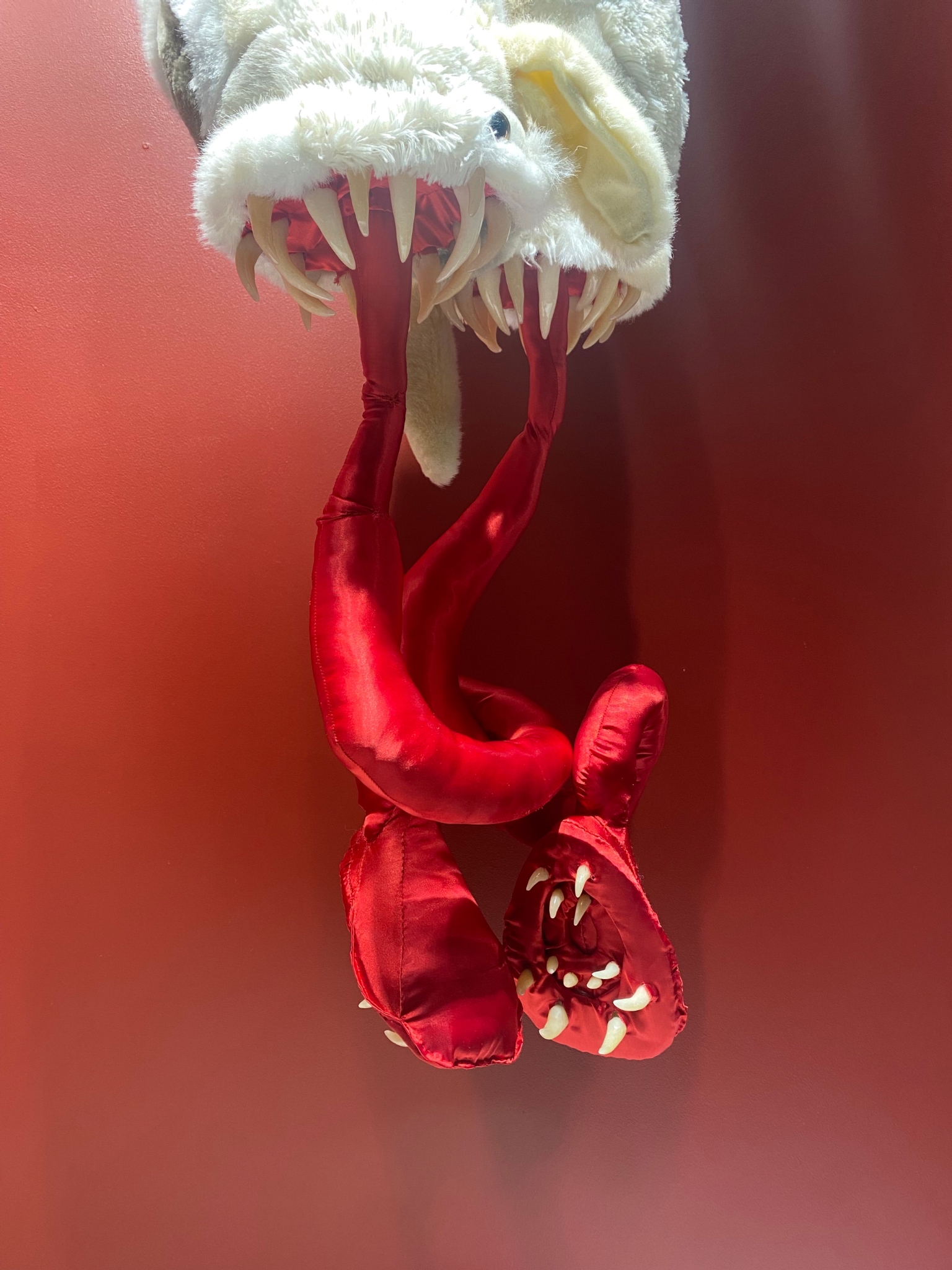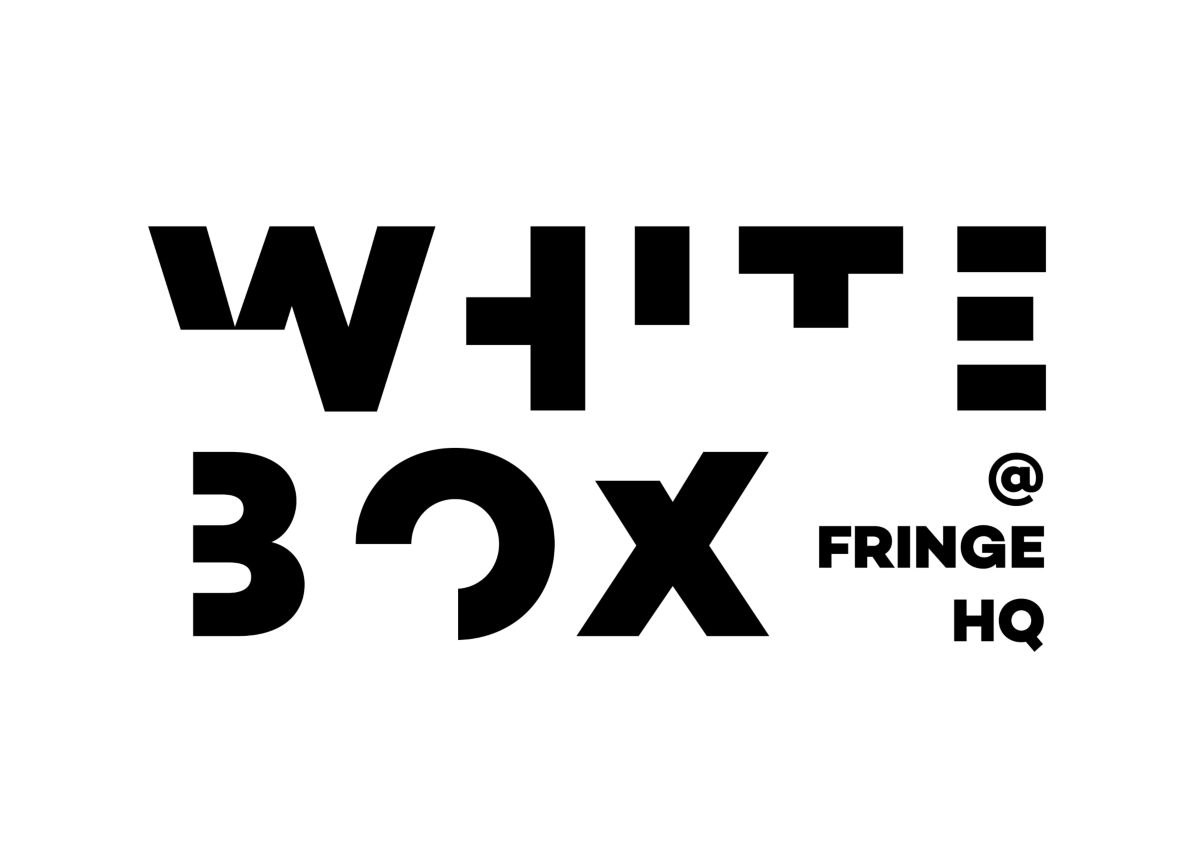 About Us
The Dunedin Fringe Festival is the world's southernmost Fringe Festival. Initiated in 2000, Dunedin Fringe aims to bring experimental contemporary art to a wider audience and to support the work of emerging artists. Dunedin Fringe is an annual event which happens every March timed to coincide with other fringe festivals in New Zealand and Australia.
Our Contacts
Dunedin Fringe Arts Trust
PO Box 1331
Dunedin 9054
New Zealand