9 - 29 July 2019
Heramaahina Eketone (h.e.toi): Ikarangi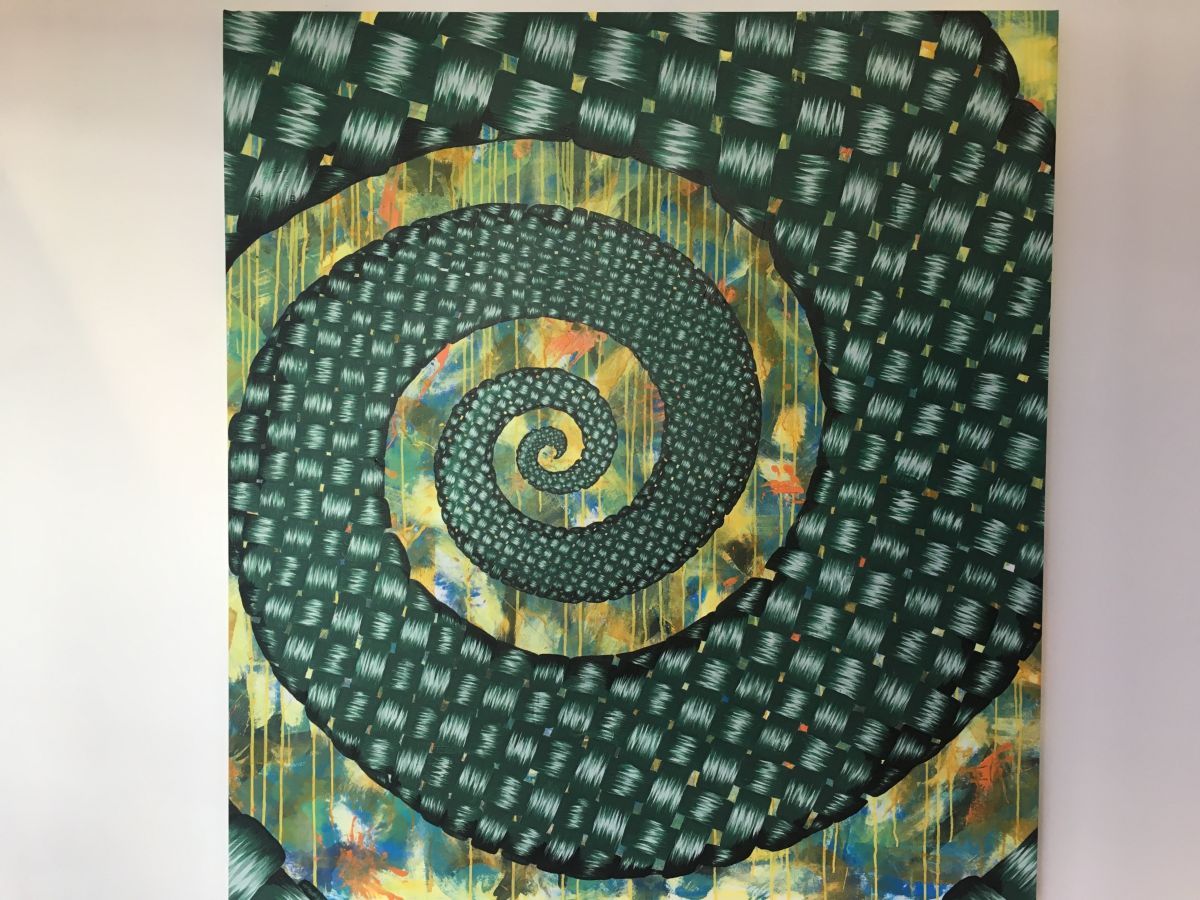 The Ikarangi (galaxy) represents the various entities within our universe. Depicting the axial precession of the equinoxes, where both the north and south poles move in a circular direction, taking 25,772 years to do a full circuit of 360 degrees. The rotating āwhiowhio is the continuous changing and moving of the stars and references the precision in navigation and the cycles in nature of Te Ao Māori. The weaving represents every individual thread that comes together to create our universe, right down to the very carbon atoms made inside the stars.
Me mātau ki te whetū, i mua i te kōkiri o te haere
Before you set forth on a journey, be sure you know the stars
Heramaahina Eketone is of Ngāti Maniapoto and Waikato descent who shares her passion in mahi toi/Māori art with her students at Te Wananga o Aotearoa and is currently an apprentice under Stu McDonald of Moana Moko.
Check out her work on Instagram: heramaahina_toi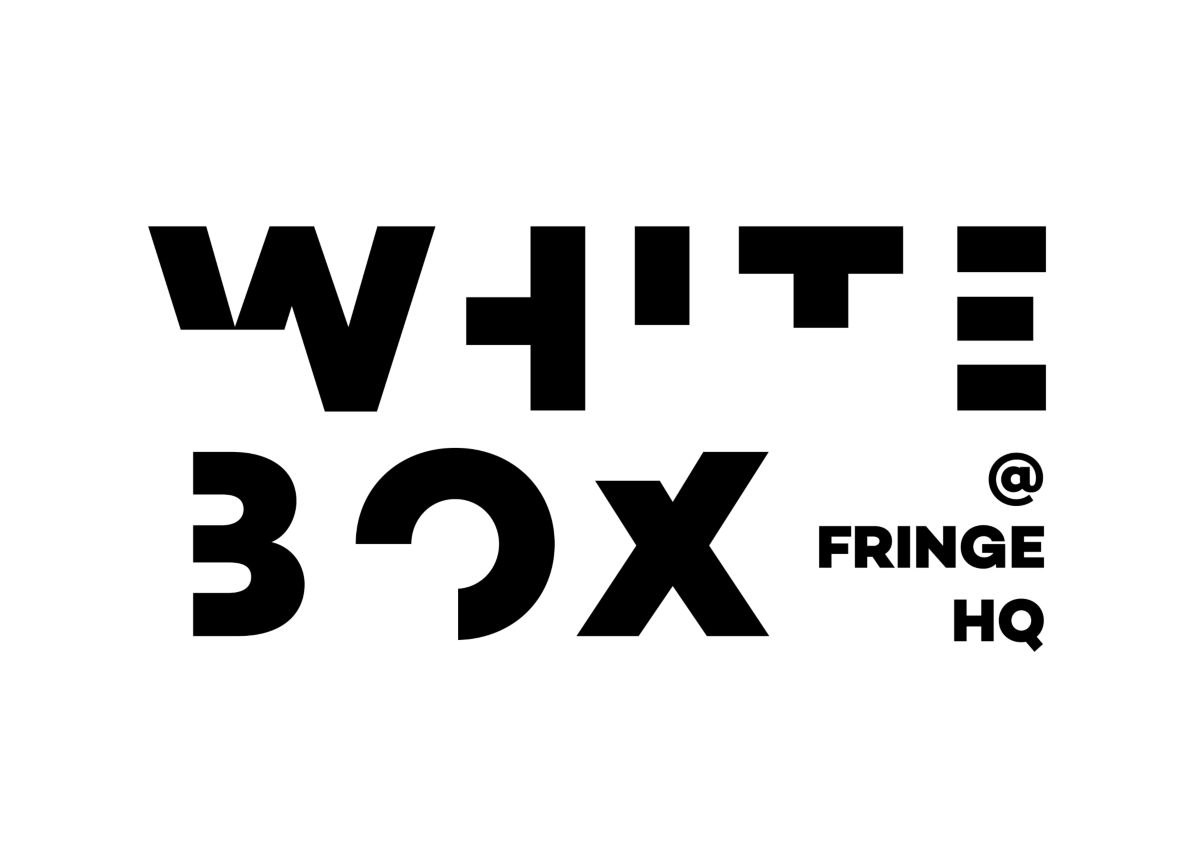 About Us
The Dunedin Fringe Festival is the world's southernmost Fringe Festival. Initiated in 2000, Dunedin Fringe aims to bring experimental contemporary art to a wider audience and to support the work of emerging artists. Dunedin Fringe is an annual event which happens every March timed to coincide with other fringe festivals in New Zealand and Australia.
Our Contacts
Dunedin Fringe Arts Trust
PO Box 1331
Dunedin 9054
New Zealand