27 April – 16 May 

2021
Claire Lacey: After Impact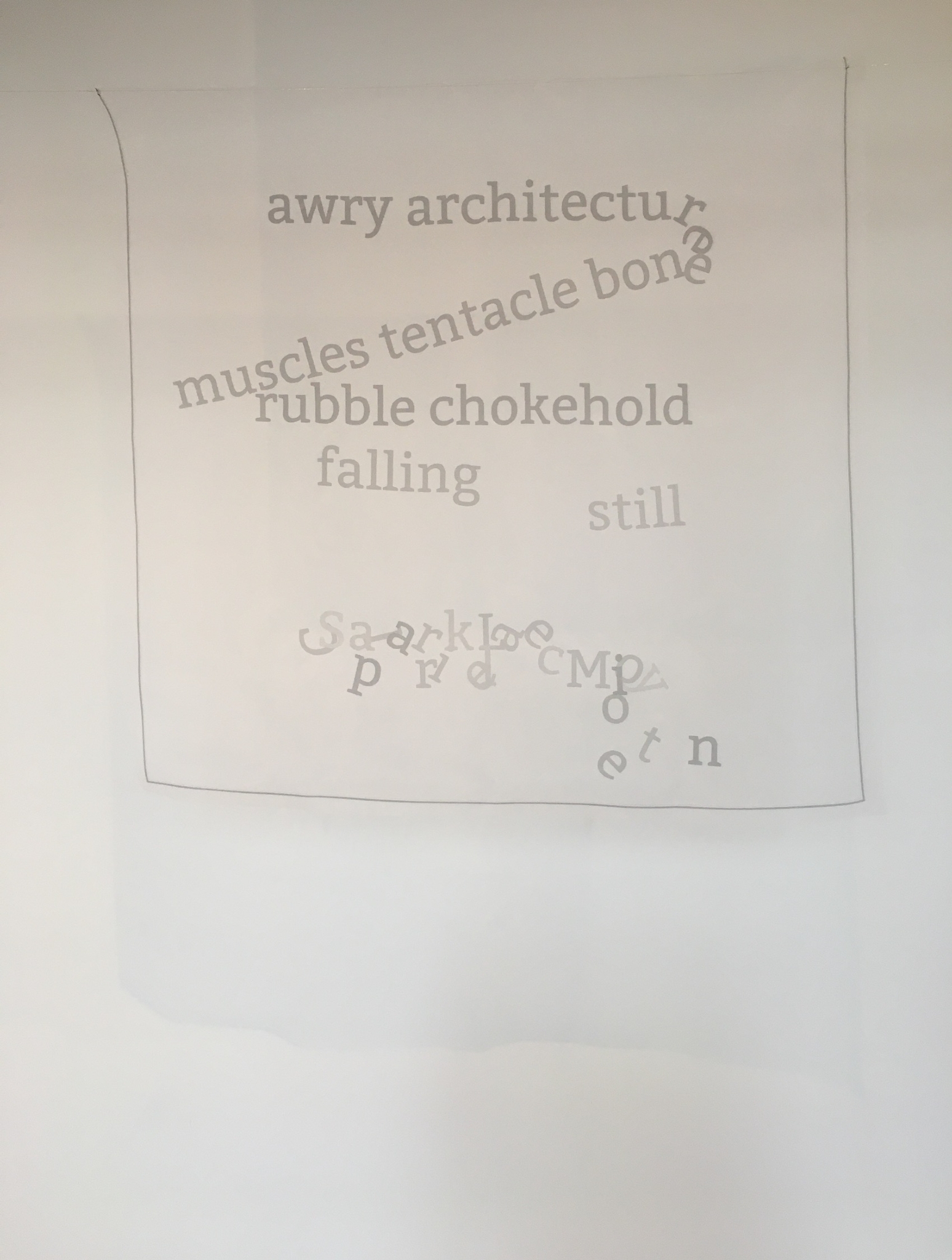 After Impact
Poem on organza fabric by Claire Lacey
In 2014 Claire Lacey experienced a life-altering concussion while playing roller derby. After Impact explores the sensory distortion and anxiety of living with head injury. As the fabric moves, it mimics blurred vision, dizziness, and difficulty with communication.
The delicate, transparent fabric represents fragility and vulnerability. The crooked lines of the poem invite the viewer to adust their body in reaction to the text, echoing the left tilt Claire experienced as a result of a change to her balance and perception of her body in space. At the bottom, the letters of Claire's roller derby name, Sparkle Motion, are heaped with the letters of her given name, both identities left in ruin.
Claire Lacey is an award-winning writer and the author of two books: Twin Tongues, a poetry collection about language politics in Papua New Guinea, and Selkie, a graphic novel collaboration with artist Sachie Ogawa. She has an essay in the forthcoming anthology Impact: Women Writing After Concussion which will be available September 2021.
Claire was born a settler on the traditional territory and treaty lands of the Mississaugas of the Credit First Nation within the borders of what is currently Canada. She now resides in Ōtepoti Dunedin where she is working towards a PhD on poetry and brain injury at Te Whare Wānanga o Ōtākou / University of Otago. After Impact is a piece of that project.
Claire can befound online at poetactics.blogspot.com
Watch After Impact opening talk & poetry readings: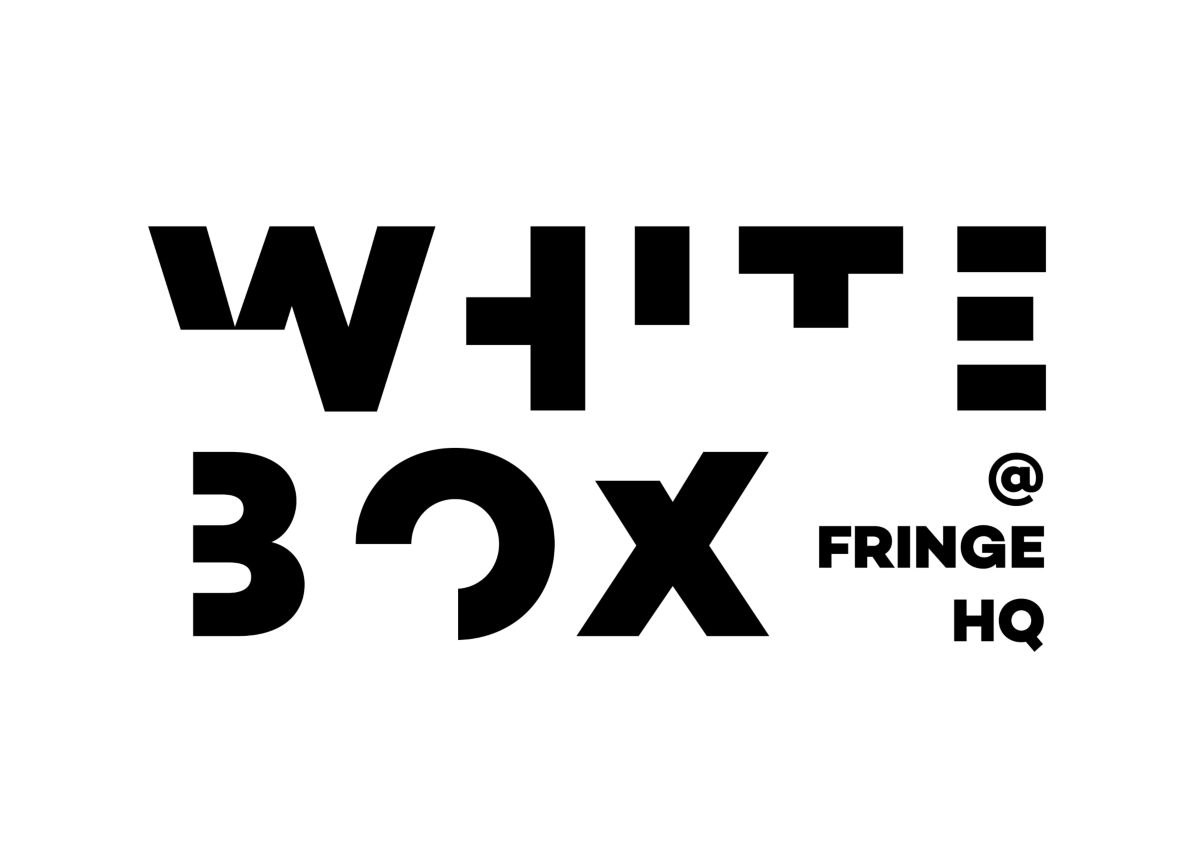 About Us
The Dunedin Fringe Festival is the world's southernmost Fringe Festival. Initiated in 2000, Dunedin Fringe aims to bring experimental contemporary art to a wider audience and to support the work of emerging artists. Dunedin Fringe is an annual event which happens every March timed to coincide with other fringe festivals in New Zealand and Australia.
Our Contacts
Dunedin Fringe Arts Trust
PO Box 1331
Dunedin 9054
New Zealand