10 - 31 August 2020
Liz Manson: Reel
She...'is quite capable of telling her story.  However.....since the diagnosis of schizophrena necessarily supplants one's position as rhetor, she may tell her story, but no one can hear it' p47
'To be disabled mentally is to be disabled rhetorically.....That the mentally ill are treated as devoid of rhetoric would seem to me to be an obvious point: If people think you're crazy, they don't listen to you' p57
Prendergast, Catherine, 2001 "On the Rhetorics of Mental Disability" in Wilson, J C, Lewiecki-Wilson, C. Embodied Rhetorics: Disability and Language in Culture.  SIU Press. USA.
Three Across 4.49, 2014
Something to blow your hair back 22.45, 2014
It must have been cold 14.23, 2014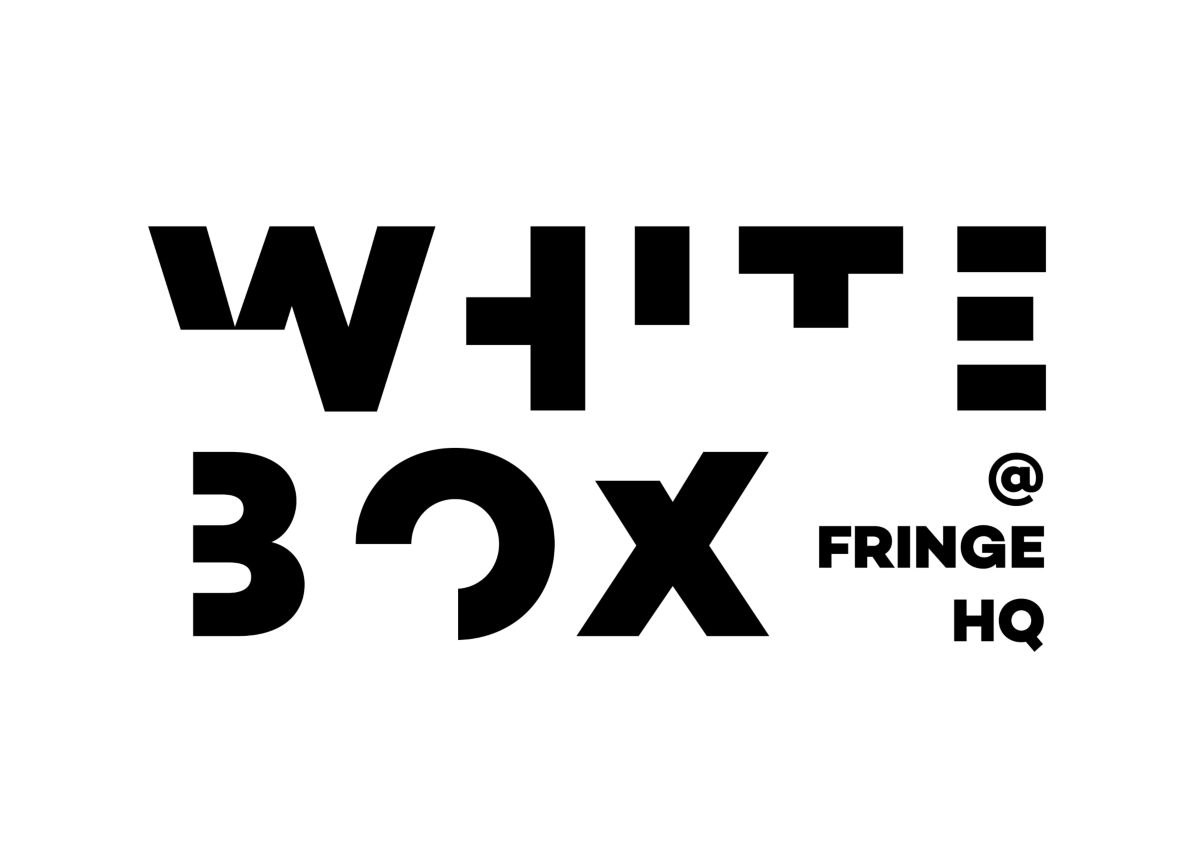 About Us
The Dunedin Fringe Festival is the world's southernmost Fringe Festival. Initiated in 2000, Dunedin Fringe aims to bring experimental contemporary art to a wider audience and to support the work of emerging artists. Dunedin Fringe is an annual event which happens every March timed to coincide with other fringe festivals in New Zealand and Australia.
Our Contacts
Dunedin Fringe Arts Trust
PO Box 1331
Dunedin 9054
New Zealand