21 July - 9 August 2020
CELEBRATING 150 YEARS OF ART EDUCATION IN DUNEDIN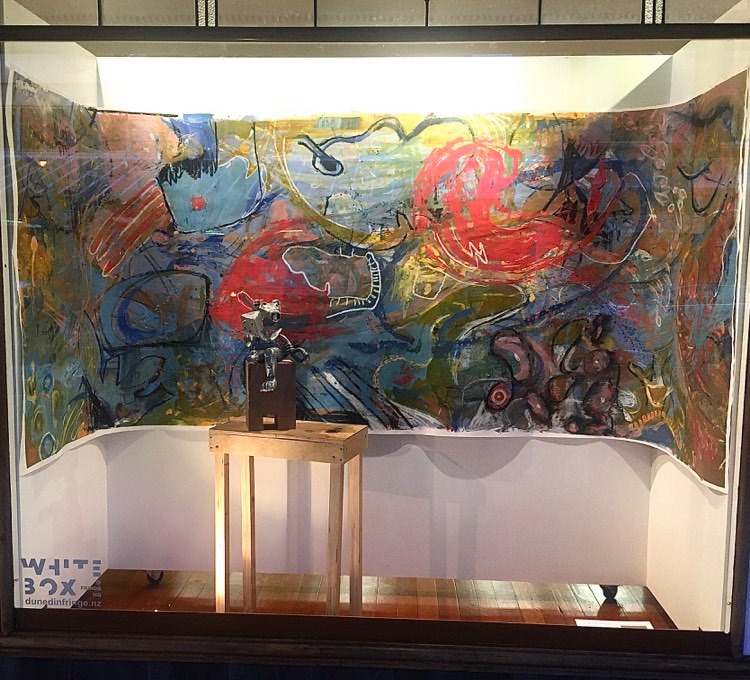 The artworks show two collective one-day projects produced by small 1st year student groups when we returned to the studios after the COVID19 lockdown.
The four-meter-long abstract painting gave students the opportunity to explore mark making on a large scale. The workshop was tutored by painting and drawing lecturer Anita De Soto and was one of four workshops she led over the two-week period.
The transformer-like figure was made in the Sculpture studio utilising the forge. Students each made a form from recycled polystyrene and placed this into sand to make a mold. Molten aluminium, also recycled, was poured into the form. Each student polished their piece and the parts were assembled. Sculpture lecturer, Scott Eady with assistance from technical teacher Jamie Oliphant, tutored this project.
Please visit our website op.ac.nz/art for information on our programmes and events.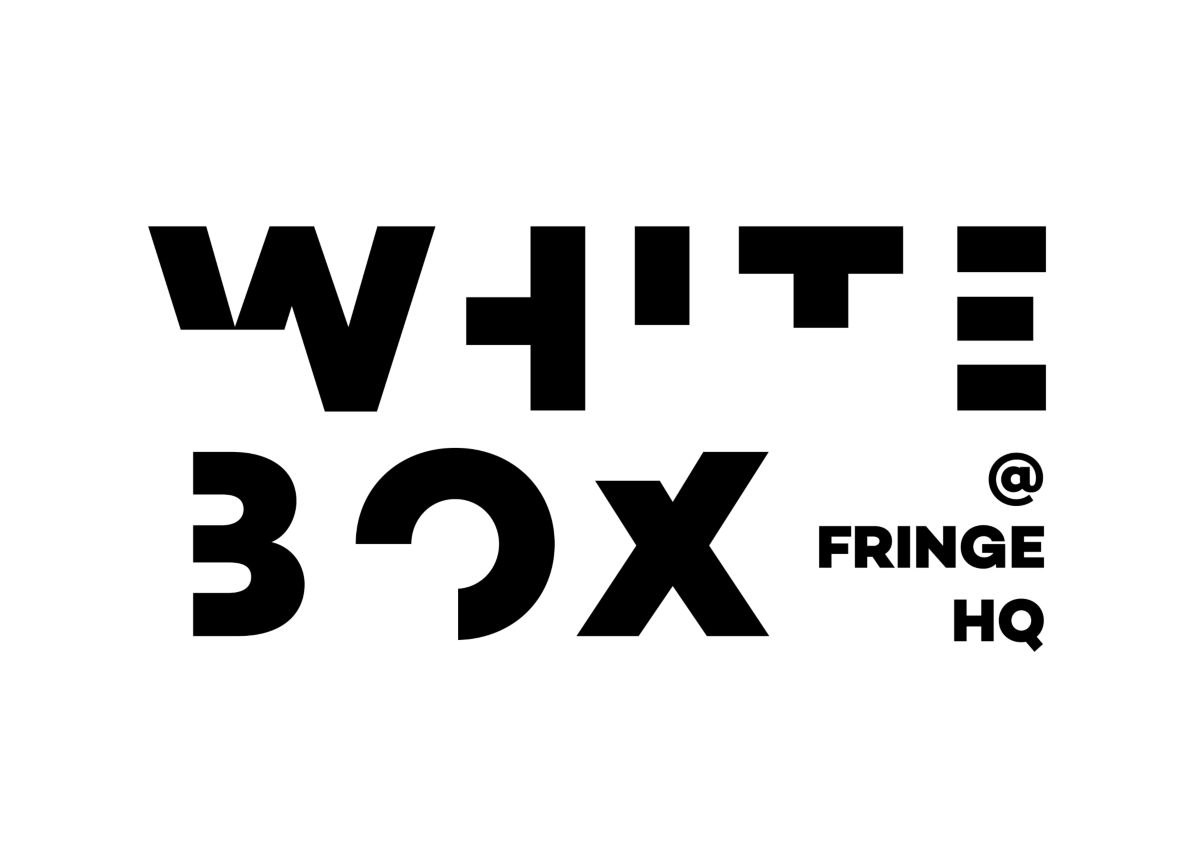 About Us
The Dunedin Fringe Festival is the world's southernmost Fringe Festival. Initiated in 2000, Dunedin Fringe aims to bring experimental contemporary art to a wider audience and to support the work of emerging artists. Dunedin Fringe is an annual event which happens every March timed to coincide with other fringe festivals in New Zealand and Australia.
Our Contacts
Dunedin Fringe Arts Trust
PO Box 1331
Dunedin 9054
New Zealand