13 - 30 November 2018
Alyss Campbell: Where am I safe if not here?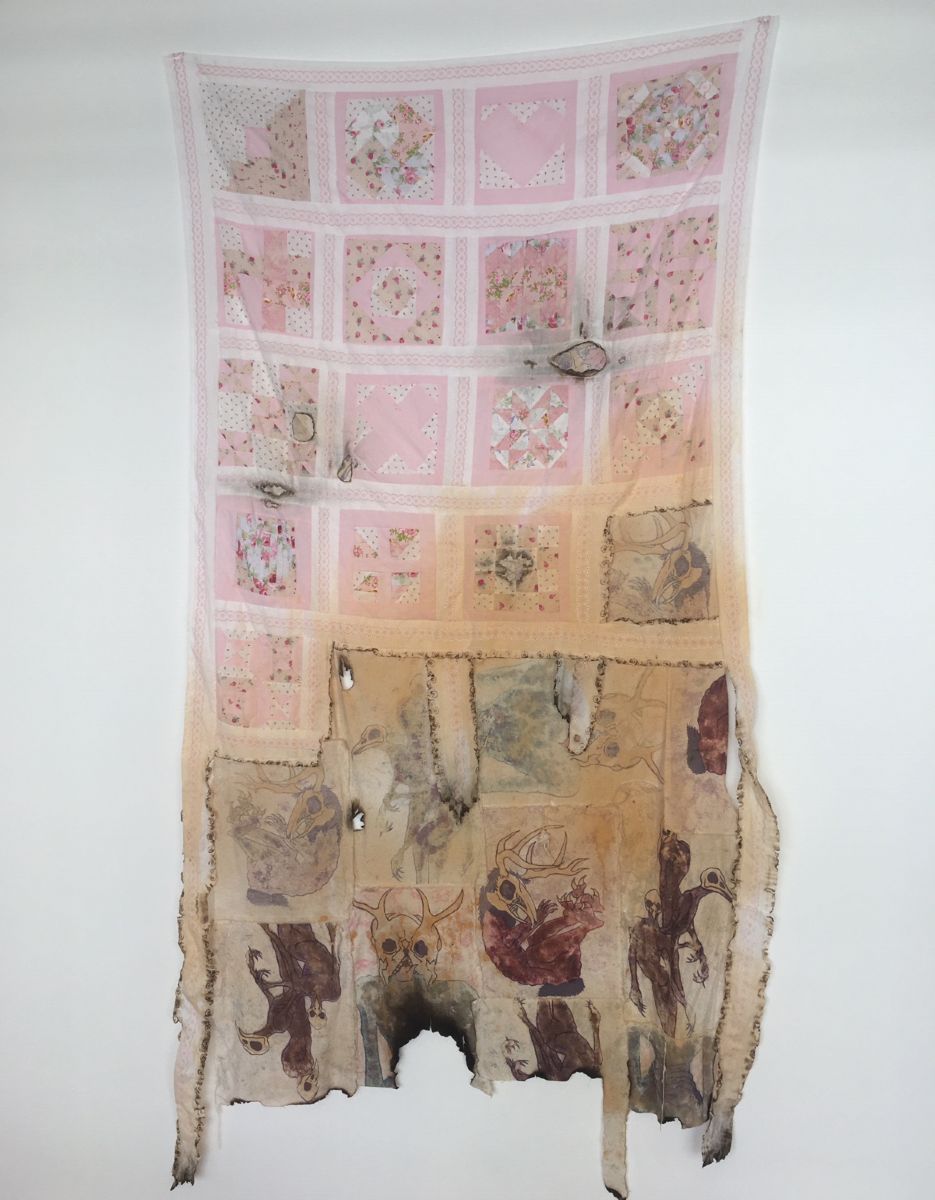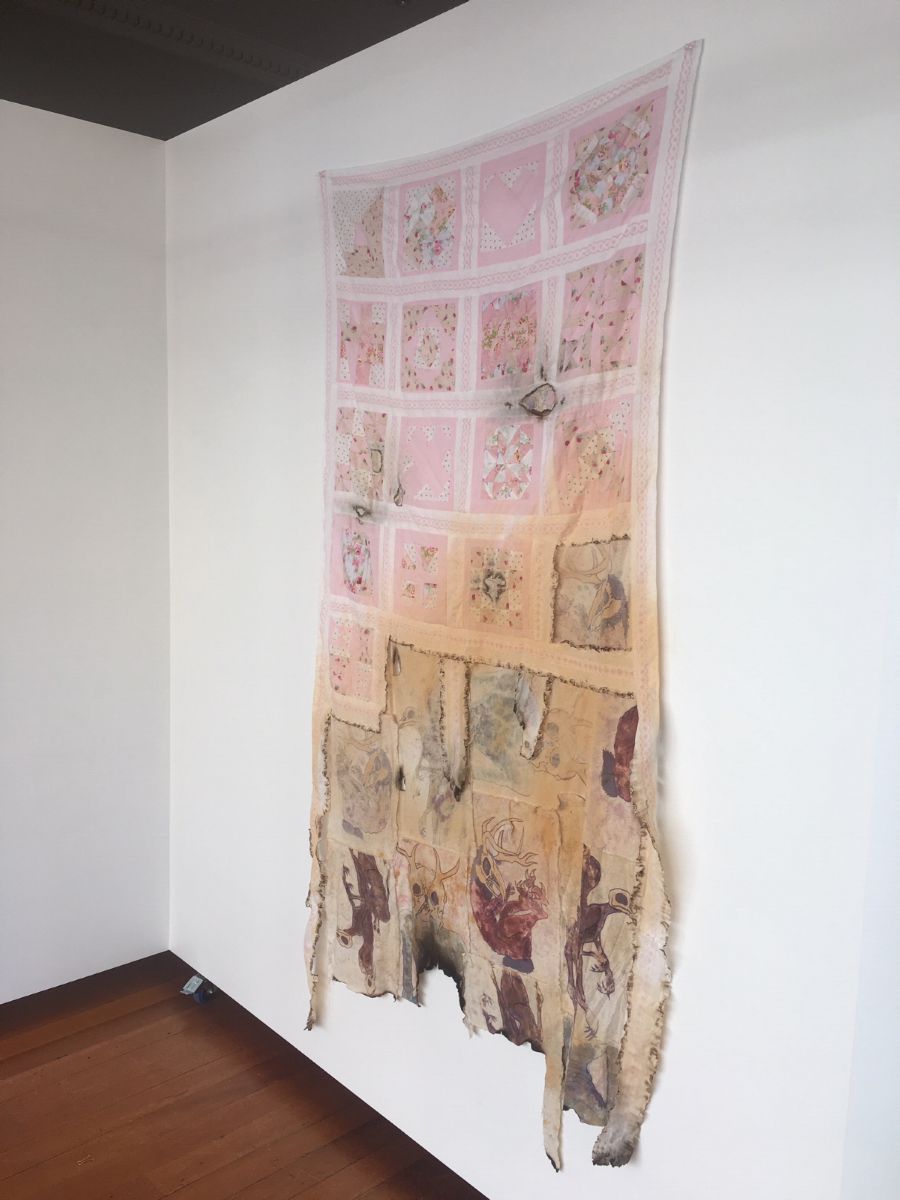 Where am I safe if not here? 2018. Textiles, rust, burnt fabric
I have suffered from sleep paralysis from an early age. During an episode of sleep paralysis, I am fully conscious but unable to move, and I also experience hallucinations
of creatures. These experiences have induced a fear and anxiety around sleep - which is, for others, usually a restful event.
I have used textiles as a means of communicating this fear around sleep and the bed; that sleep and rest start off as seemingly safe and restful but gradually builds into anxiety. The quilt is made from the bedsheets I slept in as a child and the images screenprinted on the bottom are drawings of some of the creatures that I see during an episode. I have then distressed the sheets in a number ol ways, such as burning with a lighter and soldering iron, and staining the sheets with a liquid solution of rust.
I am a second-year textiles student studying at Dunedin School of Art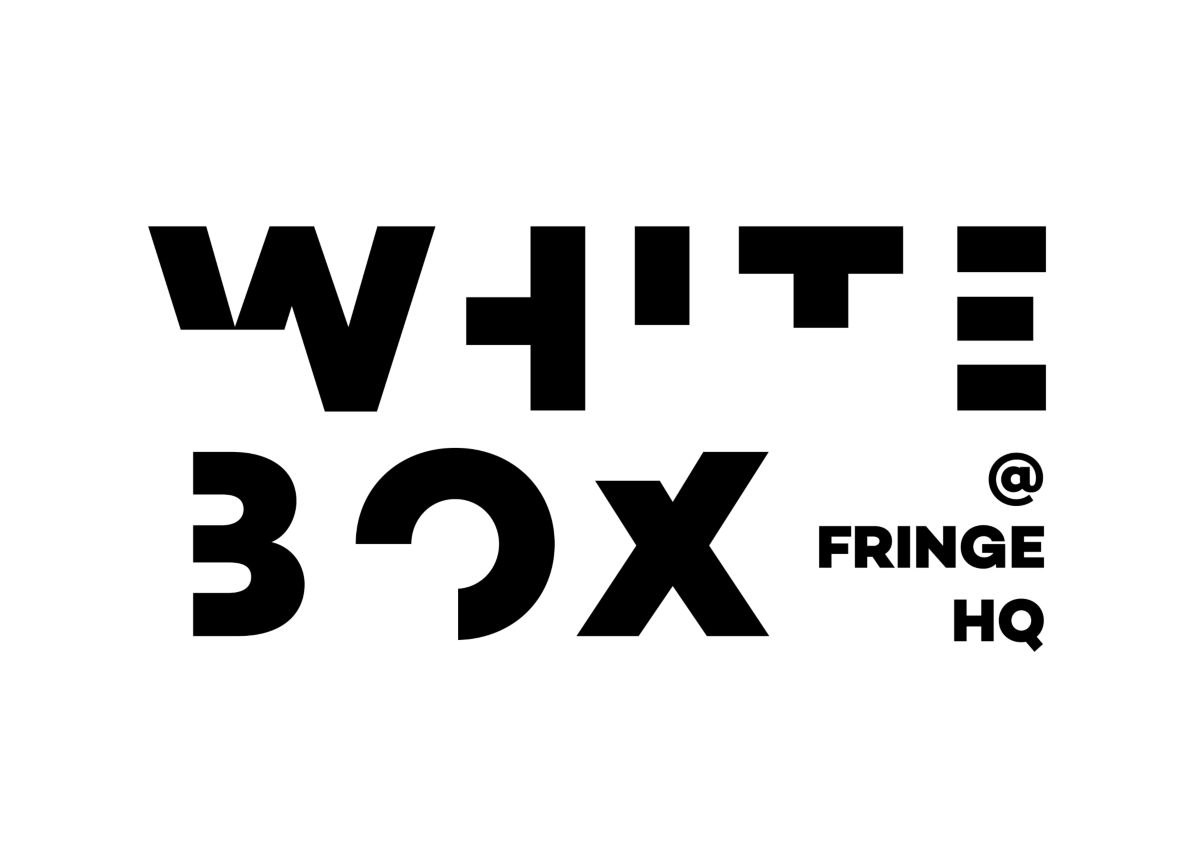 About Us
The Dunedin Fringe Festival is the world's southernmost Fringe Festival. Initiated in 2000, Dunedin Fringe aims to bring experimental contemporary art to a wider audience and to support the work of emerging artists. Dunedin Fringe is an annual event which happens every March timed to coincide with other fringe festivals in New Zealand and Australia.
Our Contacts
Dunedin Fringe Arts Trust
PO Box 1331
Dunedin 9054
New Zealand