29 March – 25 April 

2021
Amos Mann: Positive Negatives, Negative Positives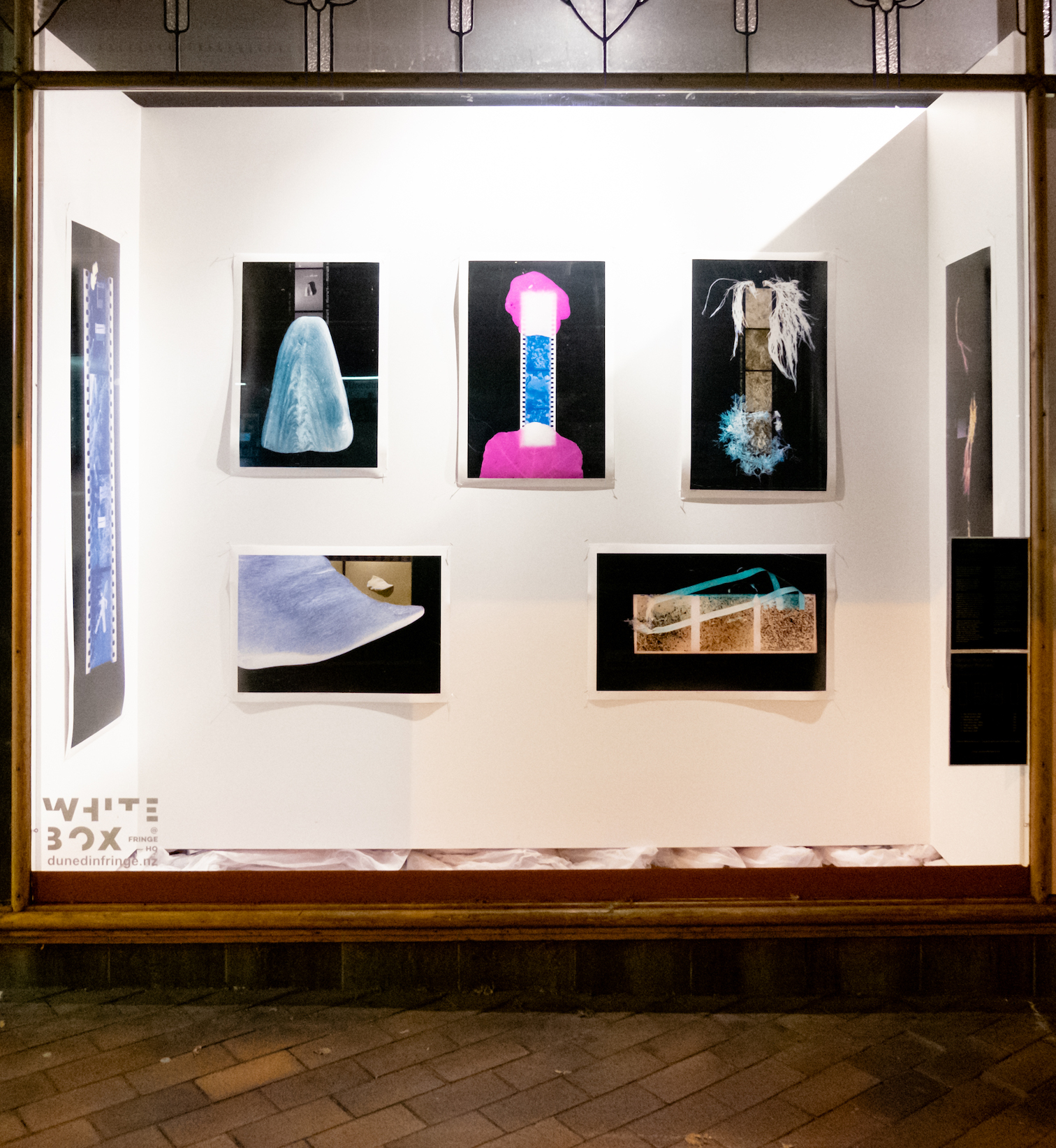 Positive Negatives, Negative Positives
New photographic works by 
Amos
 Mann
An exhibition of new photography exploring forms, textures, colours, and compositions found in nature, and the environmental damage caused by humans. Images are of found artefacts and specimens taken using film cameras in the field, and then re-photographed in the studio in physical composition with their negatives.
This process mirrors that of digital imaging programmes run by museums, galleries, and archives worldwide. Their aim is to produce high fidelity images of the art, artefacts, specimens, and photographic negatives in their collections, for longevity and access. Here, institutional goals are inverted – images are made using the same techniques, but instead, through creative play, produce expressive, open narratives and meanings.
Tensions and energies are drawn from the paradoxes and dichotomies fundamental to photography: object/image, negative/positive, analogue/digital, real/fake, colour opposites, and paradigms of scale, all of which remain explicit in the works and provide opportunities for new ways of looking at the relationships things have with their image.
Unframed limited editions of 5 (+ 2 artist proofs) signed giclée prints on archival cotton-rag paper.
Amos
 Mann (Pākehā, Jewish) is a composer, photographer, and creative writer. He also works in museums, leading creative/technical teams to produce interactive and immersive experiences.
Born in Ontario, Canada, on the Treaty Lands and Territory of the Mississaugas of the Credit First Nation, he has spent most of his life in te rohe o Kai Tahu, in and around Ōtepoti | Dunedin.
Amos
 has an artistic and radical family background and he has engaged in creative practice individually, collaboratively, and in participatory settings since childhood.
In his Masters of Musical Arts (Te Kōkī | New Zealand School of Music) 
Amos
's research focused on participatory art theory and practice, and creative music notation.
Amos
 is a member of the experimental art sound glitterbang band Band Sensations.
Amos
 lives in te rohe o Ngāti Haumia, o Ngāti Toa Rangatira, in Paekākāriki, Kāpiti.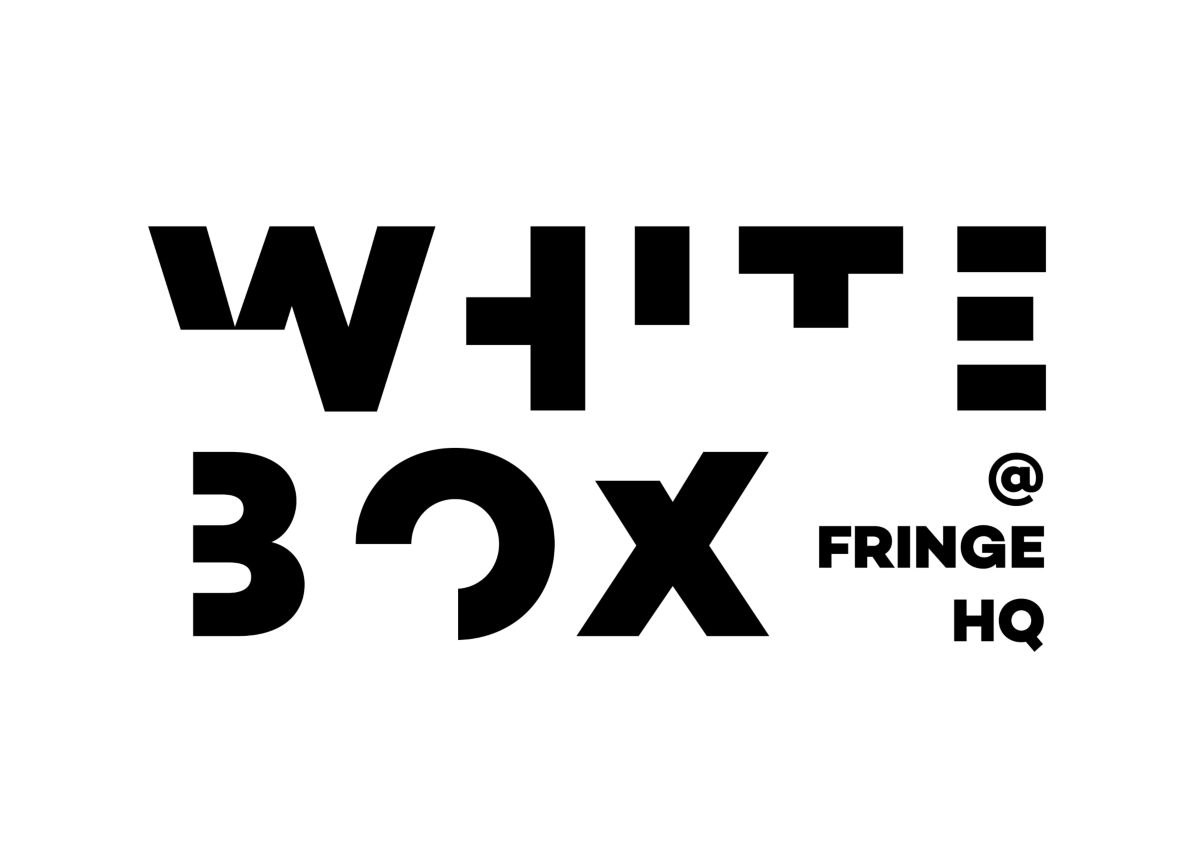 About Us
The Dunedin Fringe Festival is the world's southernmost Fringe Festival. Initiated in 2000, Dunedin Fringe aims to bring experimental contemporary art to a wider audience and to support the work of emerging artists. Dunedin Fringe is an annual event which happens every March timed to coincide with other fringe festivals in New Zealand and Australia.
Our Contacts
Dunedin Fringe Arts Trust
PO Box 1331
Dunedin 9054
New Zealand