1 October – 7 November 

2021
Stephen Belsten: Sublime Terror of the Infinite
Sublime Terror of the
Infinite
and/or
Fish think
sushi duck
When picking up Sandra from work, I signal that I
am waiting outside by texting her a random salad
of words formed by blindly swiping across the
tiny keypad of my very small smartphone.
Sometimes the results are memorable for their
beautiful absurdity.
Stephen Belsten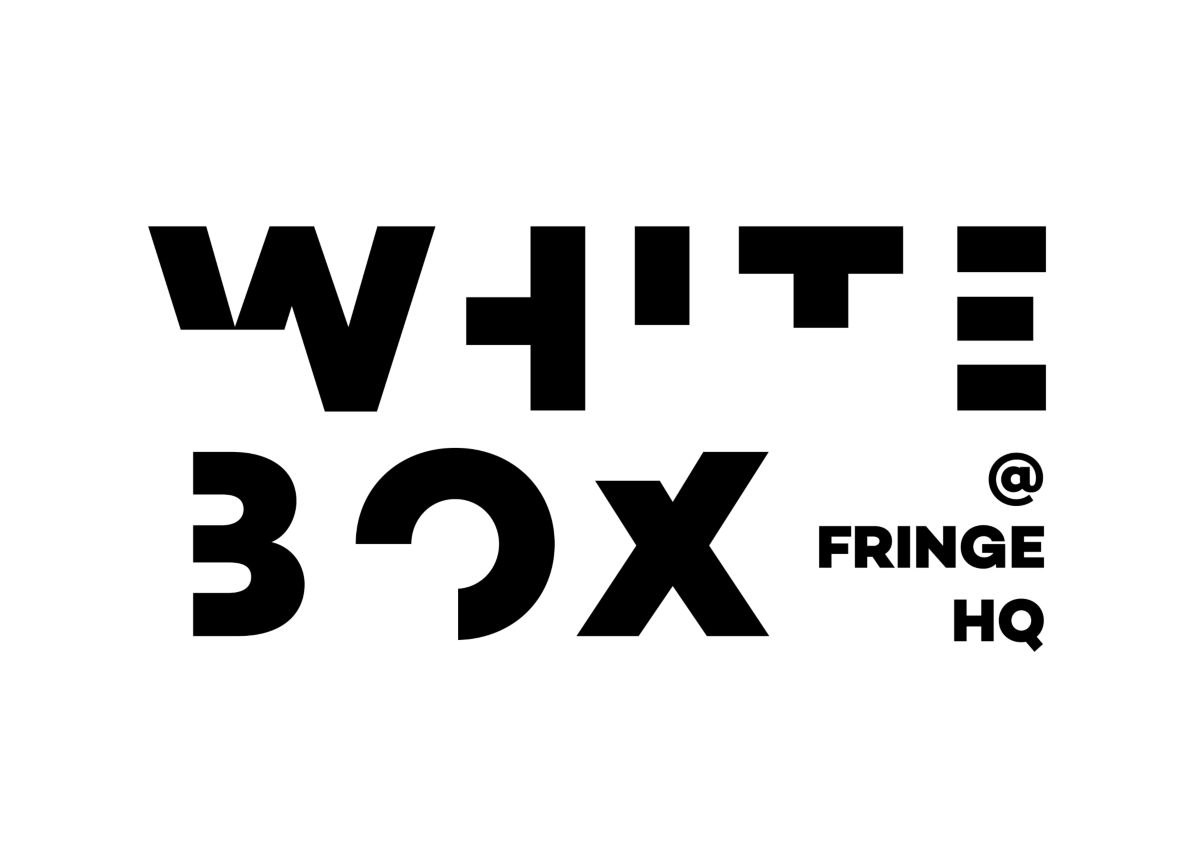 About Us
The Dunedin Fringe Festival is the world's southernmost Fringe Festival. Initiated in 2000, Dunedin Fringe aims to bring experimental contemporary art to a wider audience and to support the work of emerging artists. Dunedin Fringe is an annual event which happens every March timed to coincide with other fringe festivals in New Zealand and Australia.
Our Contacts
Dunedin Fringe Arts Trust
PO Box 1331
Dunedin 9054
New Zealand