2 May – 10 June

2022
Studio2: Tiffany's Farm and Mermaid Lagoon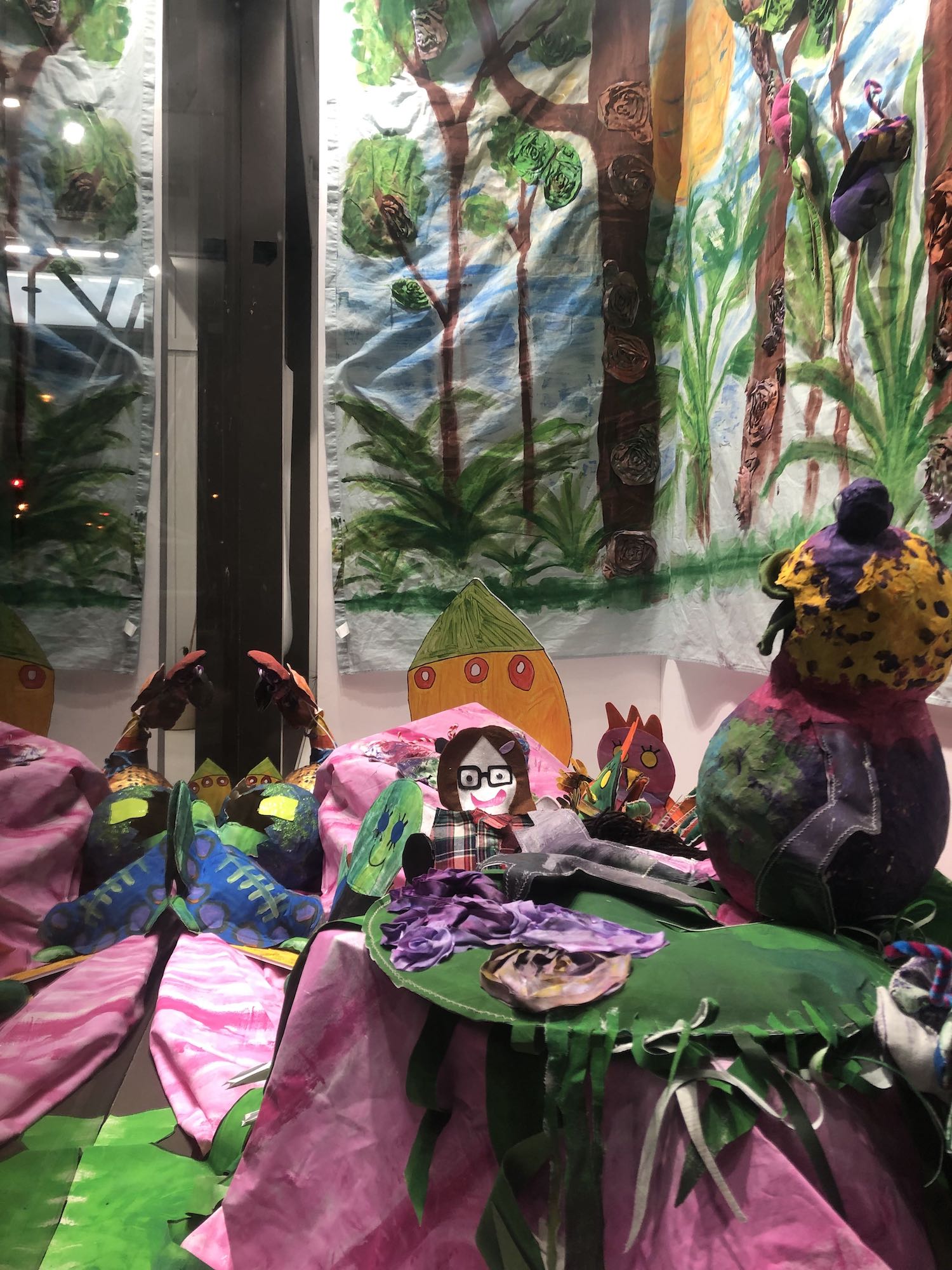 Studio2 present their puppet props and backdrops from Tiffany's Farm and Mermaid Lagoon, two original puppet shows developed, designed and produced by Studio2 artists.
The puppet shows are showcased online, and were included in the Dunedin Fringe Festival, out and about on the streets of Ōtepoti with Cargo Bike Art Space.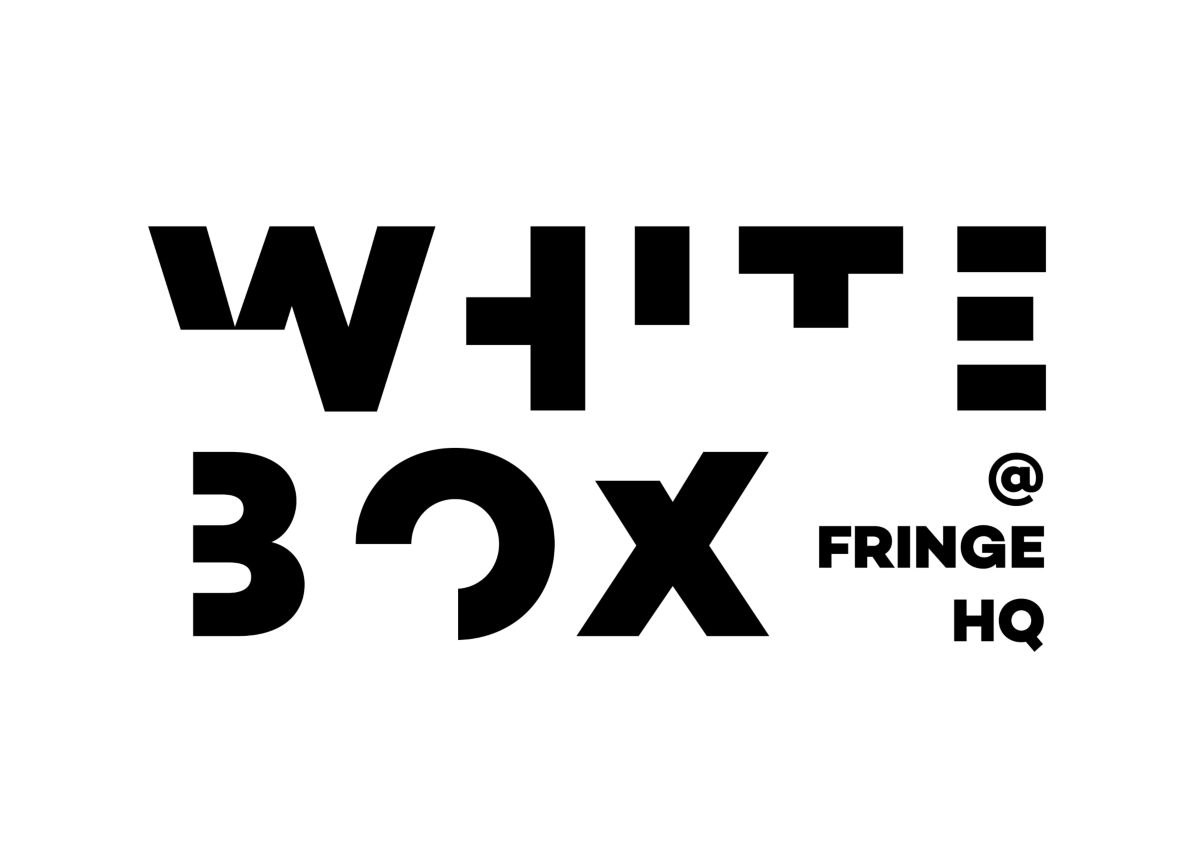 About Us
The Dunedin Fringe Festival is the world's southernmost Fringe Festival. Initiated in 2000, Dunedin Fringe aims to bring experimental contemporary art to a wider audience and to support the work of emerging artists. Dunedin Fringe is an annual event which happens every March timed to coincide with other fringe festivals in New Zealand and Australia.
Our Contacts
Dunedin Fringe Arts Trust
PO Box 1331
Dunedin 9054
New Zealand