26 May - 23 June 2019
James Robinson - The Real Does Not Die -The Unreal Never Lived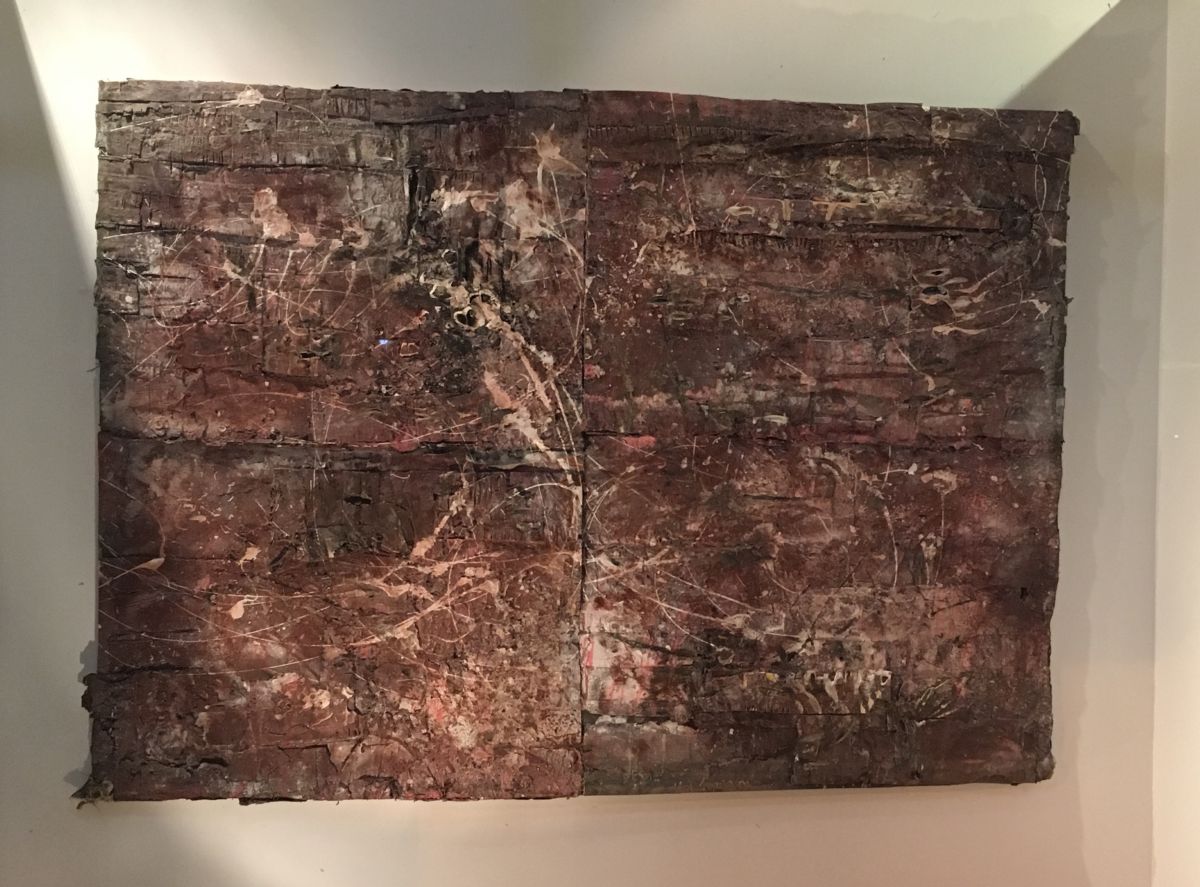 Mixed media on canvas 2019
By James Robinson
P.O.A
"This work is the first major work I have completed since being home from a long, exciting, and dangerous trip through India by motorbike; through the length of the country, to high roads of Himalayan passes: also Egypt, Iceland and Canada (where I won an art residency).
The process of this work is both methodological and chance. The surface served as a roof outside my studio while I was away for 13 months. It was reapplied and worked into aggressively after multiple sessions, over a 5 year period in total.
Radical indecision, argument, doubt and neurosis underline the fragmentation and reassertion integration methods. Allowing a lyrical play of experimental marks, more than conceptual ideologues of art semantic about art.
The real has to be lived to be transmitted.
Artwork can be initiative entries and maps of meaning, making, an intra-personal social psychic language: older than words.
My investigation knows a liminal world, where method and meaning transform in the mind of the viewer. Rendering unconscious and unseen in play, movement and form, and formlessness.
The title is a key quote taken from Nisargadatta from his seminal Indian philosophical book I AM THAT ."
JAMES ROBINSON artist is a multi award winning, national, mid career painter based in Port Chalmers, Dunedin.Recipient of the McCahon Residency 2007, Wallace Award Winner 2007, New York ISCP Residency.Robinson regularly shows in public art galleries and leading dealer galleries.James is available for studio visits by appointment, to contact: www.jamesrobinson.nz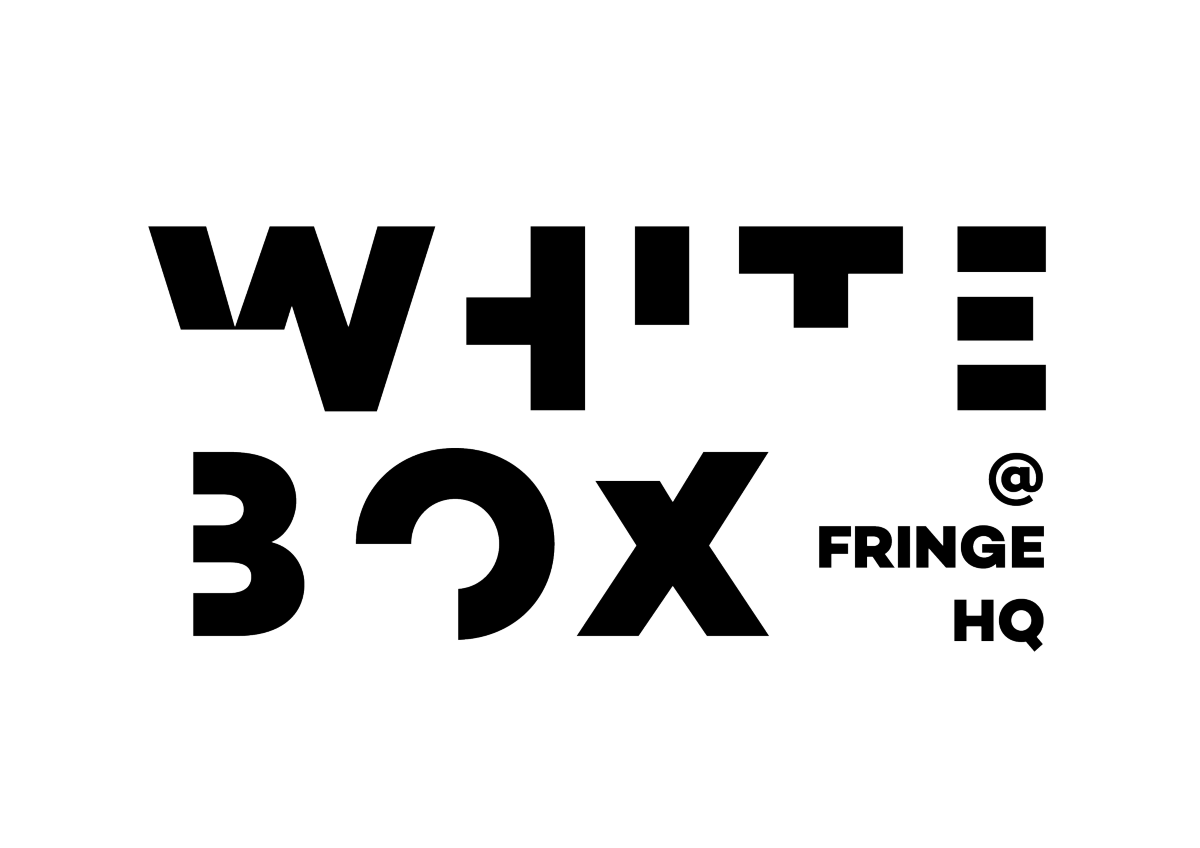 About Us
The Dunedin Fringe Festival is the world's southernmost Fringe Festival. Initiated in 2000, Dunedin Fringe aims to bring experimental contemporary art to a wider audience and to support the work of emerging artists. Dunedin Fringe is an annual event which happens every March timed to coincide with other fringe festivals in New Zealand and Australia.
Our Contacts
Dunedin Fringe Arts Trust
PO Box 1331
Dunedin 9054
New Zealand