20 August  - 9 September 2019
Hannah Johnston: CAVE DRAWINGS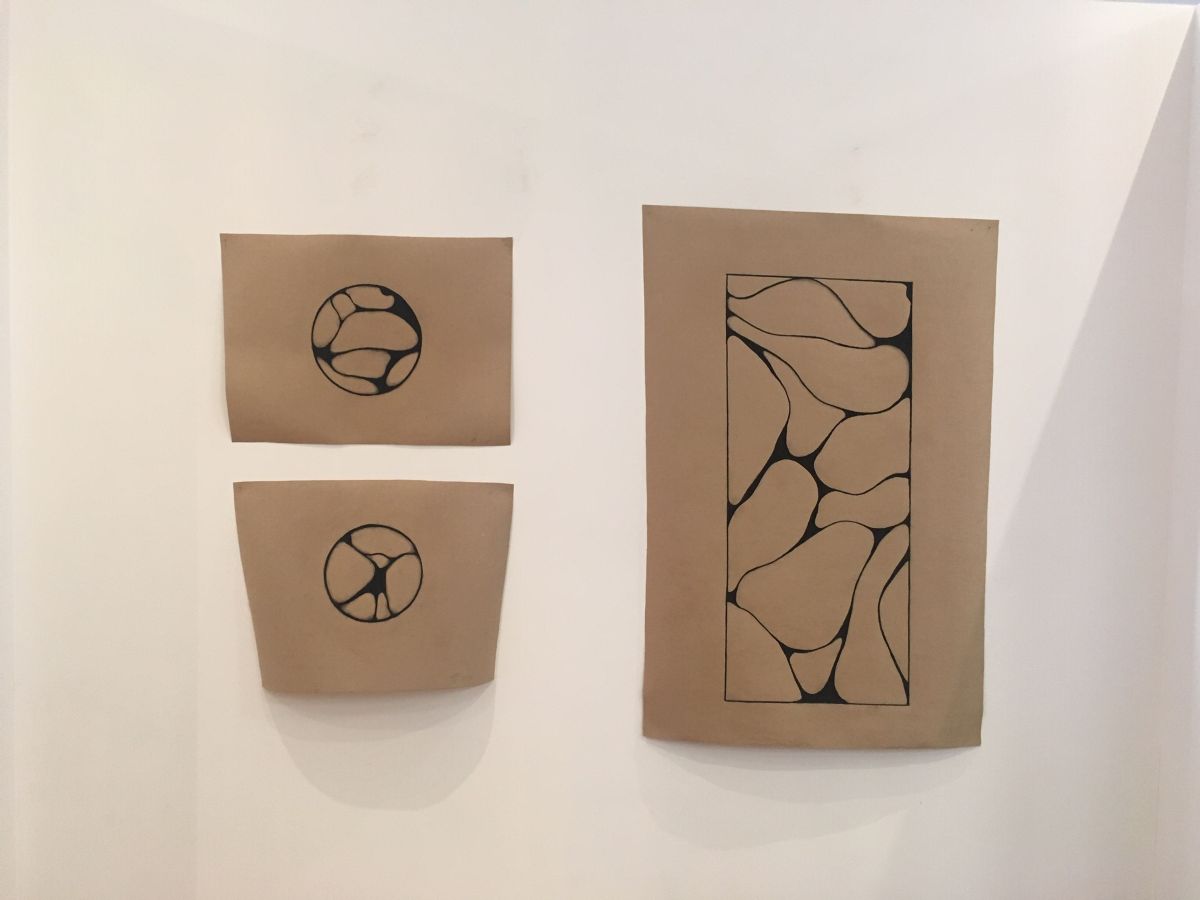 Cave Drawings 2018
The Cave drawings are an exploration of the voids, the inbetween.The bodily negatives form biological cells or earthly landscapes of riverbeds the images framed as a splice of up close humanity.  Finding a place between nothing and everything in simple lines and empty space, these places are found in intimacy and closeness the places we cannot describe with words but feel. They are empty spaces of light and dark inviting the viewer to become the inbetween.
 https://www.instagram.com/hannah_frances_louise/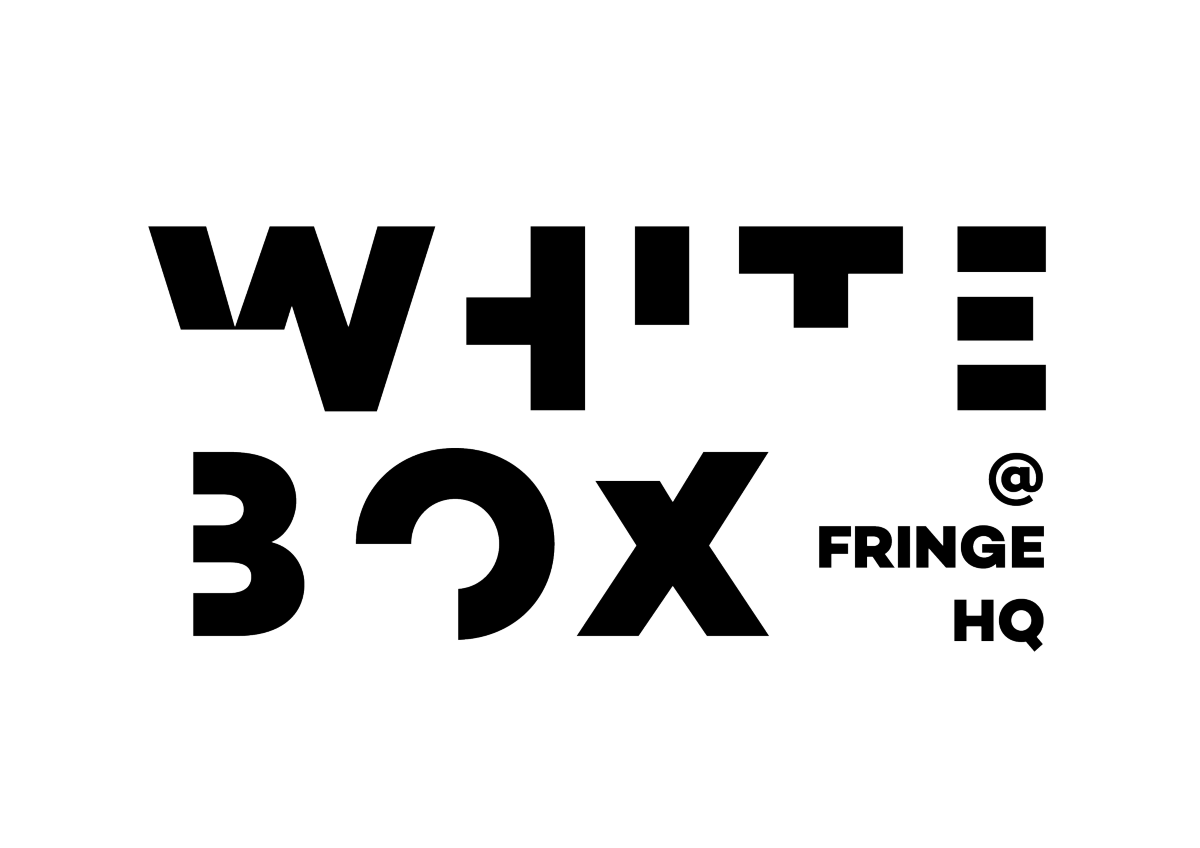 About Us
The Dunedin Fringe Festival is the world's southernmost Fringe Festival. Initiated in 2000, Dunedin Fringe aims to bring experimental contemporary art to a wider audience and to support the work of emerging artists. Dunedin Fringe is an annual event which happens every March timed to coincide with other fringe festivals in New Zealand and Australia.
Our Contacts
Dunedin Fringe Arts Trust
PO Box 1331
Dunedin 9054
New Zealand