29

 September

– 18 October 

2020 
CELEBRATING 150 YEARS OF ART EDUCATION IN DUNEDIN
Jodie Gibson, BVA Honours
Huia, 2017
from the series 'Laid Out in Lavender'
archival inkjet print
Elaine Mitchell, BVA Honours
The Royal Menagerie, 2019
mixed media
Unidentified iron
No name, no date
These works allow us to extend the conversations in the recent exhibition, The Complete Entanglement of Everything and the symposium, Mapping the Anthropocene in Ōtepoti/Dunedin: Climate change, community and research in the creative arts, recently held at the Dunedin School of Art, Otago Polytechnic.

Please visit our website op.ac.nz/art for information on our programmes and events.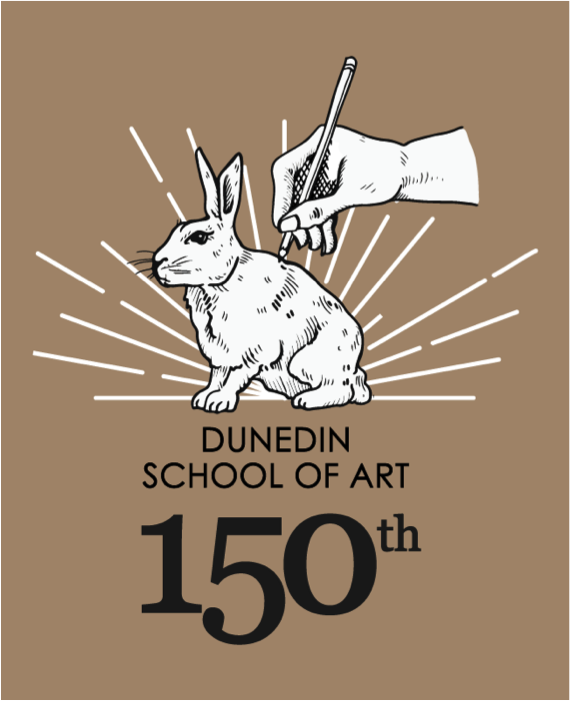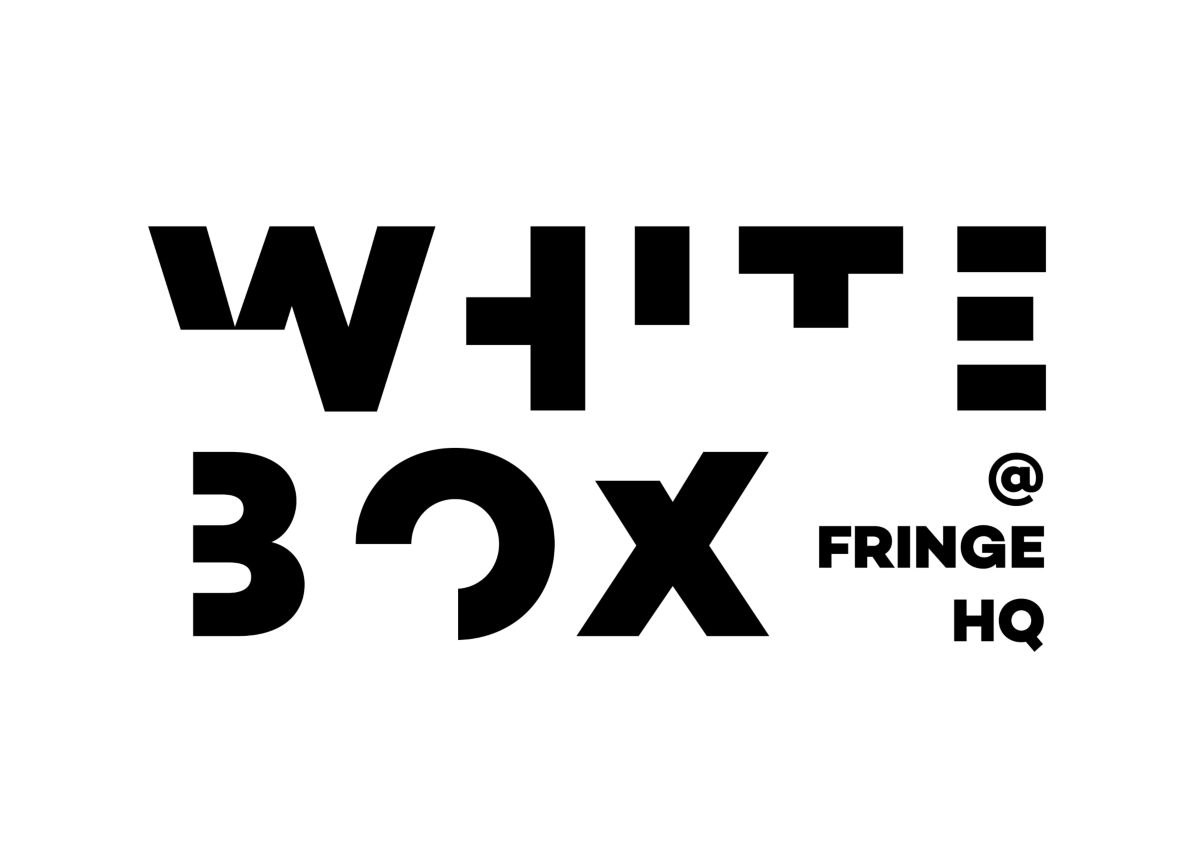 About Us
The Dunedin Fringe Festival is the world's southernmost Fringe Festival. Initiated in 2000, Dunedin Fringe aims to bring experimental contemporary art to a wider audience and to support the work of emerging artists. Dunedin Fringe is an annual event which happens every March timed to coincide with other fringe festivals in New Zealand and Australia.
Our Contacts
Dunedin Fringe Arts Trust
PO Box 1331
Dunedin 9054
New Zealand