18 November - 8 December 2019
rotor plus: you and whose army? 
rotor plus is a critically acclaimed artist that has produced award winning shows "Streets and Lures" and "Unreliable Witness" for the Dunedin Fringe and shown works at the Blue Oyster Gallery, High st Project and Auricle Gallery.
This work sketches a Venn diagram for questions around data sovereignty, democracy and free speech in a hyper-capitalist paradigm.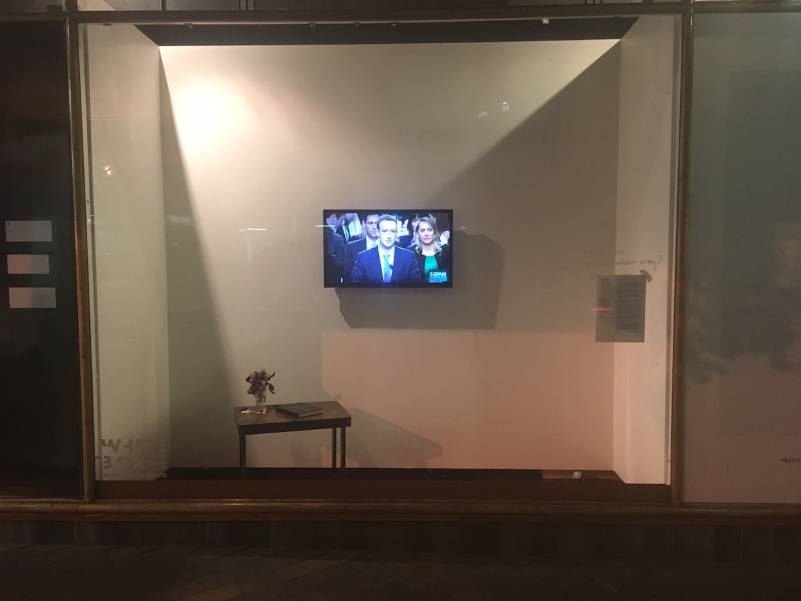 About Us
The Dunedin Fringe Festival is the world's southernmost Fringe Festival. Initiated in 2000, Dunedin Fringe aims to bring experimental contemporary art to a wider audience and to support the work of emerging artists. Dunedin Fringe is an annual event which happens every March timed to coincide with other fringe festivals in New Zealand and Australia.
Our Contacts
Dunedin Fringe Arts Trust
PO Box 1331
Dunedin 9054
New Zealand