1
– 

20 September 2020

 
(a)version      Iona Winter and Victoria McIntosh
(a)version is a collaborative mixed media response to the way our world defines beauty, gender and ageing.
My Mother's Chair - Victoria McIntosh
Created during the 2017 Caselberg Trust Artist Residency
My mother's chair - altered, vintage fabric, fresh water pearls and knicker elastic
Fat Pants – Victoria McIntosh
Vintage underwear, found clasp, ribbon 2020
Your version of beauty does not define me - Iona Winter
As published with Reflex Fiction (UK) 2020.  Listen to the audio below:
Iona Winter (Waitaha/Kāi Tahu) is of Indigenous and colonised ancestry, and as a result avoids confining herself to form. She is widely published and anthologised, and has authored two collections: Te Hau Kāika (2019), then the wind came (2018). Iona lives on the East Otago Coast.
ionawinter.wordpress.com       Instagram: iona_winter
Victoria McIntosh (Pākehā) lives in Ōtepoti.
Victoria's practice moves between wearable jewellery, soft sculpture and assemblage. A collector and hoarder by nature, she works with found objects as a form of storytelling that interweaves both the personal and political.
victoriamcintosh.co.nz         Instagram: victoriamcintoshnz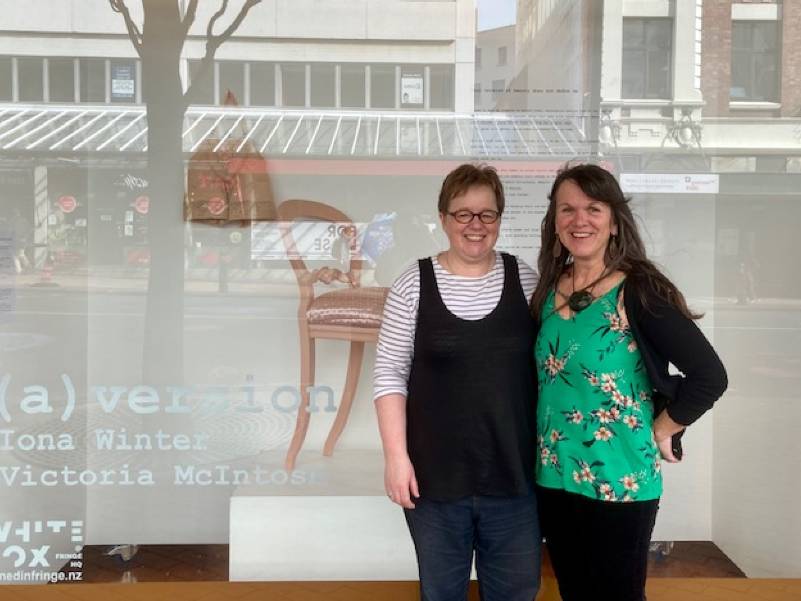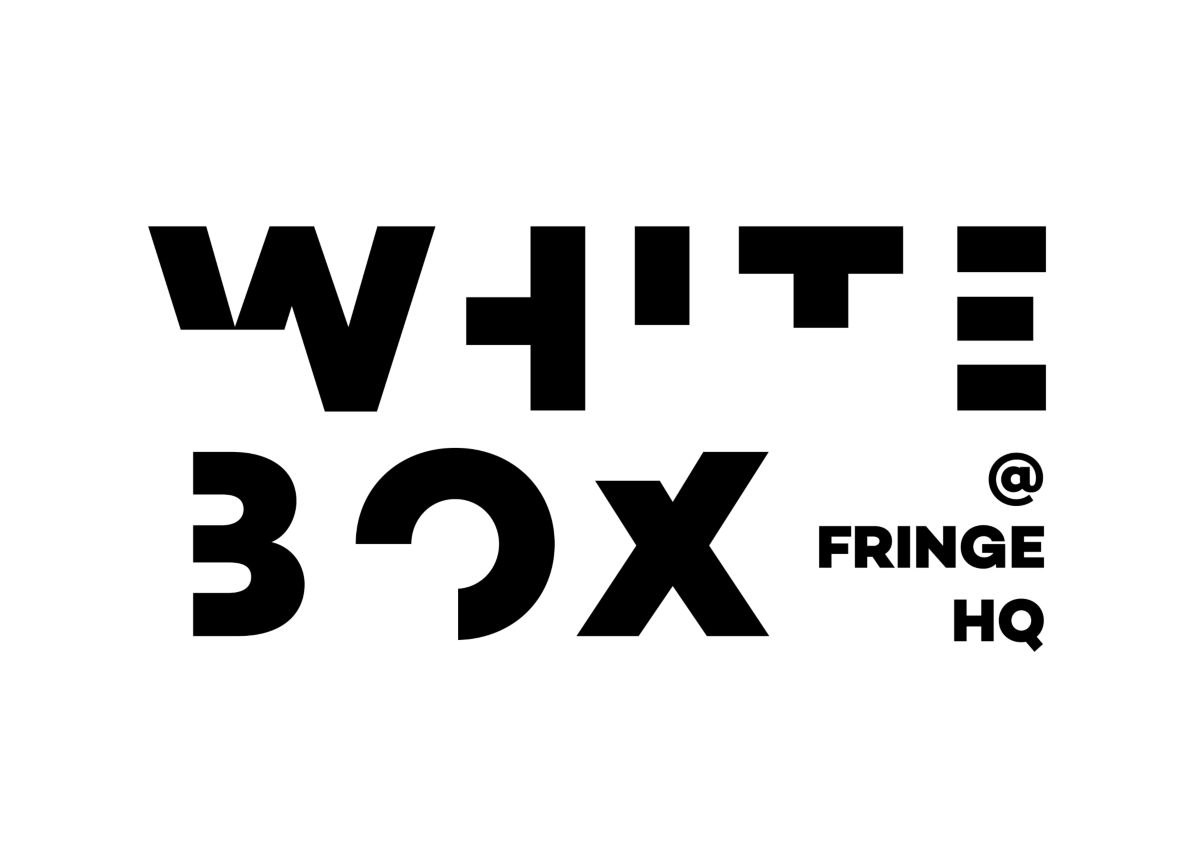 About Us
The Dunedin Fringe Festival is the world's southernmost Fringe Festival. Initiated in 2000, Dunedin Fringe aims to bring experimental contemporary art to a wider audience and to support the work of emerging artists. Dunedin Fringe is an annual event which happens every March timed to coincide with other fringe festivals in New Zealand and Australia.
Our Contacts
Dunedin Fringe Arts Trust
PO Box 1331
Dunedin 9054
New Zealand