30 June – 31

July

2022
Messages of Aroha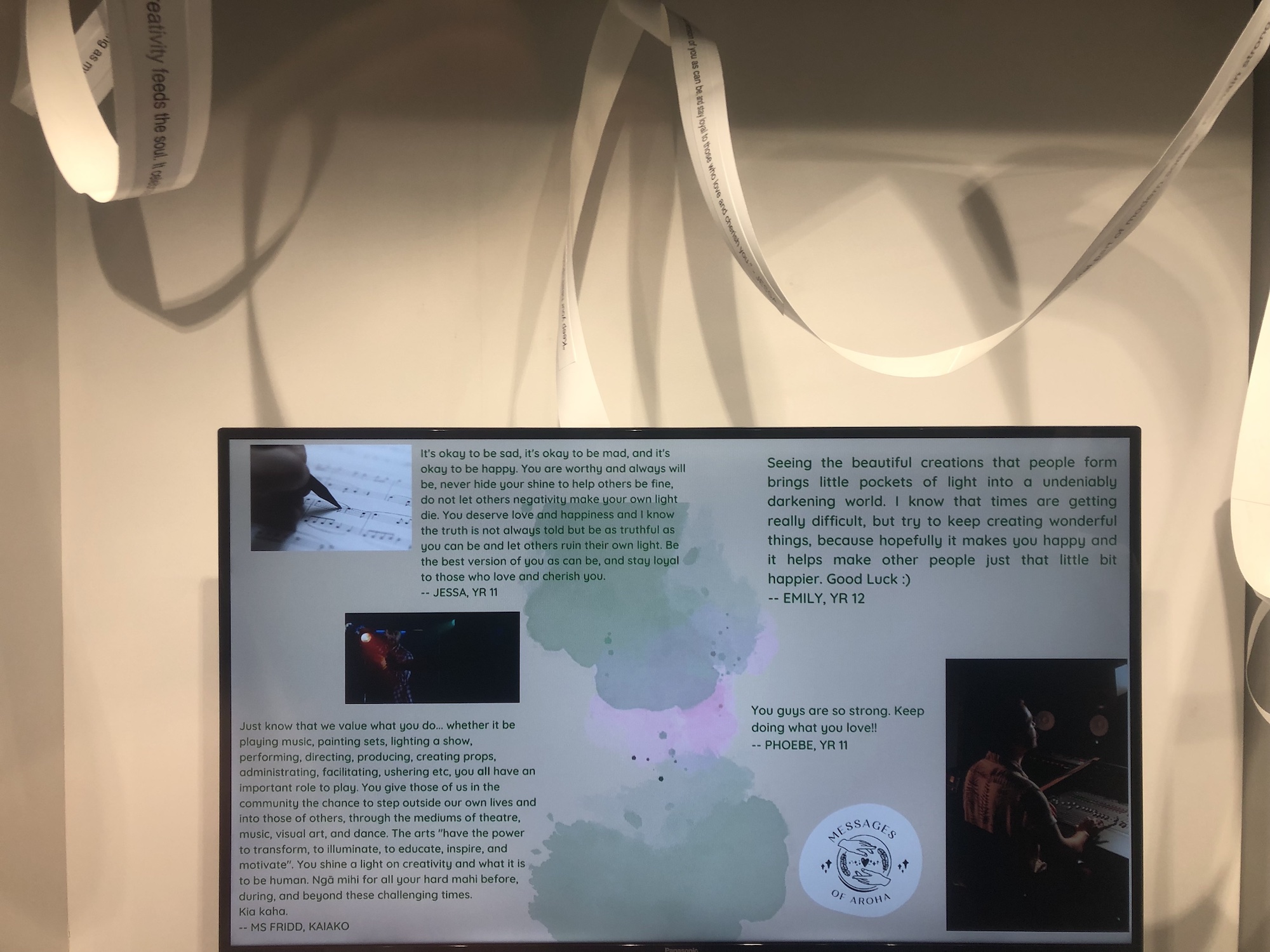 Arts ākonga/students and kaiako/teachers from around Otago share their aroha & support for local creatives in the lower South Island, hit hard by the Covid pandemic.
Explore the M.O.A project booklet here
Messages of Aroha was compiled by Kimberley Fridd & Reva Grills.
The White Box Exhibition Space was curated by Yr 13 students, Timothy Bradfield & Theo Hannagan, John McGlashan College Arts Hub, Ōtepoti, Dunedin.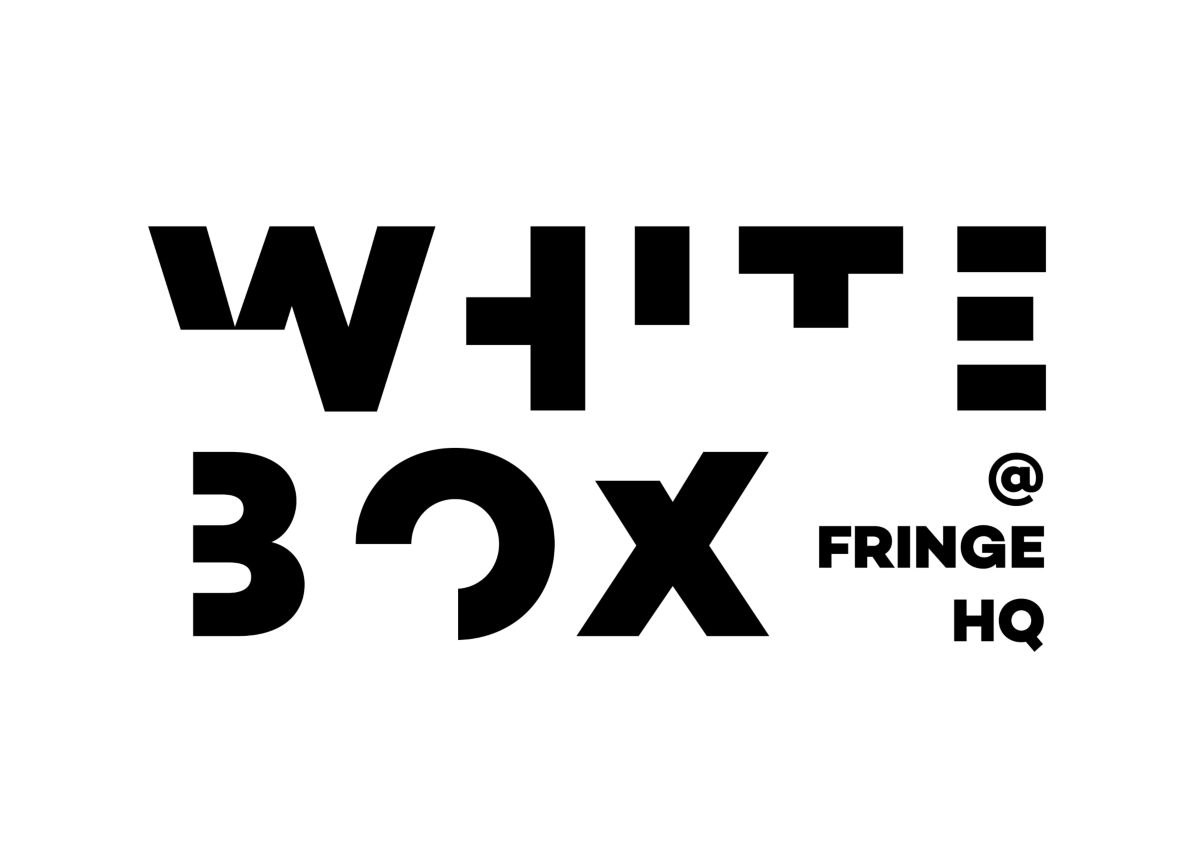 About Us
The Dunedin Fringe Festival is the world's southernmost Fringe Festival. Initiated in 2000, Dunedin Fringe aims to bring experimental contemporary art to a wider audience and to support the work of emerging artists. Dunedin Fringe is an annual event which happens every March timed to coincide with other fringe festivals in New Zealand and Australia.
Our Contacts
Dunedin Fringe Arts Trust
PO Box 1331
Dunedin 9054
New Zealand