Application Process
Proposals to exhibit in White Box are welcome at any time, and will be considered for 2022 and 2023, subject to availability. The purpose of the proposal is to describe your artistic practice and the planned work, and how it will work for the White Box window gallery. We will respond to all submissions of interest, however please note that we have a limited number of slots available in our programme. The parameters of the space must also be considered in the application.
Use this Form as a guide for your proposal.
For the specs of White Box, please get in touch. 
All enquiries and proposals to: whitebox@dunedinfringe.nz
For Artists
Apart from presenting an exhibition space in the centre of town, we want White Box to be an engaging and professional exhibition experience for local artists, regardless of what stage you are at in your artistic career.  We will provide basic materials to assist with the installation of your exhibition such as white paint and filler, basic tools, and equipment including plinths, projector, a tv monitor, extension cords, and basic gallery lighting. The Fringe office can also be used for an opening/closing event if desired. Promotional support will be provided through displaying current works on our website and social media pages. Lastly, and perhaps most importantly, the White Box experience aims to help professional growth, offering a chance for experimentation and promotion of your practice.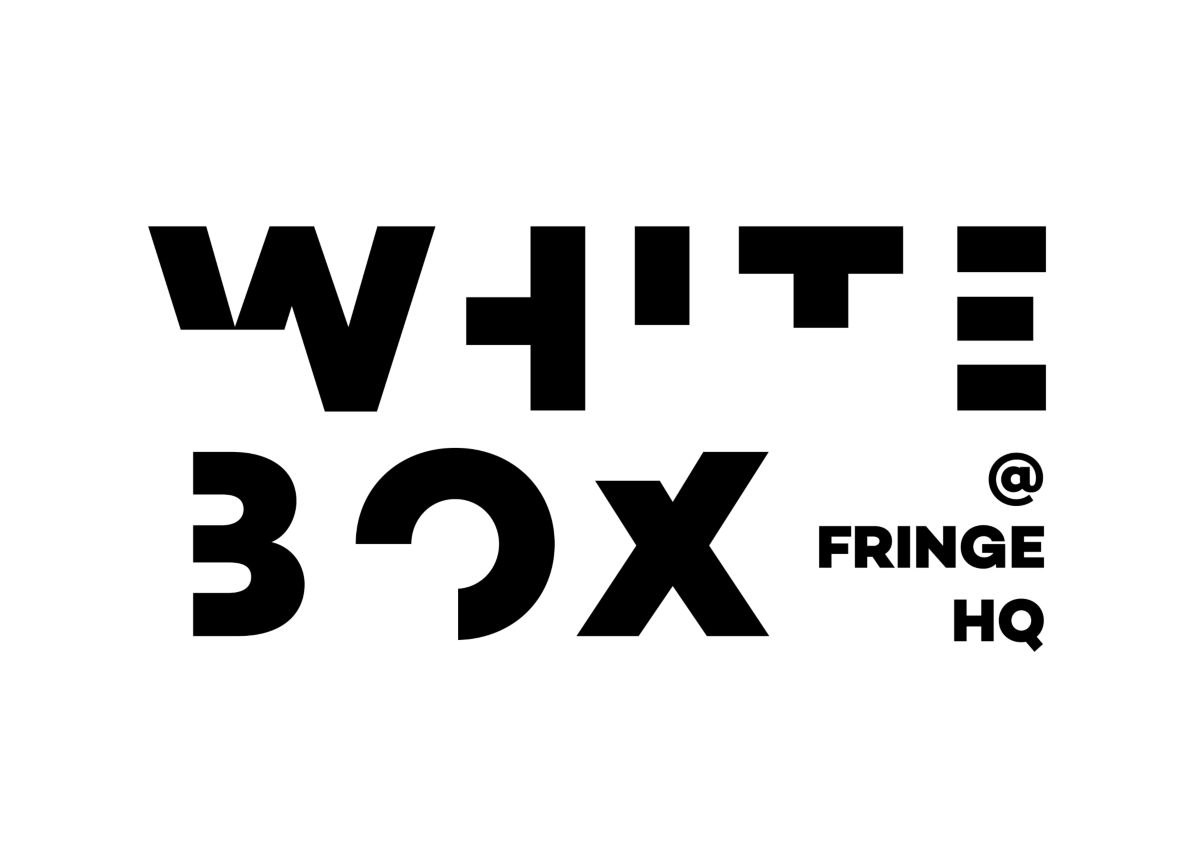 About Us
The Dunedin Fringe Festival is the world's southernmost Fringe Festival. Initiated in 2000, Dunedin Fringe aims to bring experimental contemporary art to a wider audience and to support the work of emerging artists. Dunedin Fringe is an annual event which happens every March timed to coincide with other fringe festivals in New Zealand and Australia.
Our Contacts
Dunedin Fringe Arts Trust
PO Box 1331
Dunedin 9054
New Zealand