Application Process
Proposals to exhibit in White Box are welcome at any time, and will be considered for 2019 and 2020, subject to availability. The purpose of the proposal is to describe your artistic practice and the planned work, and how it will work for the White Box window gallery. We will respond to all submissions of interest, however please note that we have a limited number of slots available in our programme. The parameters of the space must also be considered in the application.
Use this Form as a guide for your proposal.
For the specs of White Box, check out the floorplans 
All enquiries and proposals to: whitebox@dunedinfringe.nz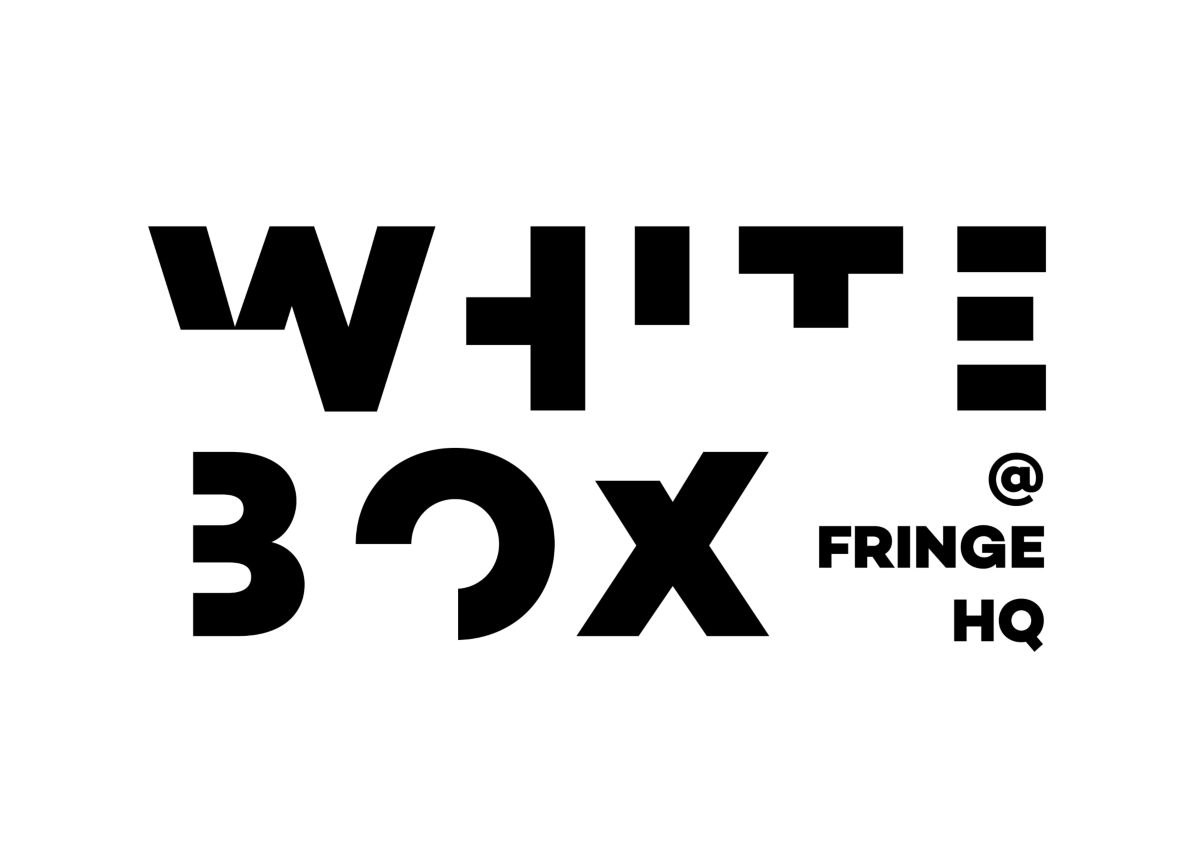 About Us
The Dunedin Fringe Festival is the world's southernmost festival of its kind. Initiated in 2000, Dunedin Fringe aims to bring experimental contemporary art to a wider audience and to support the work of emerging artists. Dunedin Fringe is an annual event which happens every March timed to coincide with other fringe festivals in New Zealand and Australia.
Our Contacts
Dunedin Fringe Arts Trust
PO Box 1331
Dunedin 9054
New Zealand