Donate to Dunedin Fringe Arts Trust
If you are interested in supporting us, get in touch!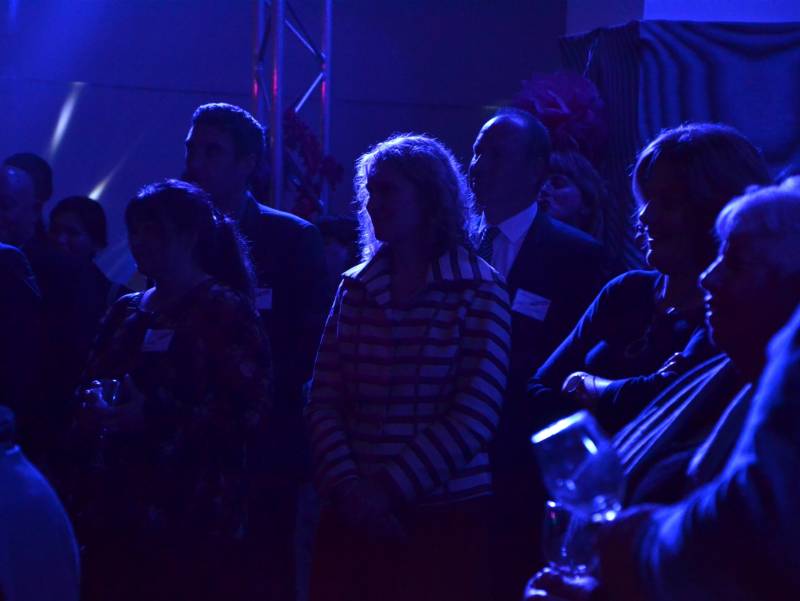 Dunedin Fringe and all the projects we run from Fringe HQ wouldn't be possible without all the help from our community, volunters and sponors. Thank you!! 
Read more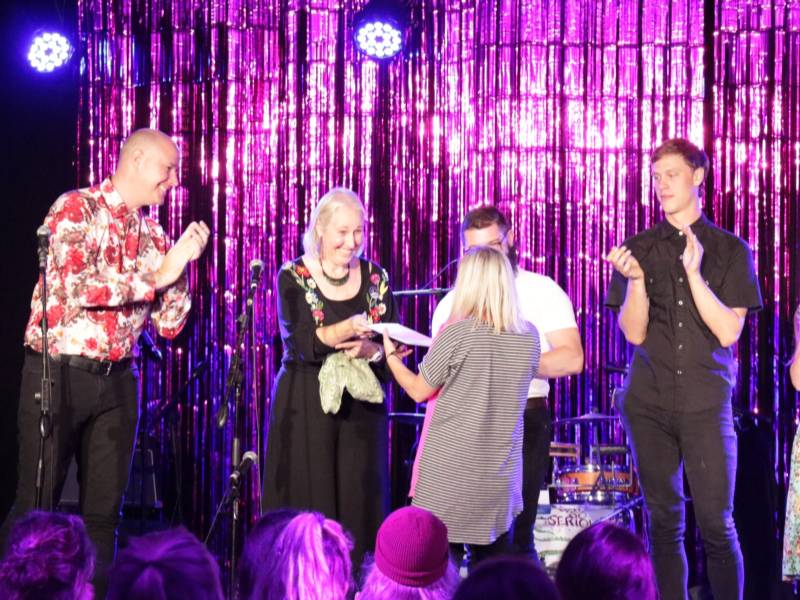 Thank you!!! 
To all our volunteers, we couldn't do what we do without you! We love the energy and diversity you add to our team. Thanks for all the hard work and good-will you give that adds to the supportive and festive atmosphere surrounding our programmes. 
Read more
About Us
The Dunedin Fringe Festival is the world's southernmost Fringe Festival. Initiated in 2000, Dunedin Fringe aims to bring experimental contemporary art to a wider audience and to support the work of emerging artists. Dunedin Fringe is an annual event which happens every March timed to coincide with other fringe festivals in New Zealand and Australia.
Our Contacts
Dunedin Fringe Arts Trust
PO Box 1331
Dunedin 9054
New Zealand