Upcoming artists in 2019: 
7 - 27 October 
Philip Jarvis
28 October - 17 November 
Lucy Winton
18 November - 8 December 
Leyton Glen
8 - 22 December
Anet Neutz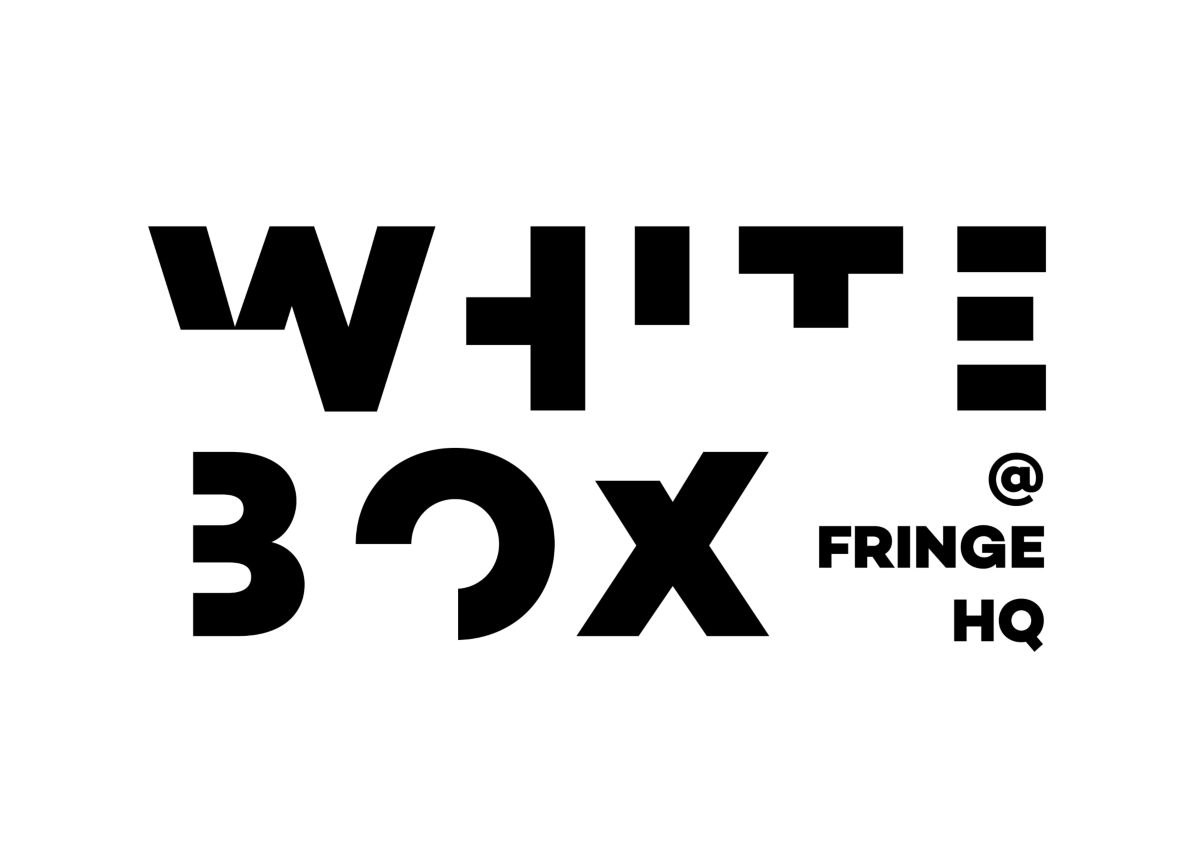 About Us
The Dunedin Fringe Festival is the world's southernmost festival of its kind. Initiated in 2000, Dunedin Fringe aims to bring experimental contemporary art to a wider audience and to support the work of emerging artists. Dunedin Fringe is an annual event which happens every March timed to coincide with other fringe festivals in New Zealand and Australia.
Our Contacts
Dunedin Fringe Arts Trust
PO Box 1331
Dunedin 9054
New Zealand