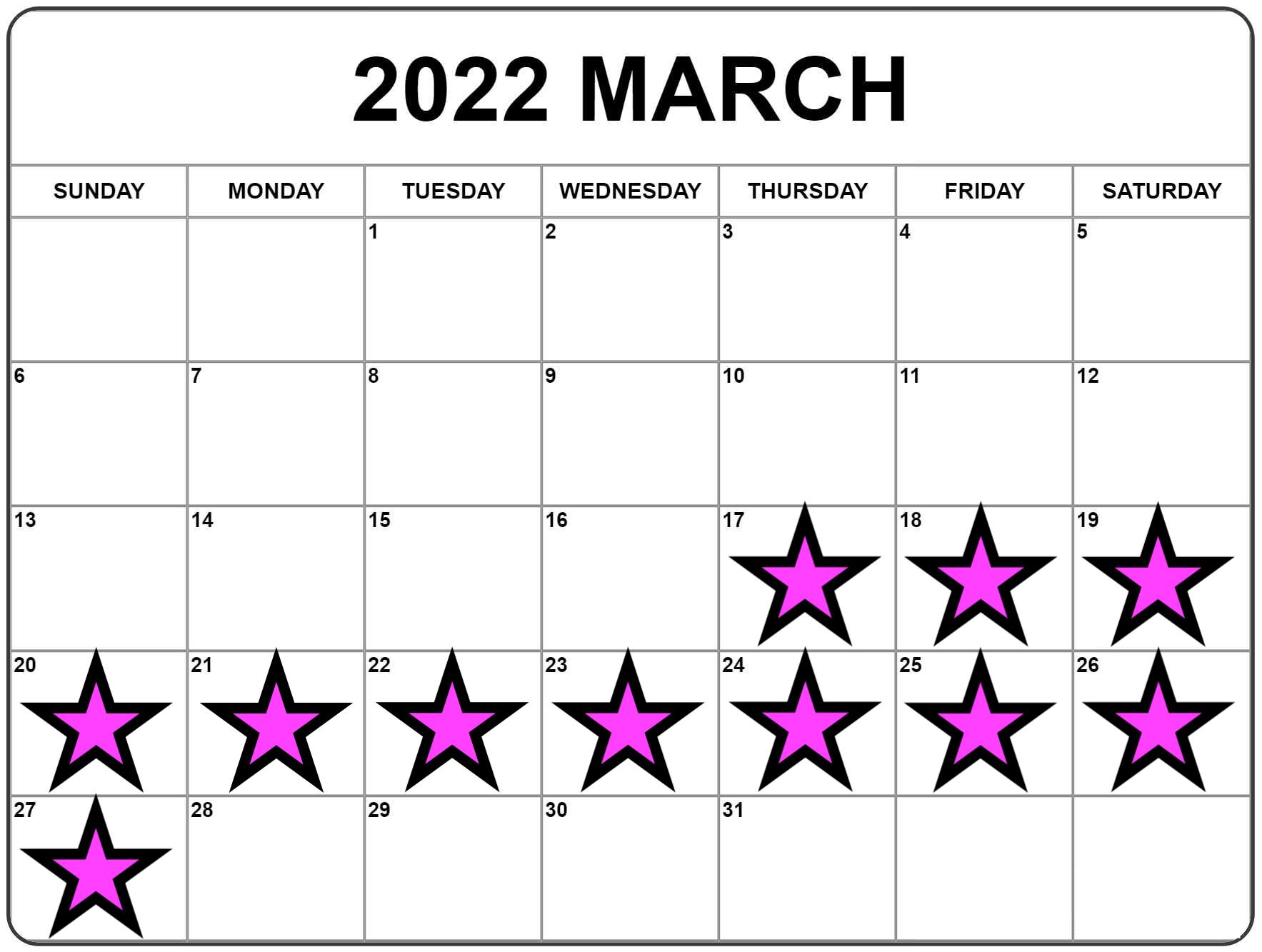 Key Dates 2021 / 2022
Registration dates
Monday 4 October 2021:  Artist Registrations Open (All)
Monday 6 December 2021:  Registrations must be finalised to be included in printed program
Monday 13 December 2021:  Final date to withdraw from printed program
Tuesday 8 February 2022:  Registrations must be finalised to be included in web program (before program launch)
Festival dates
Wednesday 16 March 2022:  Opening Night Showcase

17 March – 27 March 2022:  Dunedin Fringe Festival

Sunday 27 March 2022:   Awards Night
Funding dates
No closing date: DCC Arts Small Project Grants <$500
24 Sep 2021: DCC Creative Communities Closes
24 Sep 2021: DCC Arts Grants Closes
24 Sep 2021: DCC Performance Underwriting Closes
24 Sep 2021: DCC/CNZ Professional Theatre Fund
24 Sep 2021: DCC Community Events Grants
29 Oct 2021: Fringe Artist Grants Closes
Other dates to note 
21 Feb – 25 Feb 2022: O-Week, University of Otago
Monday 21 Mar 2022:  Otago Anniversary Day 
Other 2022 Fringe Dates
14 Jan – 13 Feb:  Fringe World (Perth)                
18 Feb – 20 Mar:  Adelaide Fringe            
18 Feb – 12 Mar:  NZ Fringe (Wellington) 
31 Mar - 9 April:  Nelson Fringe
For more info:
Gareth McMillan, Director, Dunedin Fringe Arts Trust
Mobile: +64 21 107 2744, Office: +64 3 477 3350, Email: director@dunedinfringe.nz
About Us
The Dunedin Fringe Festival is the world's southernmost Fringe Festival. Initiated in 2000, Dunedin Fringe aims to bring experimental contemporary art to a wider audience and to support the work of emerging artists. Dunedin Fringe is an annual event which happens every March timed to coincide with other fringe festivals in New Zealand and Australia.
Our Contacts
Dunedin Fringe Arts Trust
PO Box 1331
Dunedin 9054
New Zealand