White Box window gallery is a three-walled white display case framing a window. The display case can be wheeled back from the window for installation purposes, and the distance of the back wall to the window can be negotiable.
Viewing of the exhibition is available from Princes St looking into the window.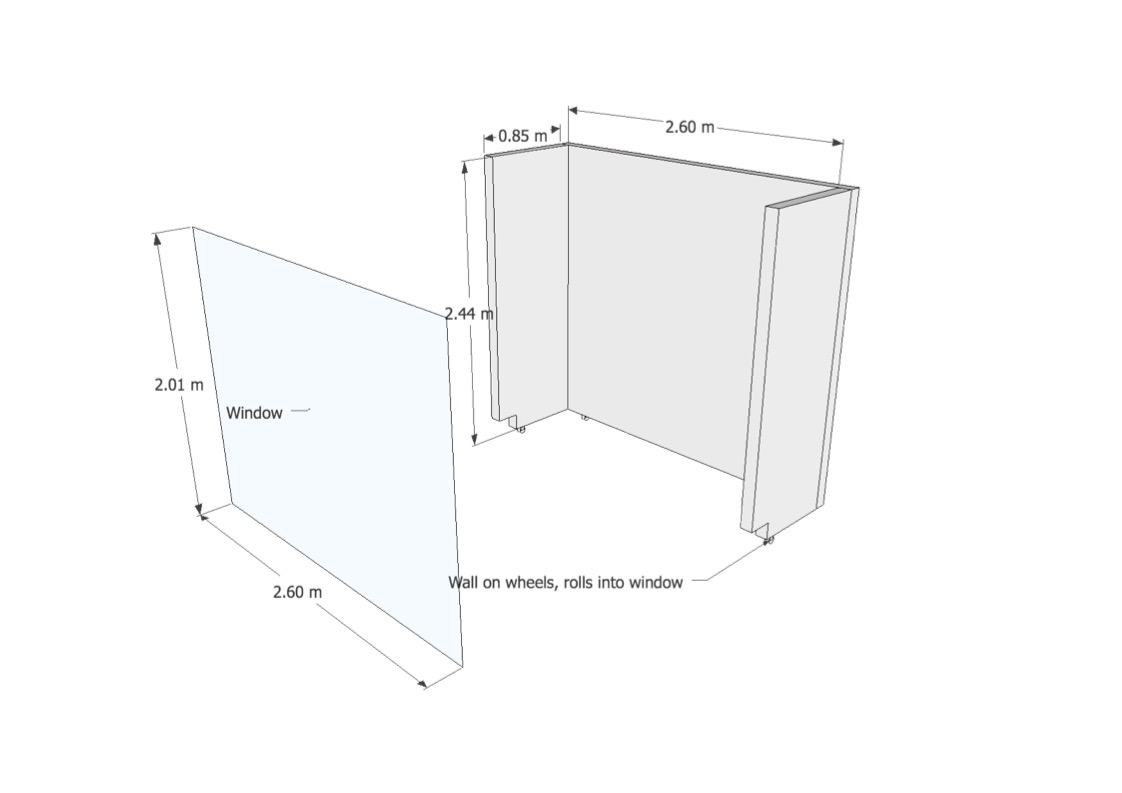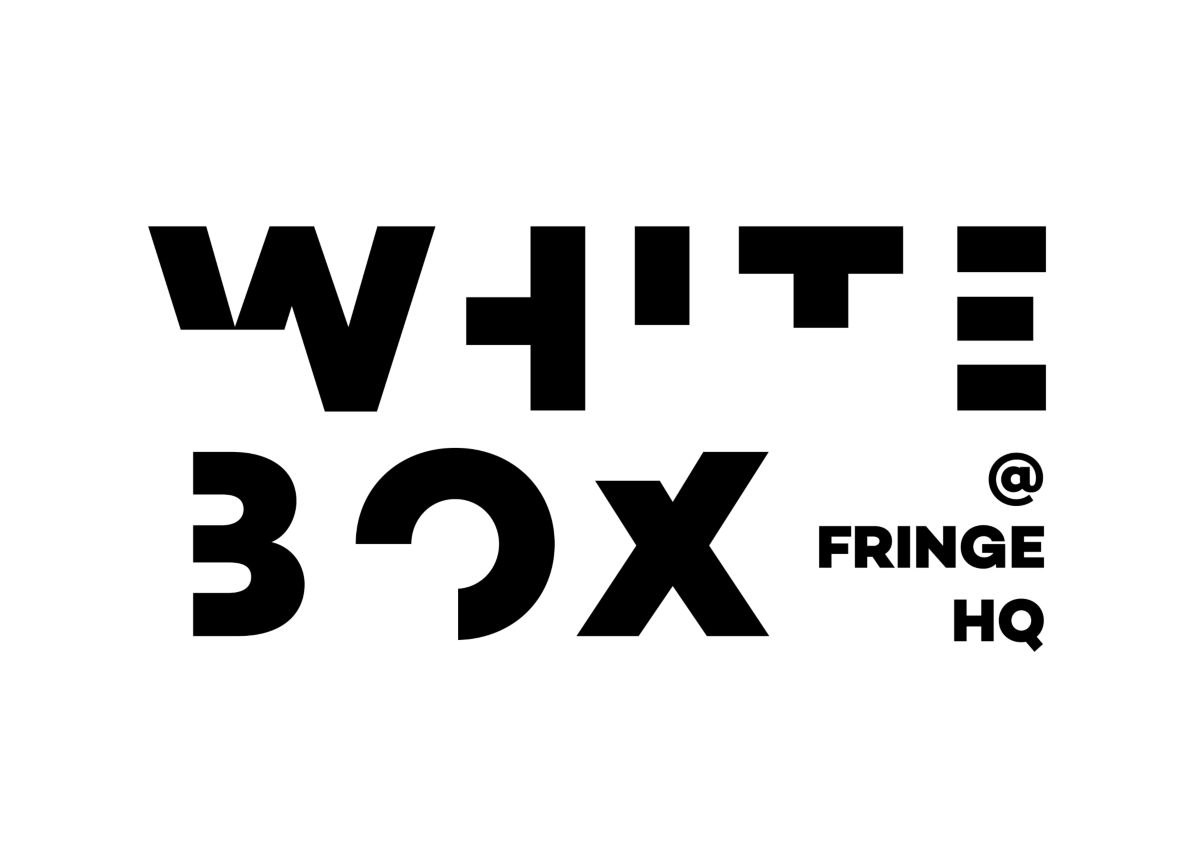 About Us
The Dunedin Fringe Festival is the world's southernmost Fringe Festival. Initiated in 2000, Dunedin Fringe aims to bring experimental contemporary art to a wider audience and to support the work of emerging artists. Dunedin Fringe is an annual event which happens every March timed to coincide with other fringe festivals in New Zealand and Australia.
Our Contacts
Dunedin Fringe Arts Trust
PO Box 1331
Dunedin 9054
New Zealand